New Audi RS4 Gets the MAGROUND Treatment in Stunning Marketing Images
Audi has released new marketing images for the RS4, featuring stunning environments made possible with MAGROUND image content. The visually striking images showcase the car's sleek design and impressive performance capabilities in various camera angles.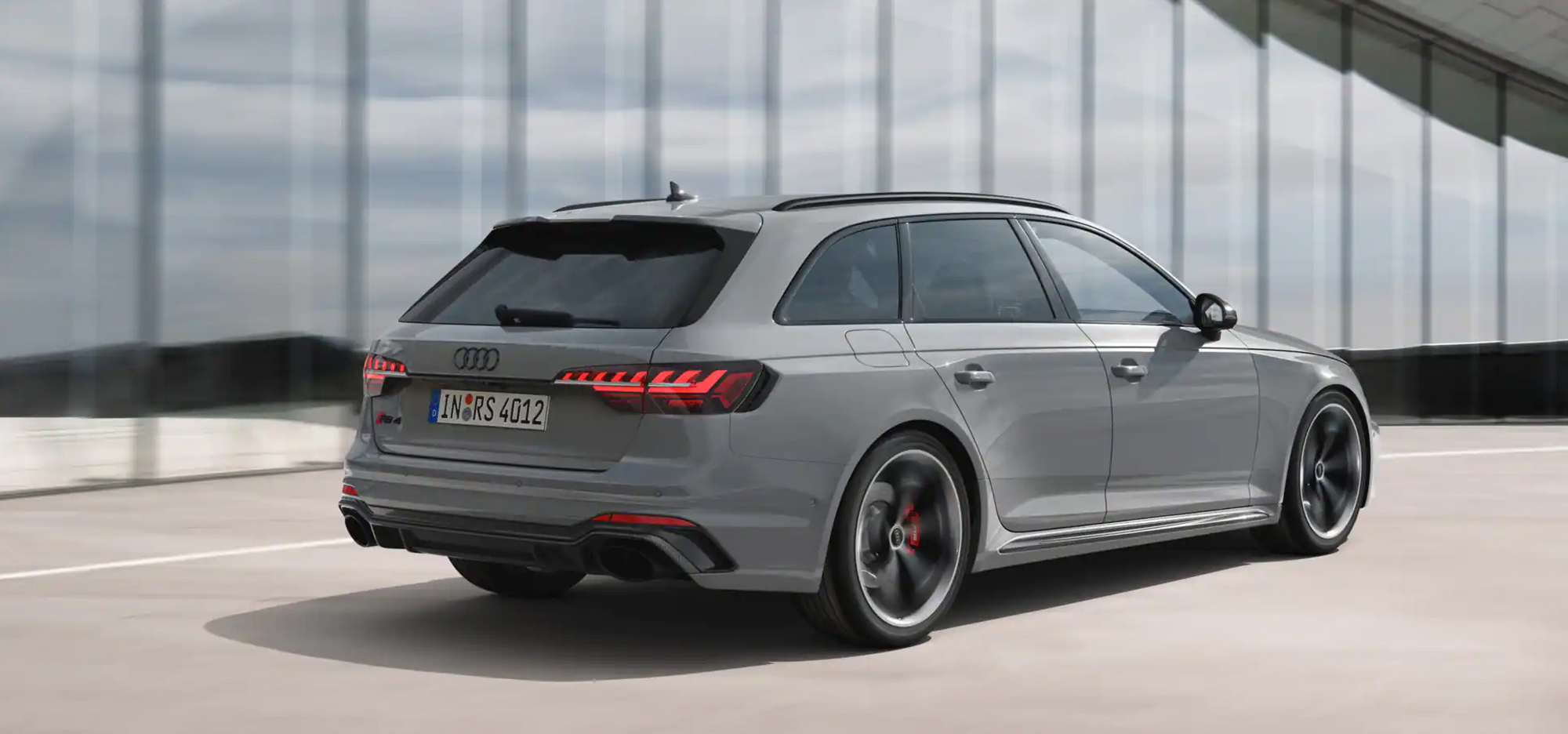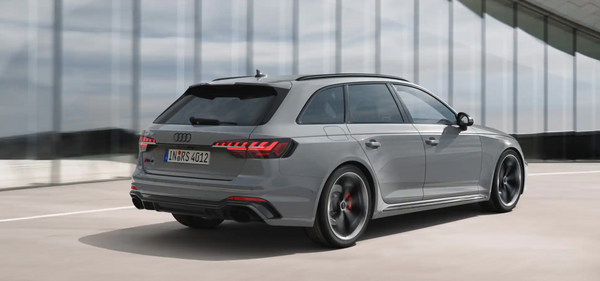 Audi has released a set of marketing images for its high-performance sports car, the RS4, featuring stunning backgrounds that perfectly complement the car's sleek design. These images were made possible with the use of our image content.
MAGROUND, the leading provider of high-quality visual content for the automotive advertising industry, provided Audi with a range of location images that were used as backgrounds for the RS4 marketing campaign. The result is a series of visually striking images that showcase the car in a variety of camera angles.
"We are proud to have partnered with Audi on this project again," said Jens Mueller, CEO of MAGROUND. "Our team worked closely with Audi's creative team to provide them with the best possible images that would help bring their vision to life. The results are awesome and we believe that they will help Audi to promote the RS4 in a way that truly captures the car's unique features and performance."
The Audi RS4 is a high-performance sports car that boasts a 2.9-liter V6 engine that can produce up to 444 horsepower. It can go from 0 to 60 miles per hour in just 4.1 seconds, making it one of the fastest cars in its class. The new marketing images showcase the car's sleek lines, aggressive styling, and impressive performance capabilities.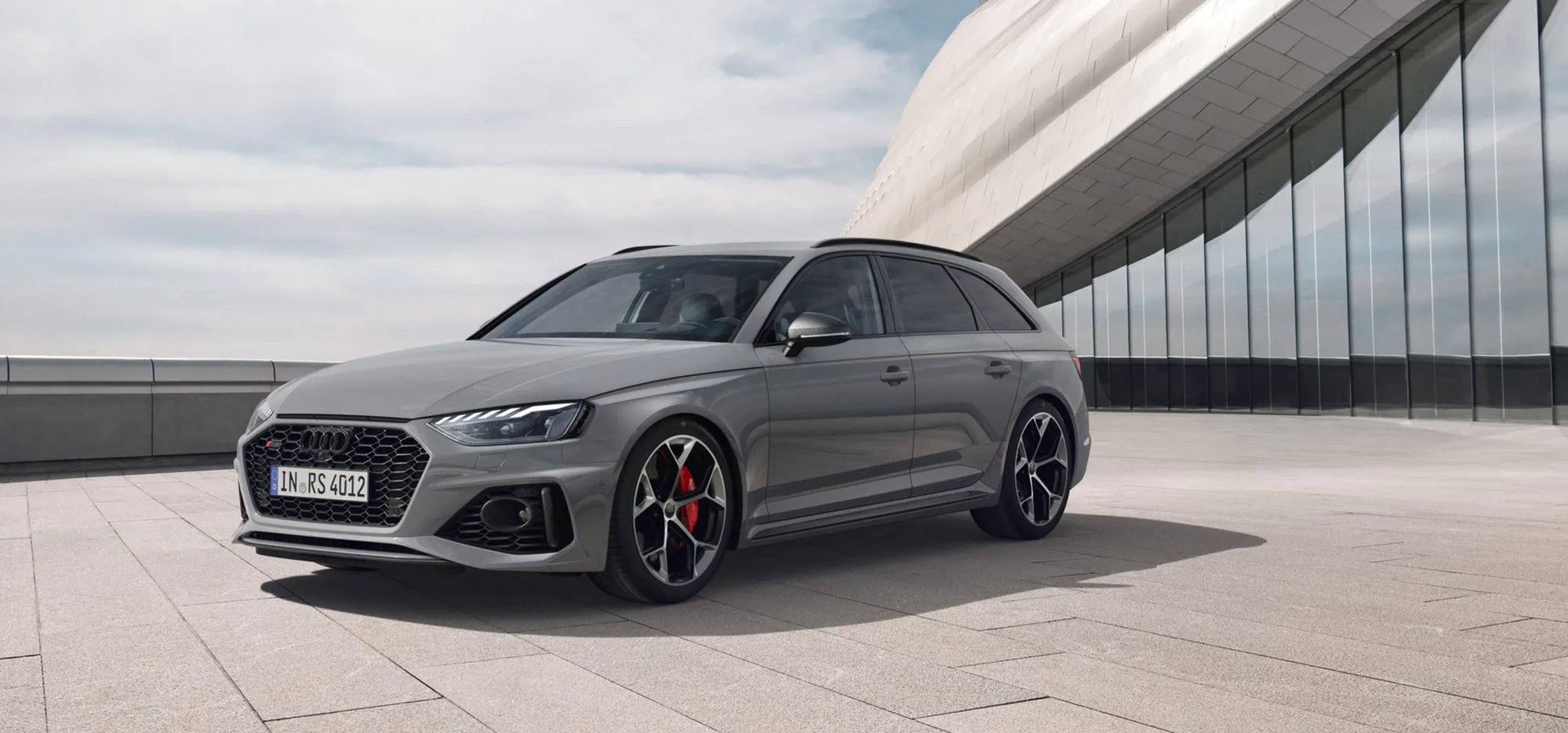 The new Audi RS4 marketing images made with MAGROUND image content are now available for viewing on Audi's website and social media channels.
Subscribe on LinkedIn
---
Get in touch with our team and find out how you get the most out of our content and services. Book a short introduction on how we can help you create efficiently stunning campaigns and marketing visuals with the #1 resource for automotive marketing visuals.