Maybach: A Brand Synonymous with Luxury and Quality
MAGROUND offers over 900,000 high-resolution images, all ready to be integrated seamlessly into any automotive marketing campaign. With our CG-Ready content, companies like Mercedes-Maybach can create stunning visuals quickly and efficiently, showcasing their brand in a range of environments.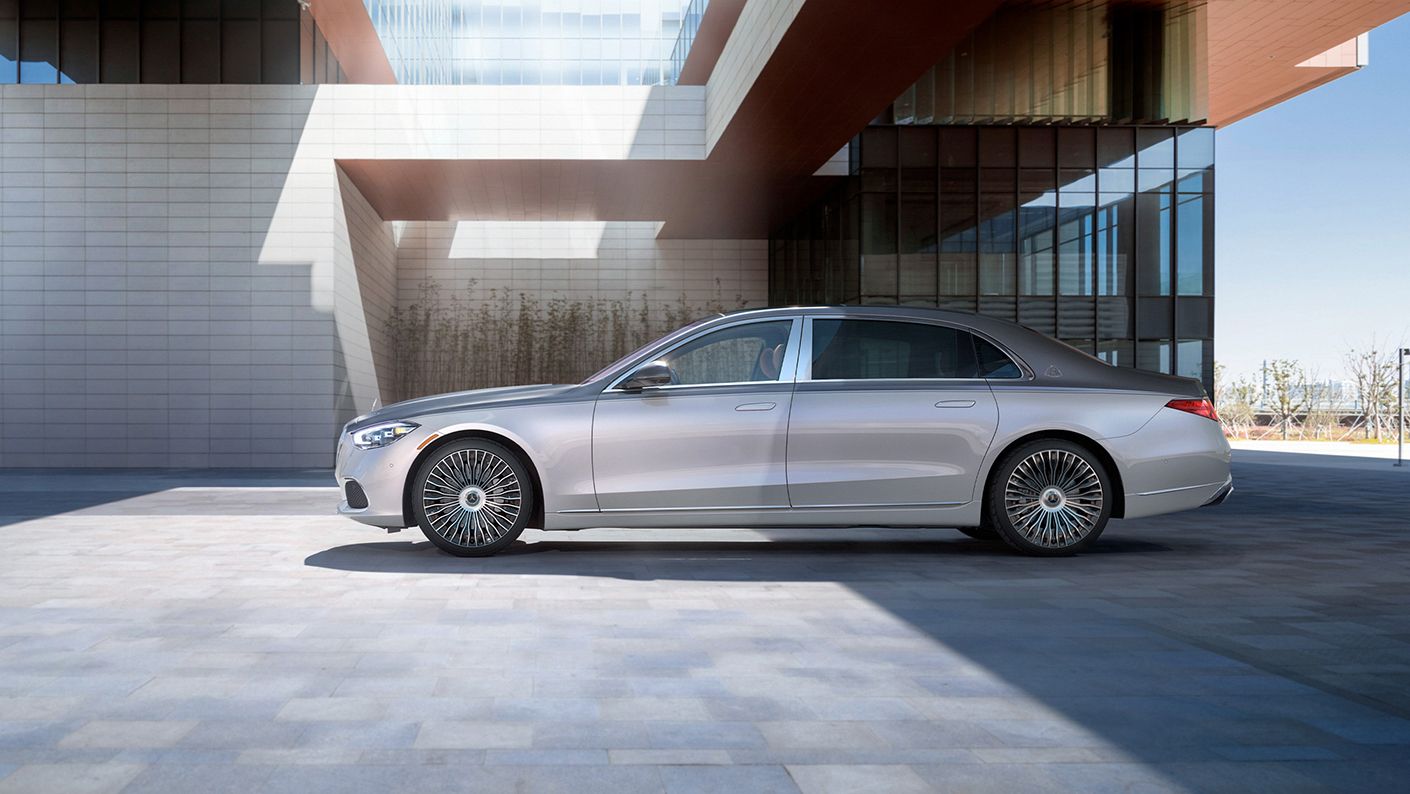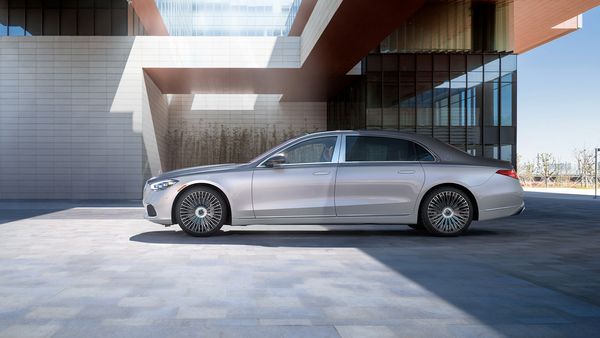 For over a century, Maybach has been known for crafting some of the world's most exquisite and luxurious automobiles. From its iconic double M logo to its precision engineering and uncompromising attention to detail, Maybach stands for the very best in automotive craftsmanship.
And with the release of its latest flagship model, the 2021 Maybach S-Class, the brand has once again set the bar high for luxury vehicles. But when it came to creating marketing visuals for this new vehicle, Mercedes-Maybach faced a unique challenge: how to showcase the car in all its splendor without the need for costly and time-consuming travel.
That's where MAGROUND came in. As a leading provider of CG-Ready content, MAGROUND offers a wide selection of images of luxury buildings and villas, all with a property release. This means that Mercedes-Maybach could create stunning CGI visuals of its new flagship model in a variety of luxury environments, all without ever leaving the studio.
The results speak for themselves. The 2021 Maybach S-Class looks positively regal as it sits in front of grand mansions and palatial estates, each one carefully chosen for its opulent beauty and rich aesthetic. With MAGROUND's help, Mercedes-Maybach was able to create marketing visuals that perfectly capture the essence of the brand: elegance, refinement, and a commitment to quality.
Of course, the use of CGI visuals is nothing new in the world of advertising. But what sets MAGROUND apart is the sheer scope and quality of its content. With over 900,000 high-resolution images available for licensing, we offer a vast array of luxury locations, all ready to be integrated seamlessly into any marketing campaign.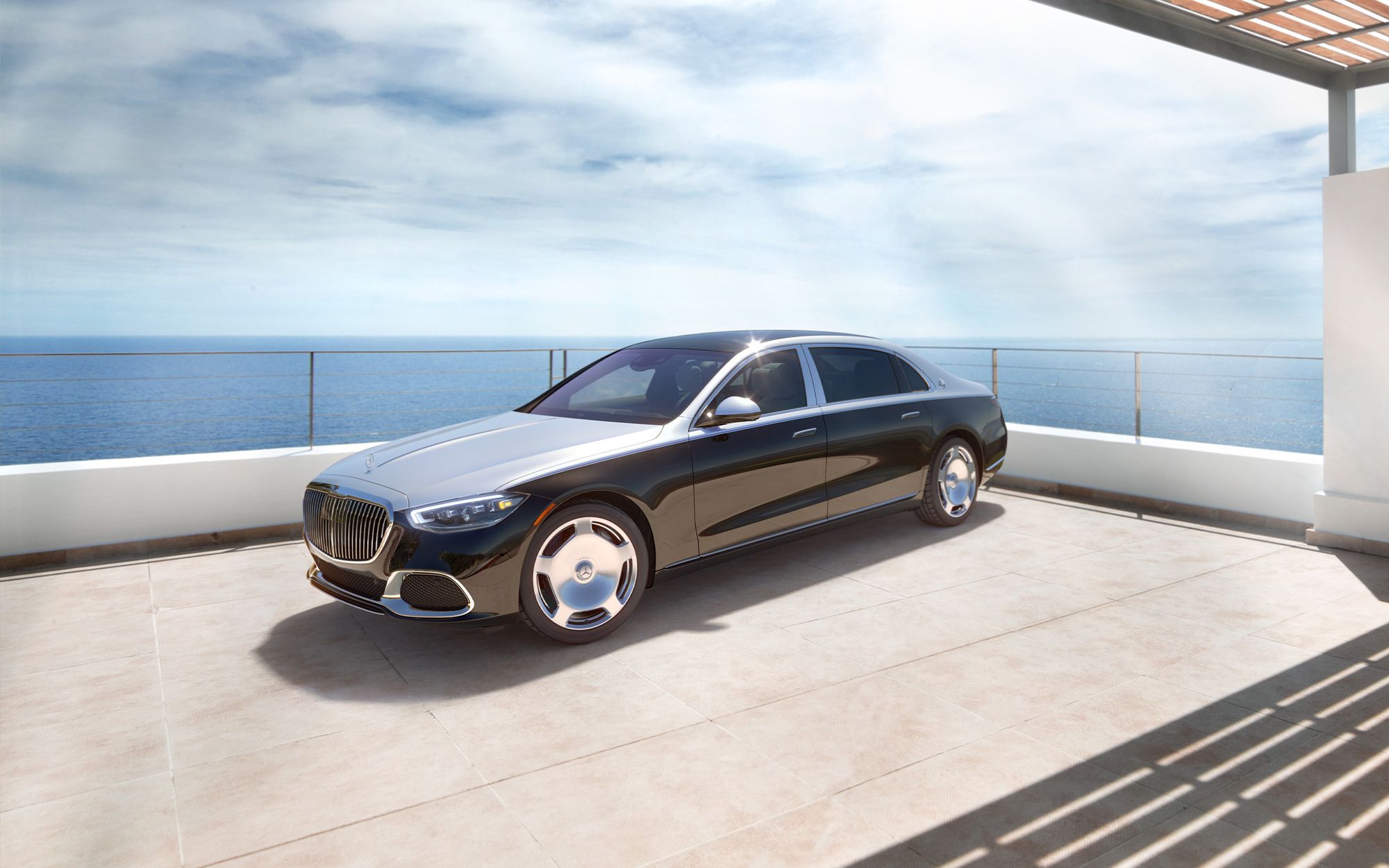 By leveraging the latest in CGI technology and luxury imagery, Mercedes-Maybach was able to create a marketing campaign that perfectly captures the brand's essence and speaks to its target audience.
And for consumers around the world, the 2021 Maybach S-Class remains a shining example of what true luxury and quality can achieve.