Combining Digital Technology for the Lincoln Corsair 2023
Stunning visuals for Lincoln Corsair 2023 campaign created with Maground's backplates and HDR domes, plus digital motion blur. Perfectly showcasing the car, these visuals give the client the advantage of adjusting the car's speed to their specifications.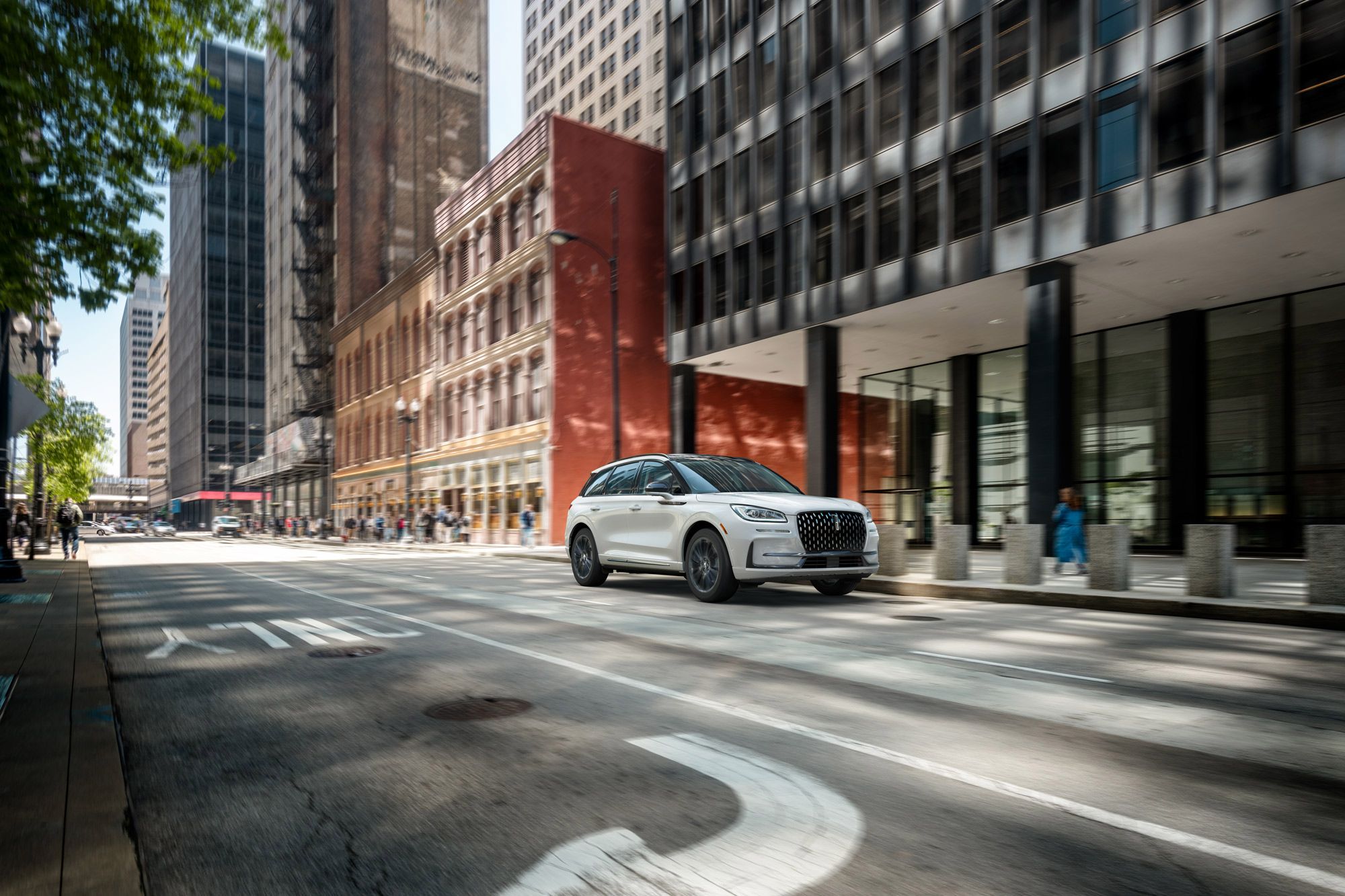 Introducing the new campaign visuals for the Lincoln Corsair 2023, created with the help of backplates and HDR domes from Maground. The cars have been added digitally in CGI, giving the images a sleek and modern look.
One of the standout features of these visuals is the motion blur in the downtown Chicago visual (Find the original image incl. many camera angles here. This effect has been added digitally, which gives the client the advantage of being able to adjust the speed of the car in the image. This means that the final image can be tailored to the client's exact specifications, resulting in a more effective and impactful campaign visual.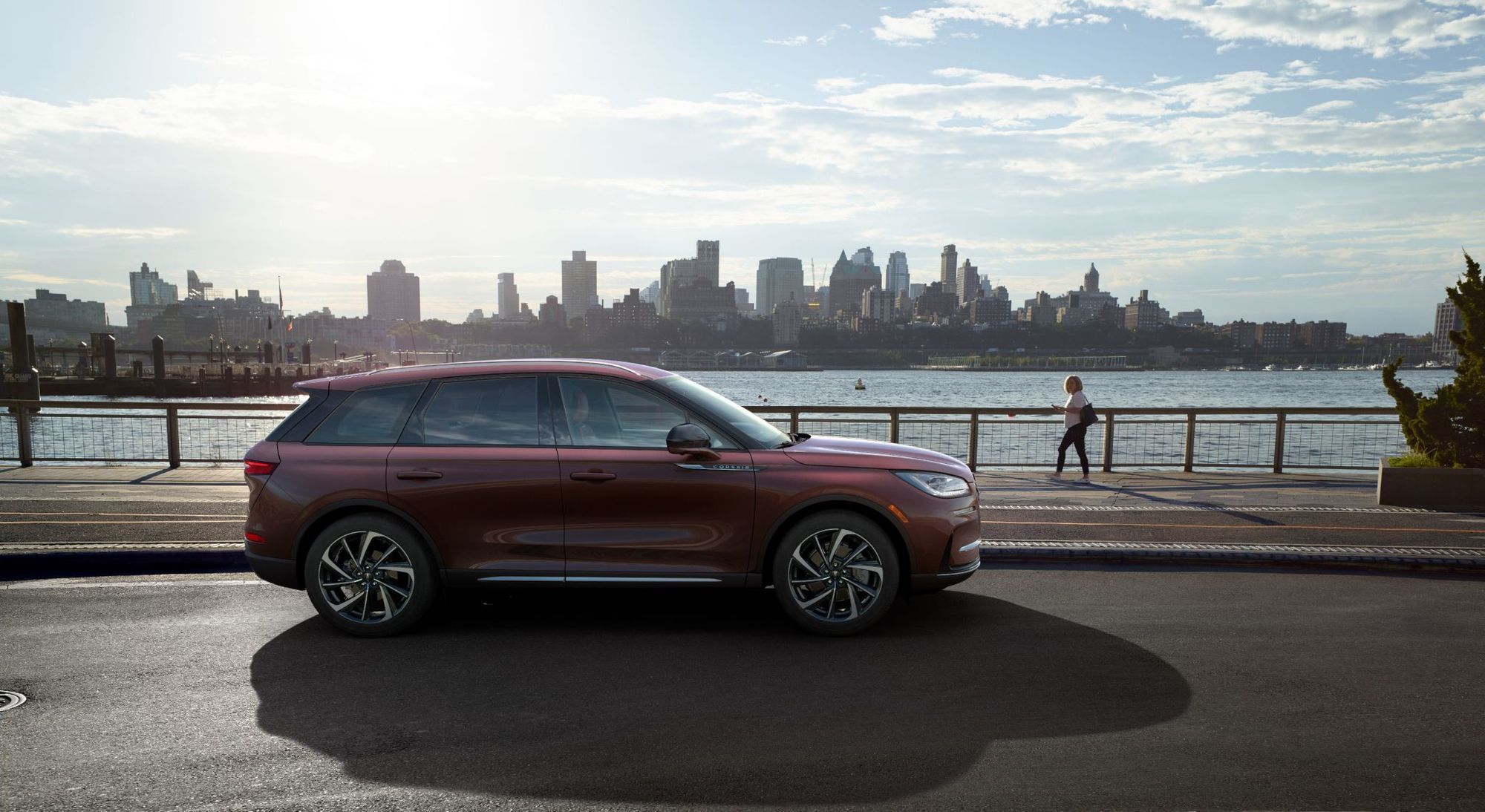 The background images for these visuals were already captured and stored in the endless library of backplates at Maground. (New York City Production: https://maground.com/archive/?search=location_104 ) This made the production process incredibly efficient, as there was no need for road blocking or a big team on set.
The result is a series of stunning visuals that perfectly showcase the Lincoln Corsair 2023. The combination of digital technology and expert postproduction work has resulted in images that are both visually striking and highly effective in promoting the car. We can't wait to see these visuals in action and see the impact they have on the Lincoln Corsair 2023's sales.
Postproduction and 3D work were handled by Mainworks, represented by Fox Creative.