Cupra Campaign
Cupra's latest marketing campaign incorporates CG-Ready Content from MAGROUND, allowing them to create stunning 3D visuals of their vehicles without the need for extensive travel or photo shoots.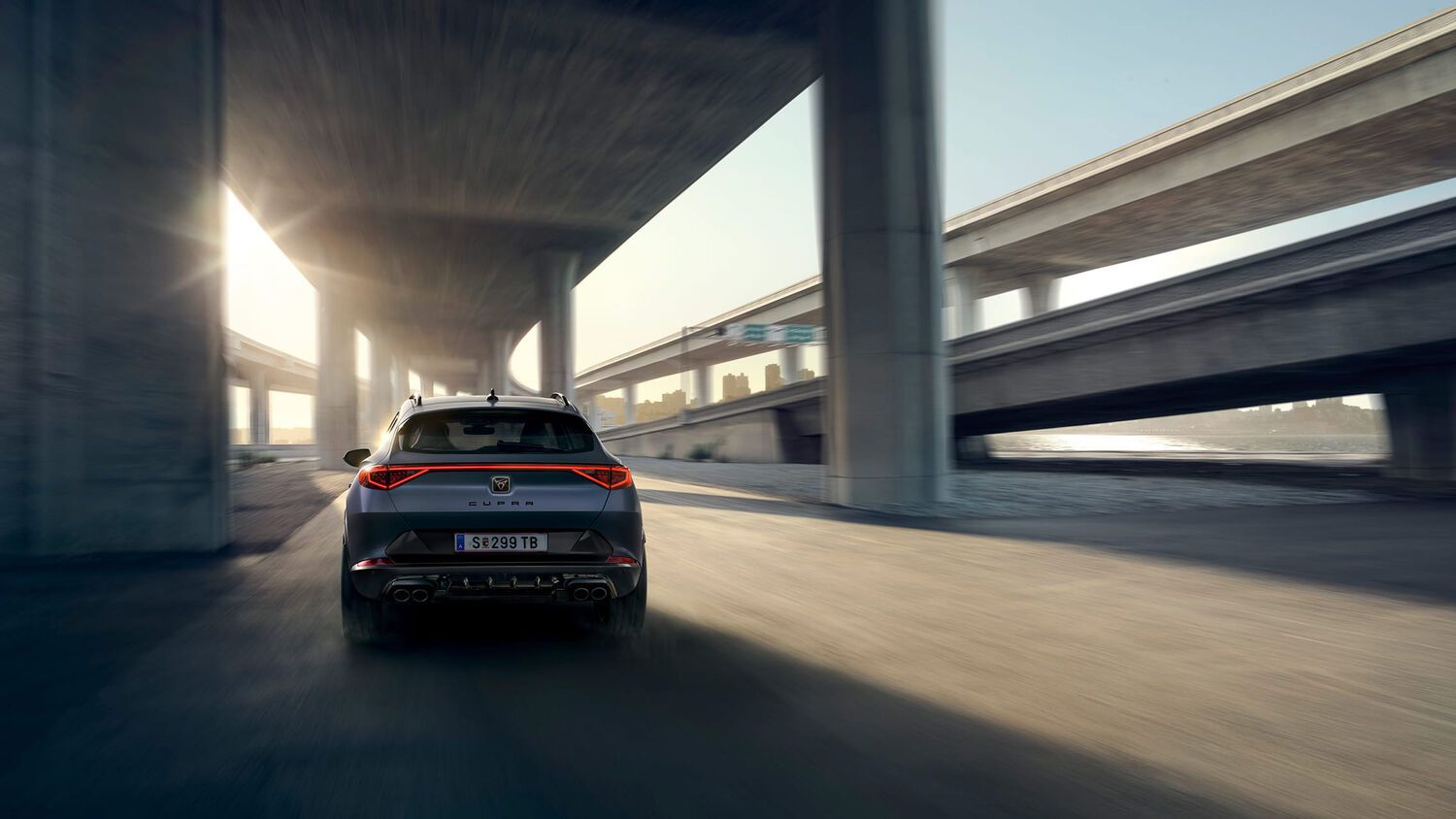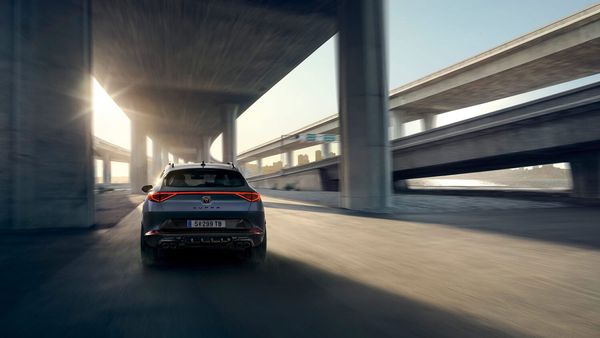 In today's fast-paced world, marketing campaigns are a crucial aspect of any successful business. The automotive industry is no exception, with car manufacturers constantly vying for consumers' attention through innovative and eye-catching visuals. One such company that has recently taken the marketing game up a notch is Cupra.
Cupra is a Spanish car manufacturer that produces high-performance cars known for their sleek designs and superior performance. In their latest marketing campaign, Cupra has relied on CG-Ready Content from MAGROUND to create stunning visuals that showcase their vehicles in the best possible light. This technology allows Cupra to create realistic images of their cars without the need for extensive travel or photo shoots, making the process quicker and more environmentally friendly.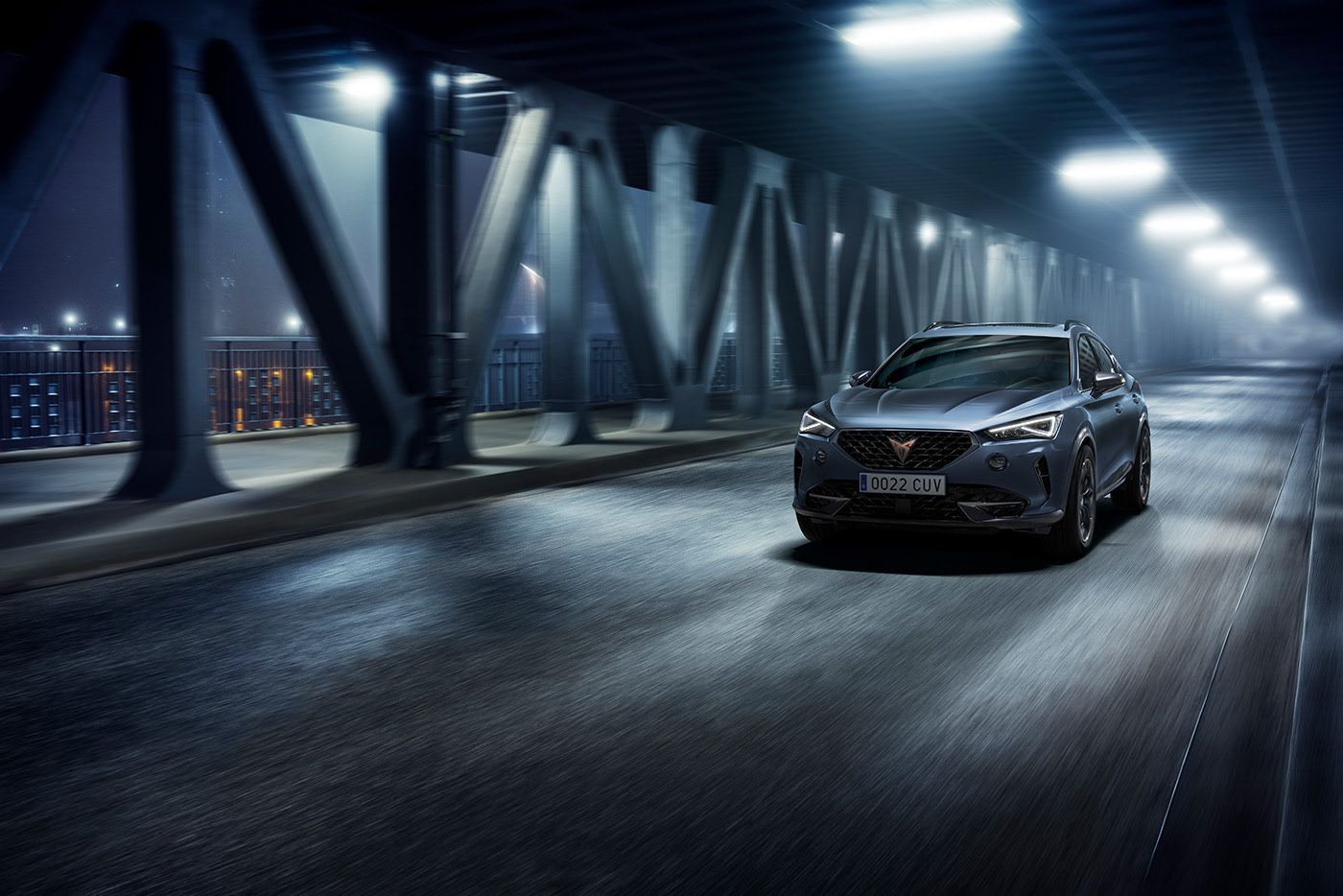 The benefits of using CG-Ready Content (backplates, HDR-domes, 360° environments) extend beyond the creation of marketing visuals. With this technology, car manufacturers can also create virtual showrooms, allowing consumers to explore their cars in a virtual environment without the need to physically visit a dealership. This not only saves time and money but also provides a more convenient and accessible way for consumers to experience the brand.
The combination of 3D and photography in automotive marketing campaigns is a testament to the ever-evolving nature of the industry. By embracing new technologies and techniques, car manufacturers can create innovative and engaging campaigns that capture consumers' attention and drive sales.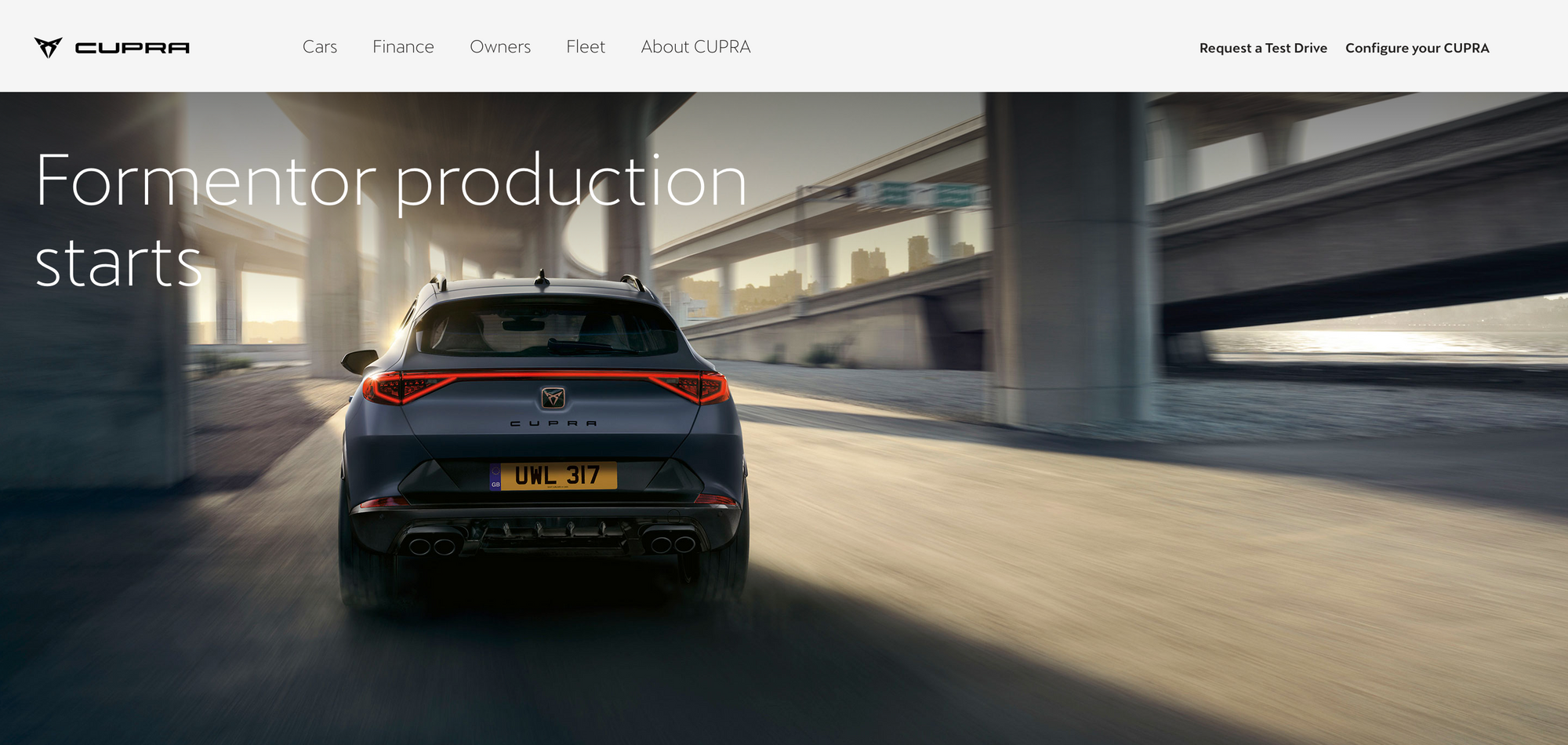 The use of CGI and photography in automotive marketing campaigns has revolutionized the way car manufacturers showcase their vehicles. By utilizing these technologies, companies like Cupra can create stunning visuals that are both realistic and immersive, providing consumers with a more engaging and convenient way to experience their brand.