Crafting the VZ5 BAT Visuals: A Professional Insight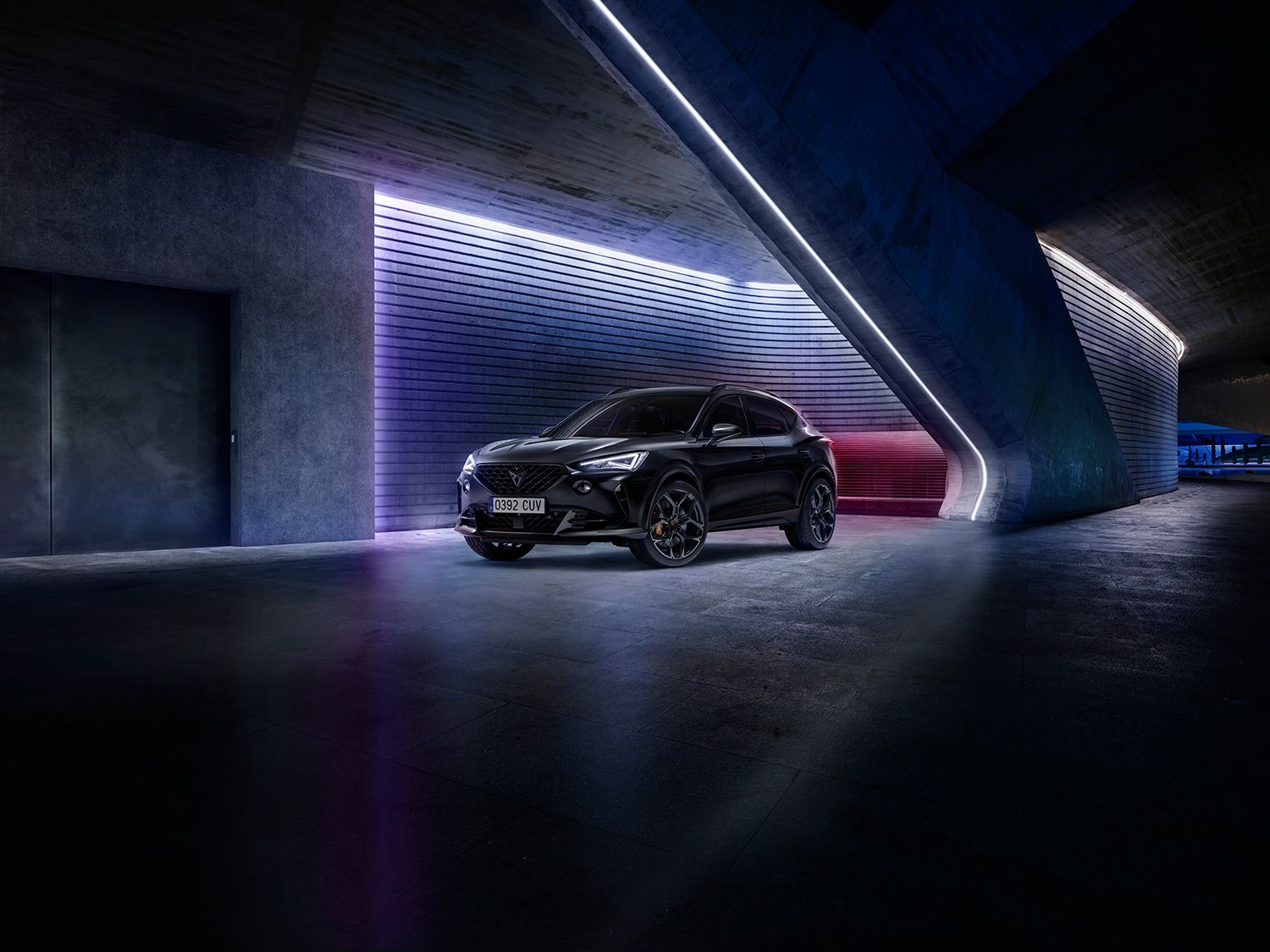 In automotive visualizations, the synergy between high-quality backplates, HDRi, and expert CGI and postproduction can result in visuals that not only captivate but also convey the essence of a vehicle. This was precisely the case with the recent Cupra Formentor VZ5 BAT project, where MAGROUND's resources were instrumental in creating the final imagery.
The Project:
Cupra's Formentor VZ5 BAT, a vehicle that exudes a darker edge and heightened emotions, required a set of visuals that matched its bold character. To achieve this, the team at EGM Studio leveraged MAGROUND's backplates and HDRi, ensuring that the vehicle was showcased against backdrops that complement its design and performance.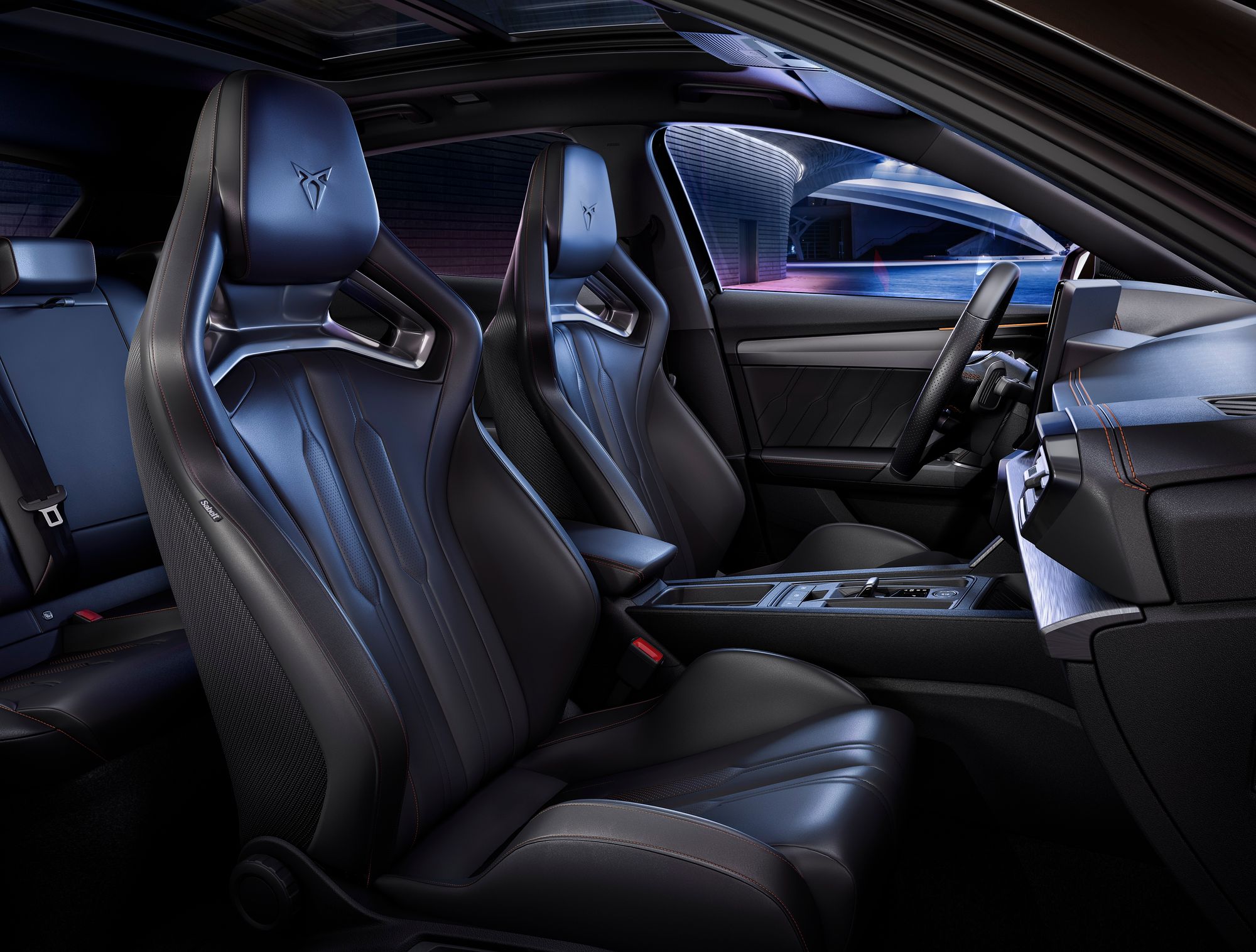 The Process:
The creation of these stunning visuals was a meticulous process. EGM Studio's expertise in CGI and postproduction brought the Formentor VZ5 BAT to life, both images, the interior and the exterior beauty shot, reflecting the vehicle's dynamic nature. The use of these clean modern architecture by night backplates provided a perfect environment for highlighting the vehicle's versatility.
The HDRi technology played a crucial role in rendering accurate lighting and reflections on the vehicle's surfaces, giving it a tangible presence in the scene. This attention to detail is what sets professional automotive visuals apart, and it's where the collaboration between MAGROUND and CGI artists truly shines.
The Outcome:
The resulting visuals are a testament to the power of combining technical prowess with creative vision. The Formentor VZ5 BAT appears as more than just a car; it's presented as a statement, a piece of engineering art that demands attention. The images are not merely promotional materials but a celebration of automotive design and the art of visualization.

The collaboration between MAGROUND and EGM Studio demonstrates the importance of quality resources and skilled professionals in the automotive 3D industry. As we continue to push the boundaries of what's possible in automotive visualization, partnerships like this are invaluable. They not only facilitate the creation of stunning visuals but also inspire innovation and excellence within the industry.
For a detailed look at the Cupra Formentor VZ5 BAT and the visuals created for this project, please refer to the press article provided by Cupra: Cupra's Darker Edge: The Formentor VZ5 BAT Limited Edition.
Professionals in the 3D automotive industry seeking to elevate their visual content can find in MAGROUND and its partners a source of inspiration and technical excellence.