BYD and MAGROUND: A Creative Partnership Elevating Automotive Visuals
Check out the new marketing visuals for the BYD Dolphin made with MAGROUND image content.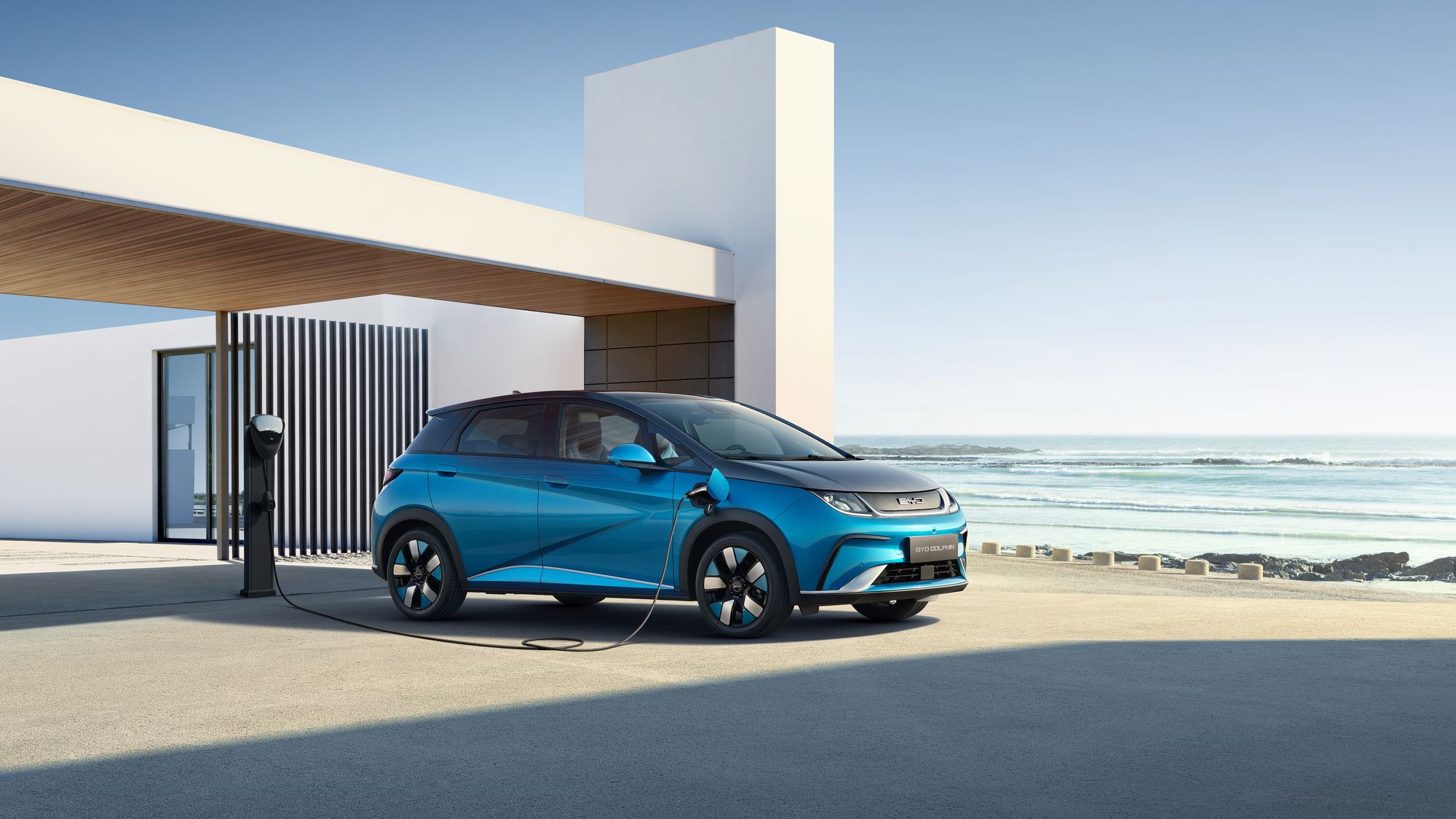 The right visuals can make all the difference. With the big impact of compelling visuals, the esteemed automaker, BYD, has developed a partnership with us at MAGROUND.
We're proud to be known for our premium background images and 360° HDR Domes, specifically crafted for automotive visualizations. 📸 🌐.
This collaboration is prominently showcased in the marketing campaign for the new BYD Dolphin. Striking key-visuals have been released, capturing the essence of the Dolphin in all its elegance. The partnership between BYD and MAGROUND is a proof of how the right creative resources can elevate a brand's message, ensuring it resonates with its target audience.  For creatives in the media and advertising sectors, this collaboration serves as an inspiration. It underscores the importance of choosing the right partners and resources to bring a vision to life.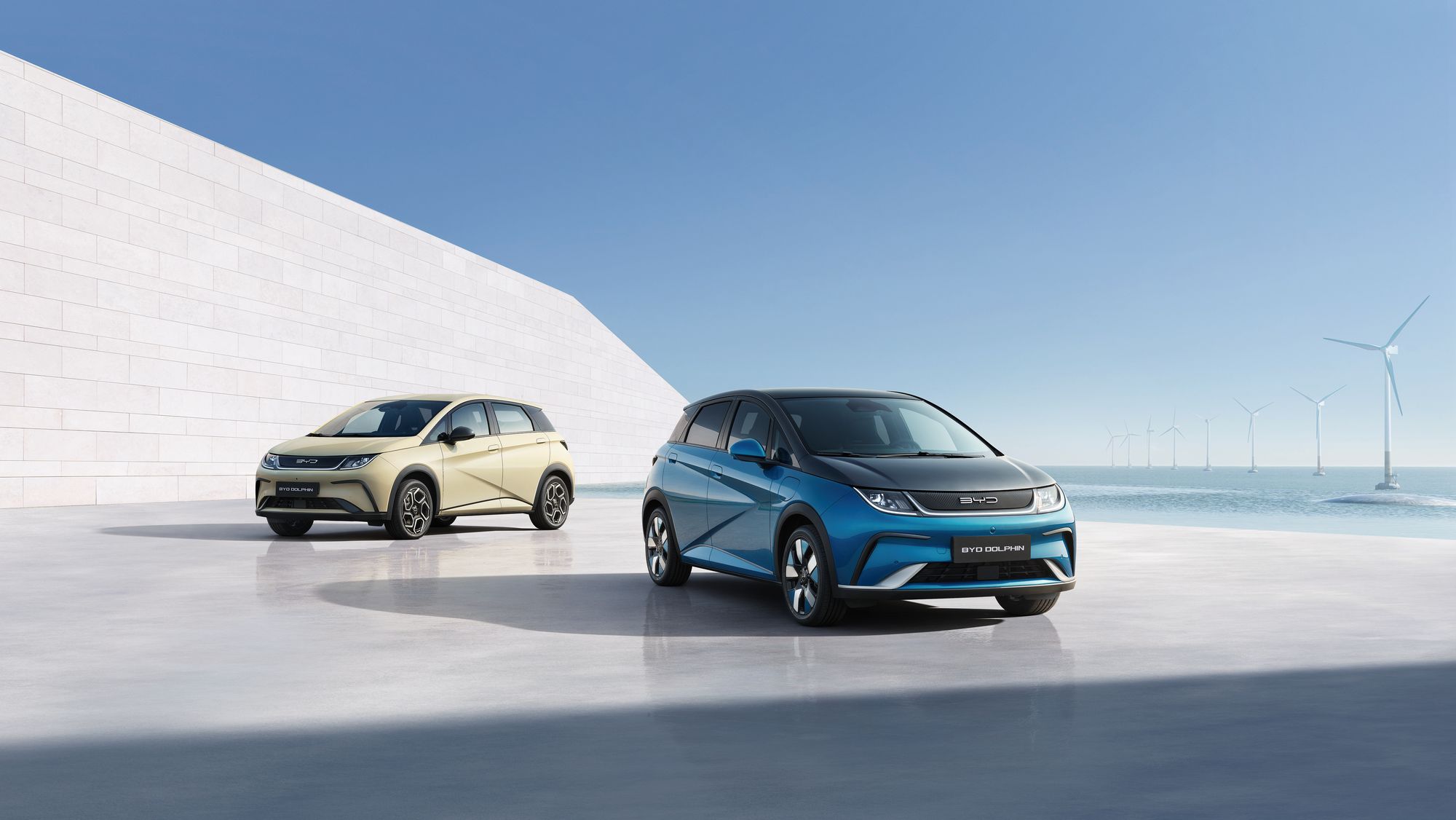 And here's the big news: BYD, the trailblazing EV manufacturer from China, is making waves as it enters the European market with its innovative electric car models. Stay tuned for more as we drive forward in this electrifying journey!
Find more modern architecture elements for your campaign here.