MAGROUND x Bentley Motors for New Marketing Visuals of Bentley Bentayga
MAGROUND collaborates with Bentley Motors to produce visually stunning marketing visuals for the Bentley Bentayga. Our use of cutting-edge image content and realistic CGI cars creates breathtaking driving images on a scenic coastal road at sunset.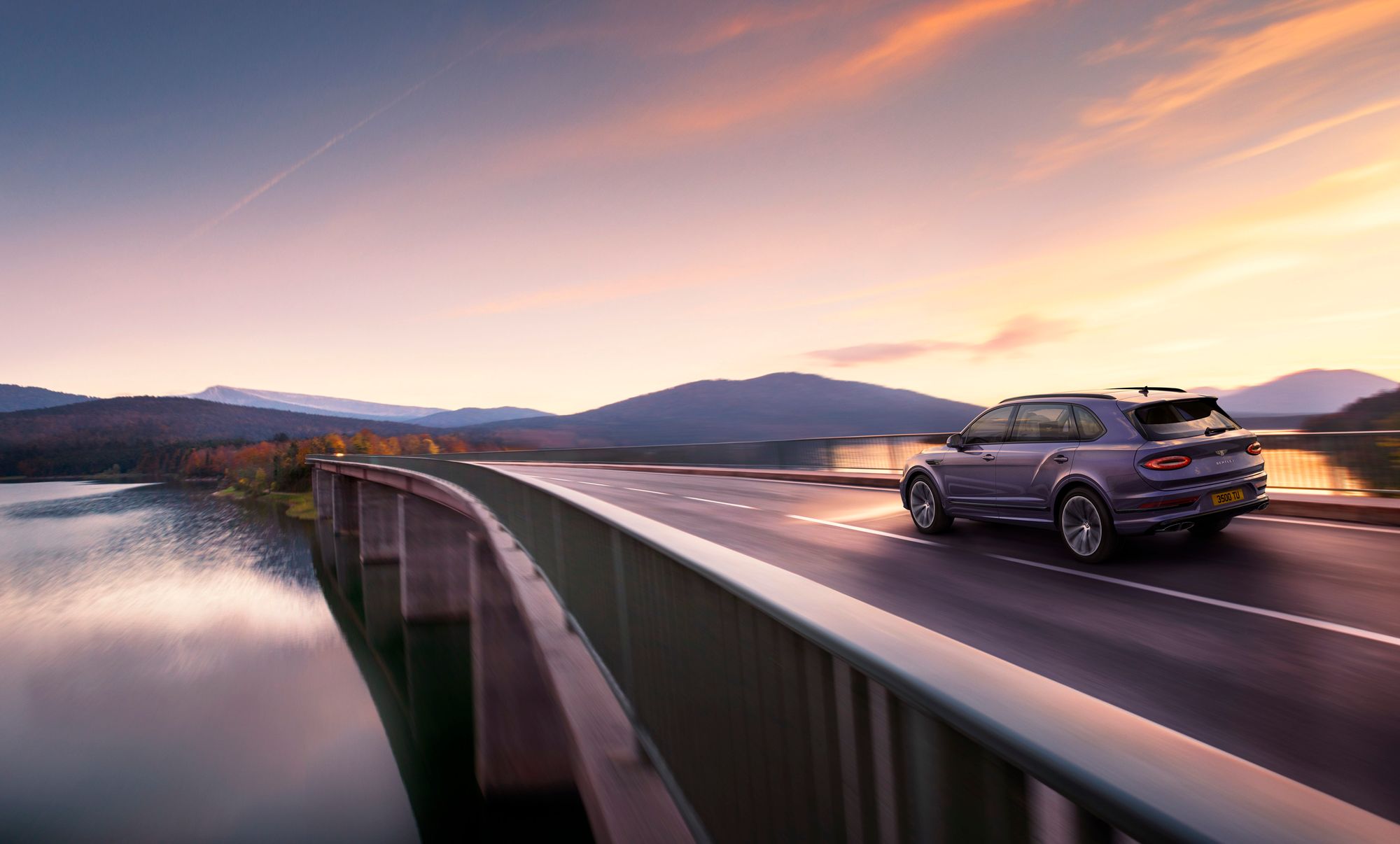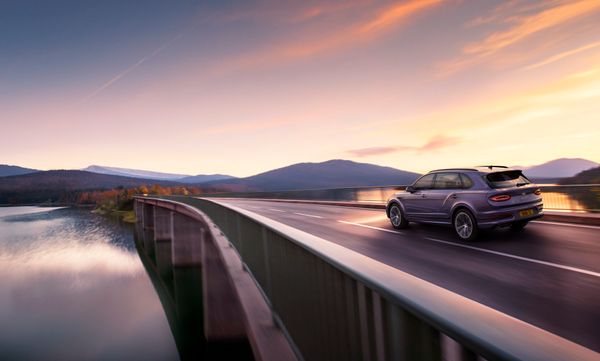 We are proud to share the results of our latest collaboration with Bentley Motors, featuring our high-quality backplate and HDR content in the form of new marketing visuals for the Bentley Bentayga. The visuals showcase two dynamic driving shots of the car on a coastal road, with a sunset atmosphere. The cars themselves have been added in CGI and blend seamlessly with the background images and HDR domes provided by MAGROUND. Motion blur has been added digitally. The CGI and post-production work was completed by Mustard Post, and the Creative Direction was provided by Iain Ross of Motorvated Creative.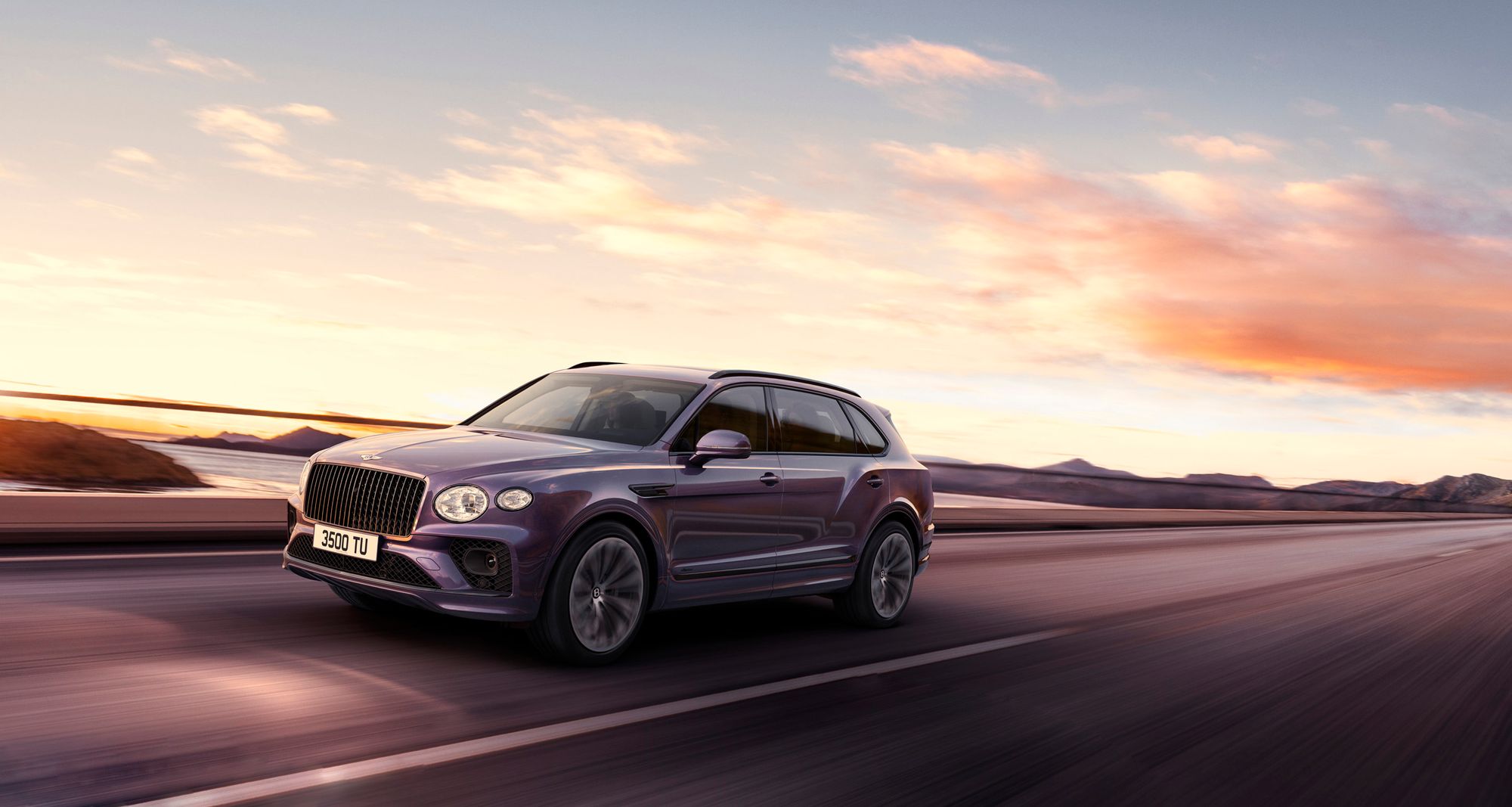 Iain Ross's Creative Direction was vital in the collaboration's success, ensuring that the visuals perfectly aligned with Bentley Motors' brand and vision. The combination of MAGROUND's image content, Mustard Post's CGI and post-production skills, and Ross's expertise in Creative Direction resulted in visually stunning marketing materials that will undoubtedly resonate with Bentley Motors' audience.
We are proud to have collaborated with Bentley Motors on this exciting project and thank Bentley Motors for choosing MAGROUND as their image content provider and look forward to future collaborations.