A Fusion of Luxury and Visual Excellence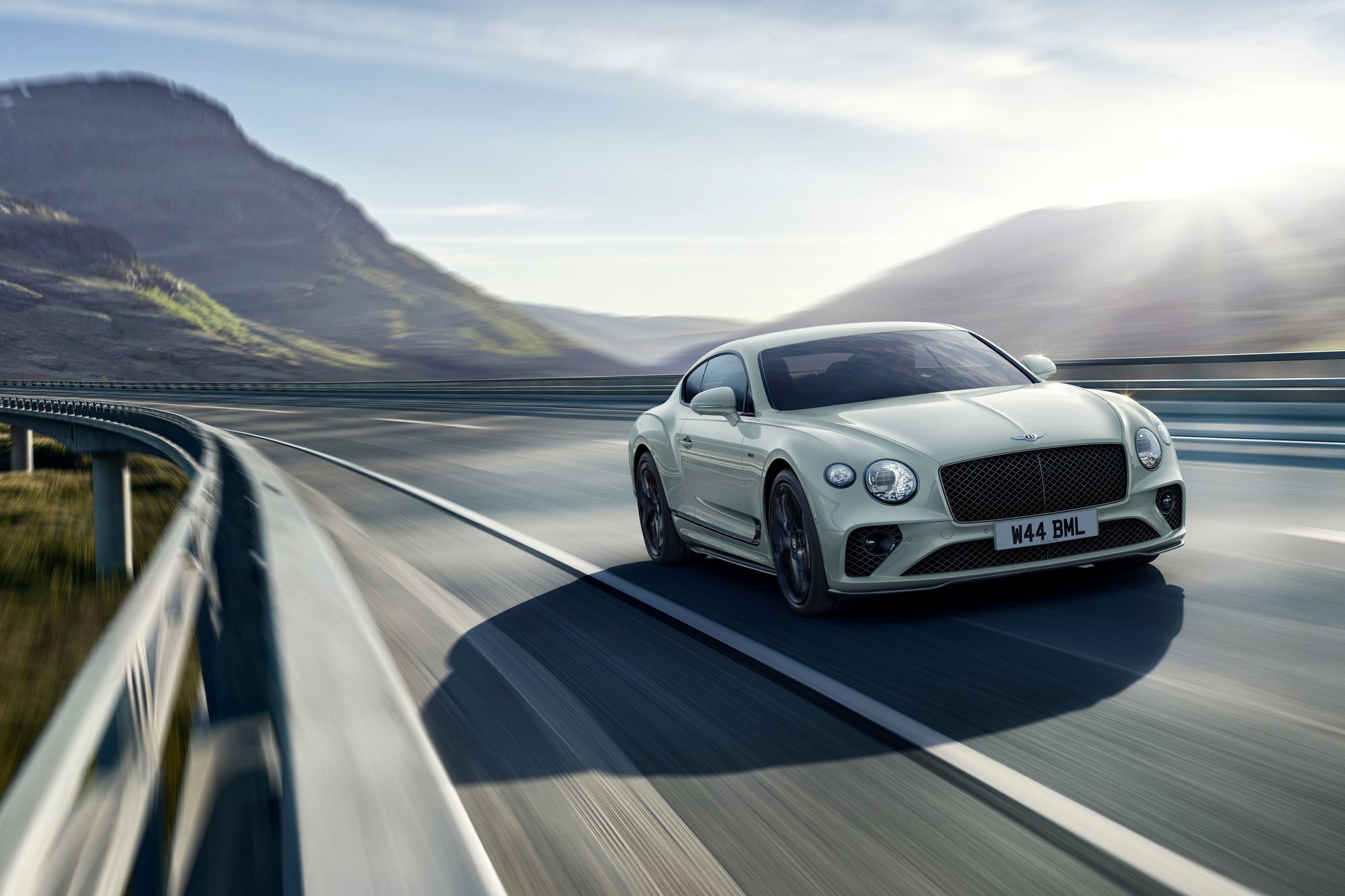 In the world of automotive advertising, the marriage of luxury and cutting-edge visual technology is paramount. Bentley, the epitome of luxury automotive craftsmanship, has once again chosen to collaborate with MAGROUND for its Bentley Speed Edition 12 marketing visuals. This special 12-cylinder edition, the last V12 Bentley builds, is a fitting farewell to an extraordinary engineering achievement.
MAGROUND, known for its high-quality background images and 360° HDR Domes tailored for automotive visualizations, provided the content that set the stage for these masterpieces.
The collaboration between Bentley and MAGROUND shows how to create visuals for automotive advertising efficiently, without expensive on-location shoots and without loosing a top level creative approach. It's not just about showcasing a car; it's about telling a story, evoking emotions, and ensuring that the visuals remain etched in the minds of the audience.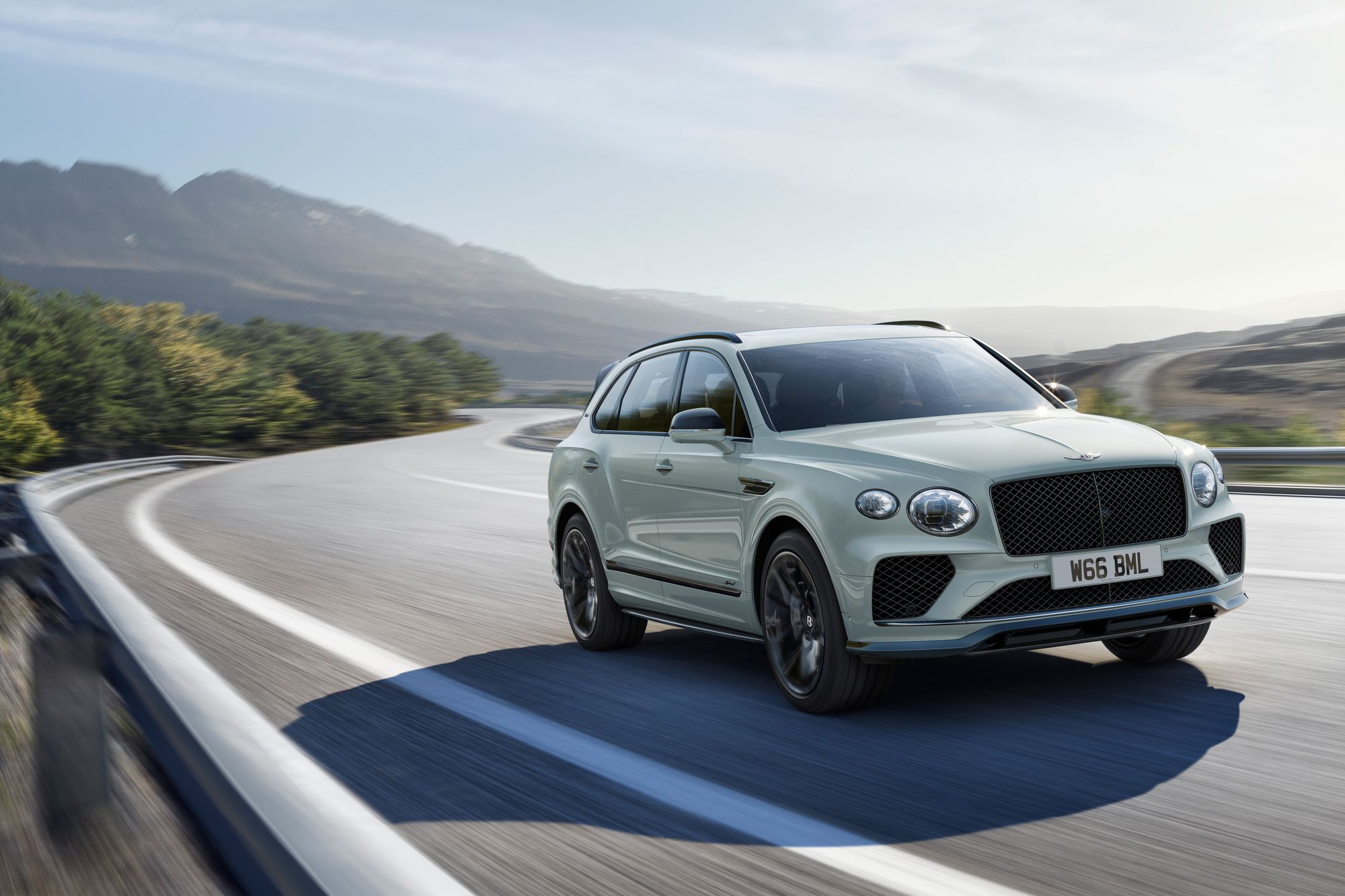 For those keen to explore more background image content from this production click here.