Inspired by the Future
The Mercedes-Benz and Avatar 2 collaboration showcases their shared commitment to sustainability and innovation. Maground's image content is a perfect visual and conceptual fit.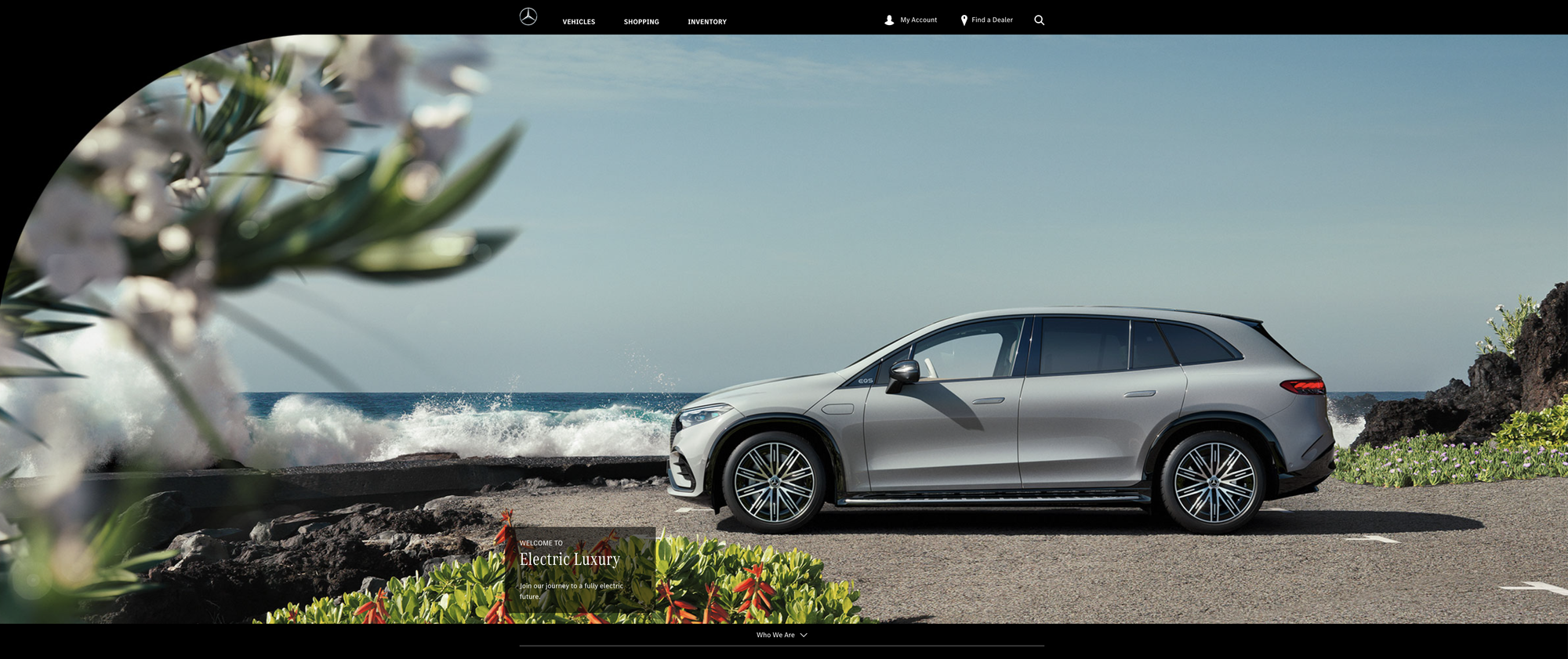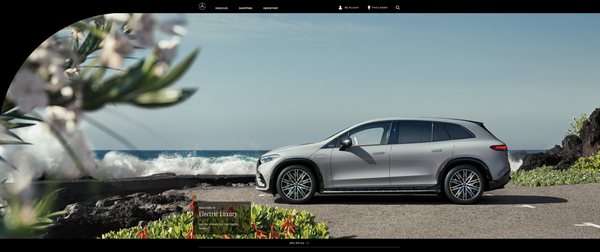 We are thrilled and honored to have been chosen as a partner in the Mercedes Product Campaign, collaborating with the highly anticipated movie, Avatar 2. We are proud to have our background images and HDR domes selected by the lead advertising agency, Antoni, for this exciting project.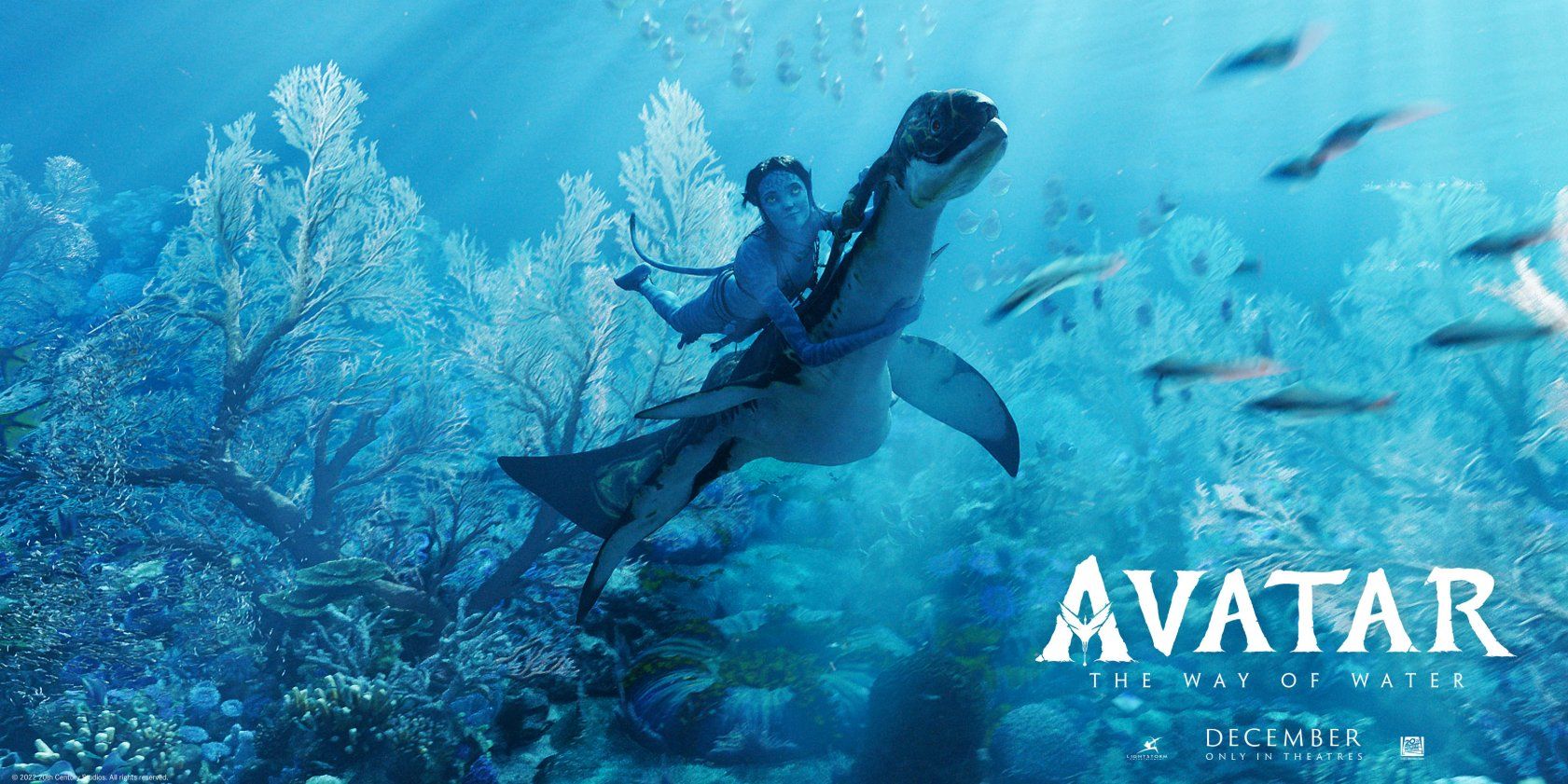 Mercedes-Benz recently launched an advertising campaign in collaboration with the movie Avatar 2. This unique partnership aims to promote the brand's futuristic vision and commitment to sustainability.
The Avatar franchise, which is known for its groundbreaking visual effects and eco-friendly themes, is a perfect fit for Mercedes-Benz, a company that prides itself on innovation and sustainability. The collaboration between the two brands was announced in 2019, and since then, both teams have been working closely to create a campaign that reflects the shared values of the brands.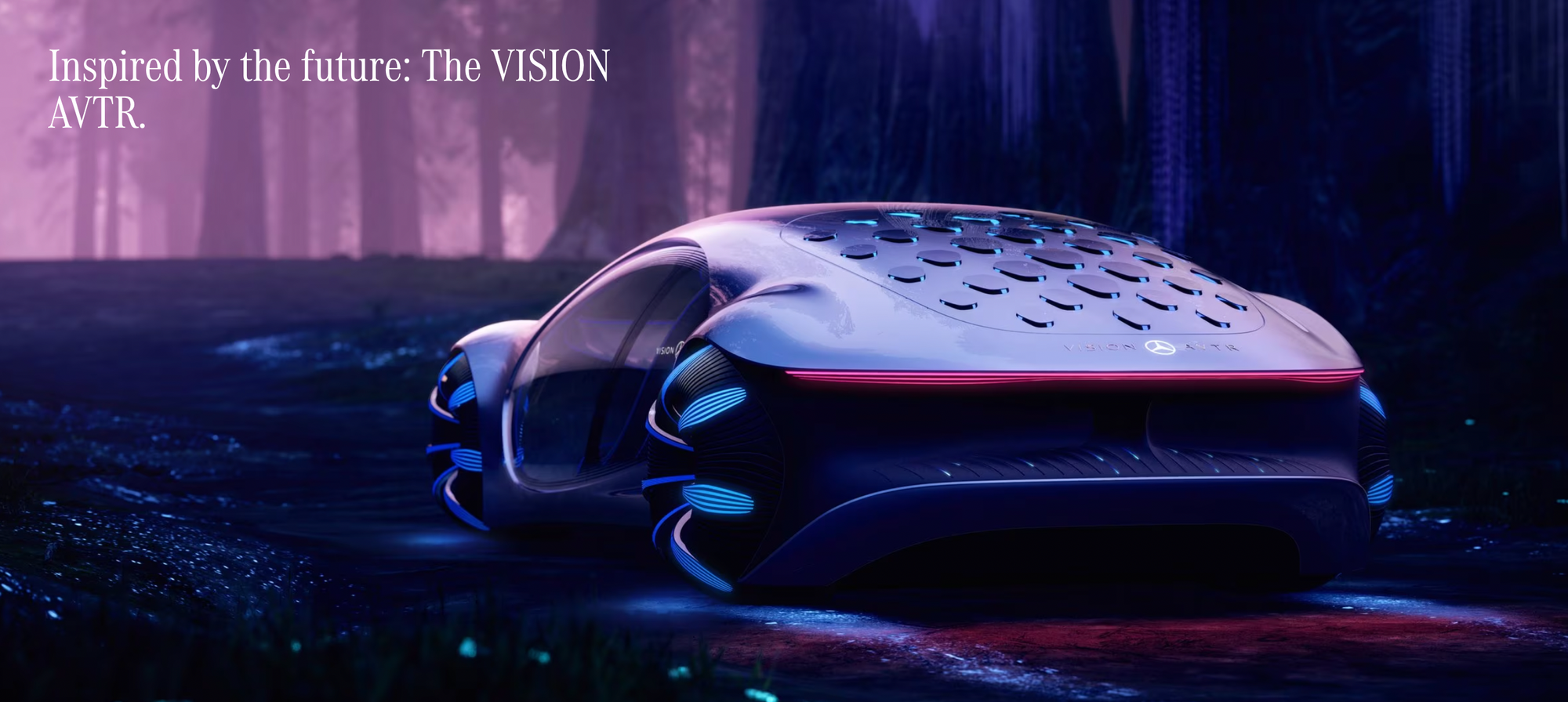 The original brand campaign features the Mercedes-Benz Vision AVTR, a concept car that was inspired by the Avatar movie. The Vision AVTR, which stands for Advanced Vehicle Transformation, is a futuristic concept car that is designed to be environmentally friendly and sustainable. It is powered by a battery that is made from a compostable material, and it has no steering wheel, instead using a "biometric connection" between the car and driver. The campaign's focus is on showcasing the Vision AVTR's advanced technology and sustainable features.
Mercedes-Benz created the marketing visuals for the current product campaign with background images from Maground. The results perfectly suited the visual look and feel of the movie.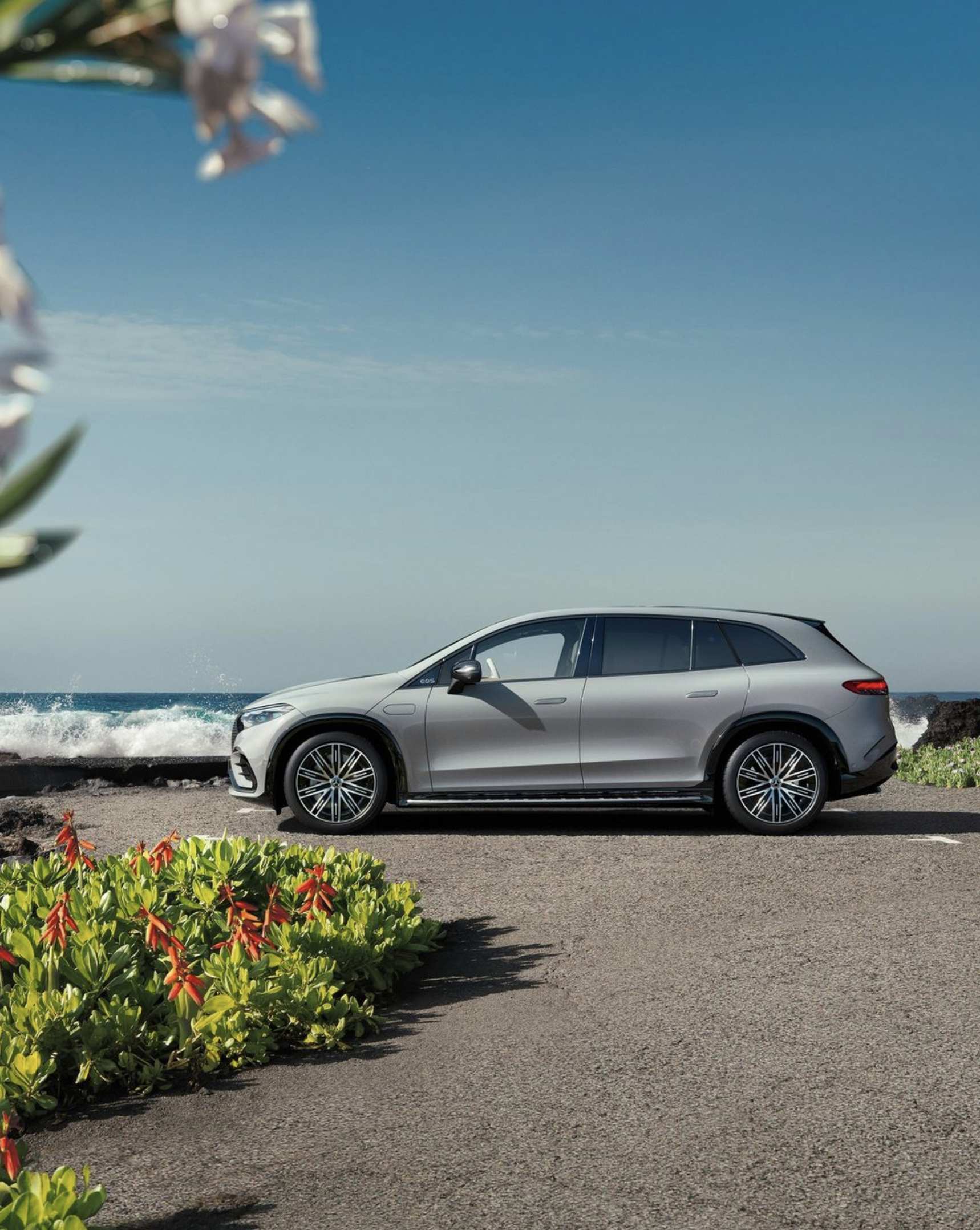 In addition to the commercials, the campaign also includes a social media component, with the hashtag #VisionAVTR being used to promote the car and the collaboration with Avatar 2. The campaign also features a virtual reality experience, where customers can explore the Vision AVTR and learn more about its features and sustainability.
The collaboration between Mercedes-Benz and Avatar 2 has received a lot of positive feedback from both fans and industry experts. The partnership is seen as a perfect example of how two brands with similar values can come together to create a campaign that is both innovative and impactful.
The use of Maground's image content in the campaign is a testament to the importance of sustainability in the content-creating process too.
Using backplates and HDR domes from the archive is one key component of virtual production. This not only saves resources but also has a much lower carbon footprint than conventional photo productions, making it a more sustainable option.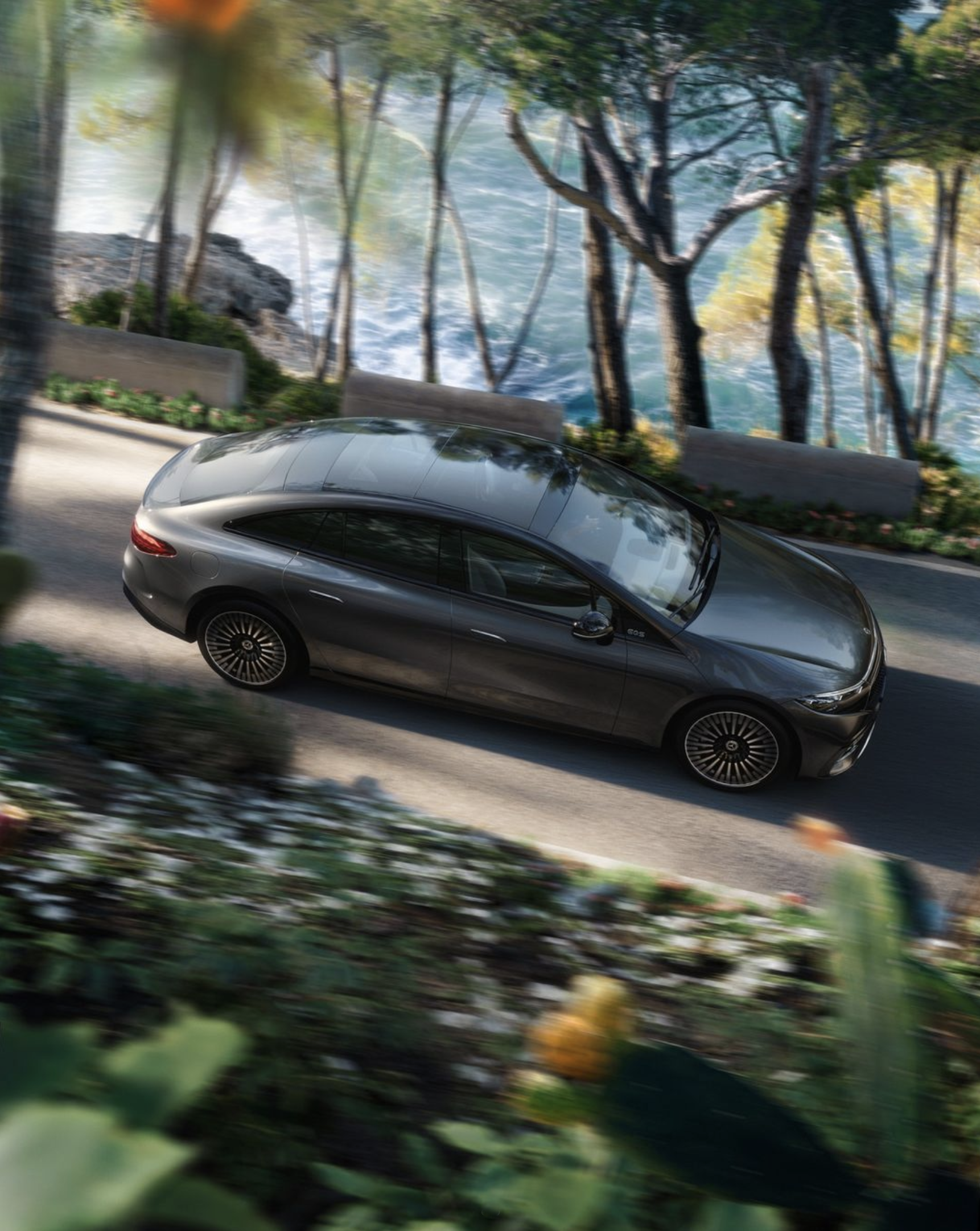 In conclusion, the advertising campaign of Mercedes-Benz in collaboration with Avatar 2 is a unique and exciting partnership that showcases the shared commitment of the two brands to innovation and sustainability - from idea to execution.