Testimonial: CD Armando Diaz for Mercedes-Benz
MAGROUND met ​Creative Director Armando Diaz of Merkley & Partners in New York​ and he gave us an insight into his work as well as into the development and change of the production process for image content for his customer Mercedes-Benz USA.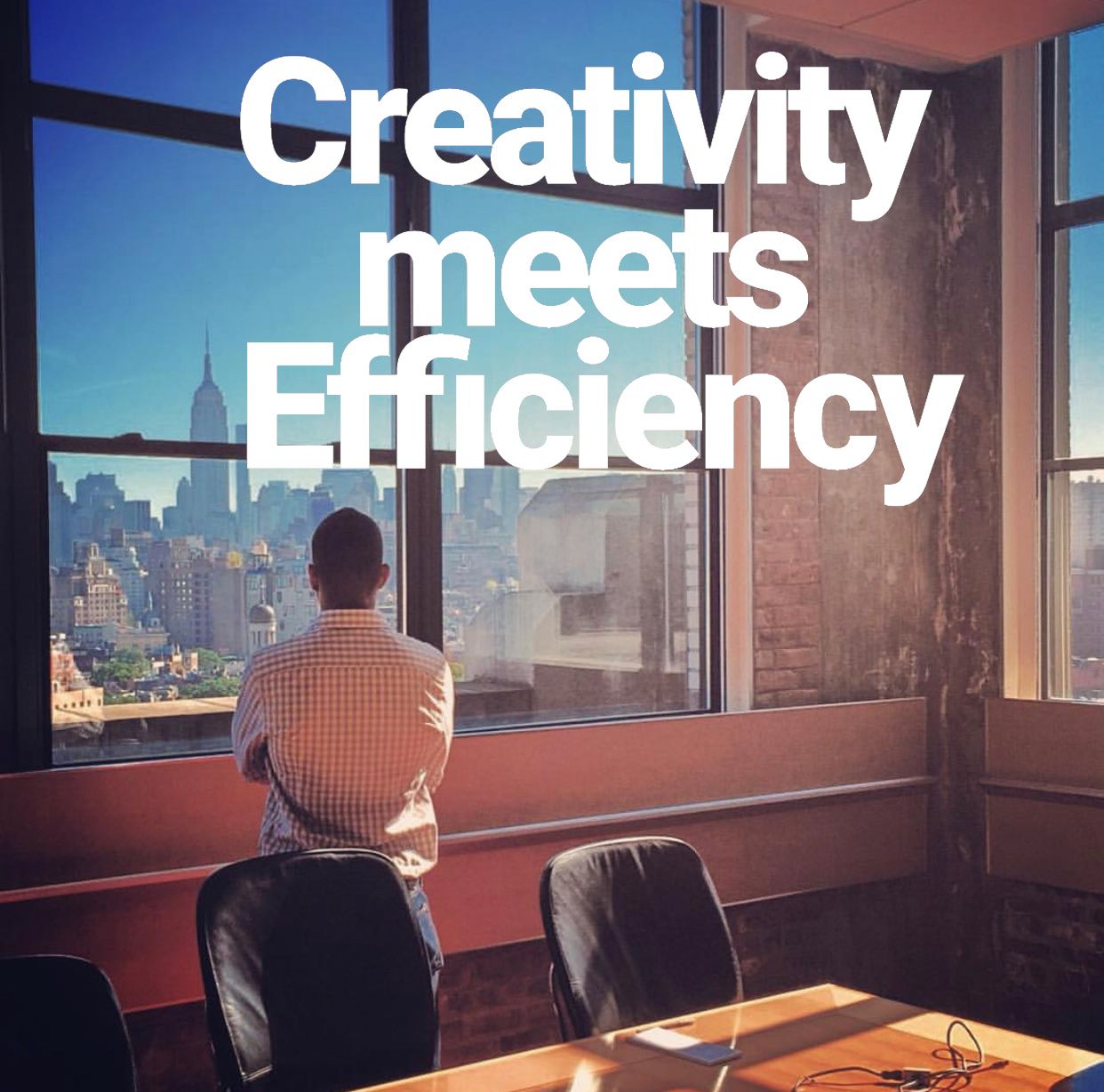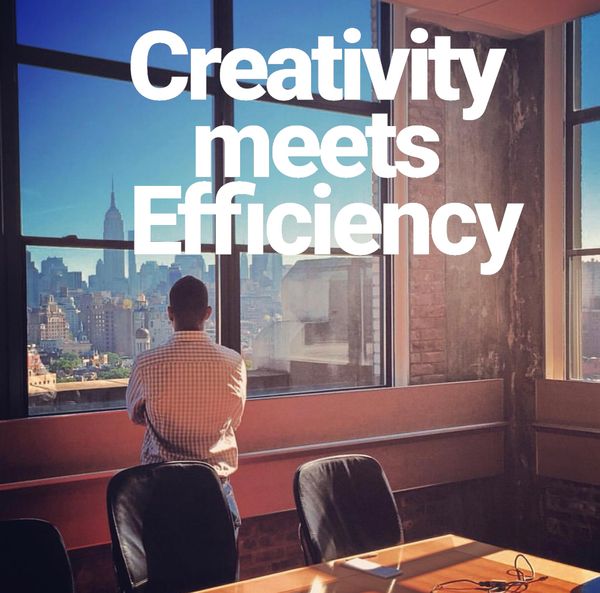 Artwork is now more than ever "hard work". Anyone working today as an art director for top brands with high aesthetic standards must be equally efficient and creative. What are the special challenges? What solutions are there when every detail has to be developed in high-quality motifs?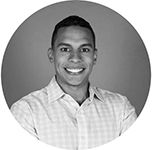 We met ​Creative Director Armando Diaz of Merkley & Partners in New York​ and he gave us an insight into his work as well as into the development and change of the production process for image content for his customer Mercedes-Benz USA. An amazing example of efficient artwork.
How did you come to graphic design?
As a child, I was always fascinated with drawing, architecture, and artwork. The fascination grew into a passion of mine when I took to graphic design in high school. After graduation, I decided to go to art school in New York City and loved it. It was both NYC and Pratt Institute that were able to open my mind creatively and grant me access to some of the most influential professors in the system. ​Here I learned how to think outside of the box with all sorts of materials in a practical manner. I strongly believe that a good sense of materials makes for better artwork. During my four years at Pratt, I became Intrigued by the automotive world. It started with automotive photography for friends and later developed into the study of how cars are built. Soon after I landed a job with Mercedes-Benz USA as a Graphic designer. This is where I was really able to expand my mind in the automotive world as a Creative and further pursue a creative career in Art Direction.
What fascinates you about the imagery in the automotive sector?
At first, all I wanted was to create automotive imagery. It later developed into making images and animations that feel emotional yet heroic. In the automotive sector, I am fascinated with all of the different lighting scenarios cars can be shot in. The materials of a car work well with natural lighting, studio lighting, the golden hour, and night scenes. Running into an image that shows both the car and lighting within the scene work in harmony – makes for a beautiful image.
How do you create authentic, realistic pictures?
As the years have gone by, I find myself working with CG artists and retouchers to better develop materials like glass, sheet metal, paints, and plastics in order to achieve a look that seamlessly works with a backplate. One of the most difficult things to achieve in my line of work is to have a vehicle and backplate feel like they belong together. They should feel photographic and natural.
Having access to thousands of backplates and domes from MAGROUND is a blessing because it provides us with options to create campaigns and on-location shoots without actually being on location. My team is keepers of a virtual garage – data for all of the Mercedes-Benz vehicle builds. This data along with MAGROUND backplates and hdr domes are brought together to create most of the imagery seen on the Mercedes-Benz website for both USA and Canada. The imagery works as sets and tells a story of how the vehicle should be represented both in mood and setting. Cars are becoming more complex as we head into an autonomous world and my goal is not only to create beautiful automotive heroes but to create imagery that feels real, not fake. Imagery that feels attainable and shot by a photographer, not computer generated. For example, in our G class imagery, we decided to make the car look like it's been driven and used through off-road situations by giving it a little dirt to the paint. This makes the image seem more attainable and relatable to a buyer. Of course, computer-generated imagery has its benefits not only in cost but time as well. But the goal is to work efficiently in the most natural way possible – Natural Beauty.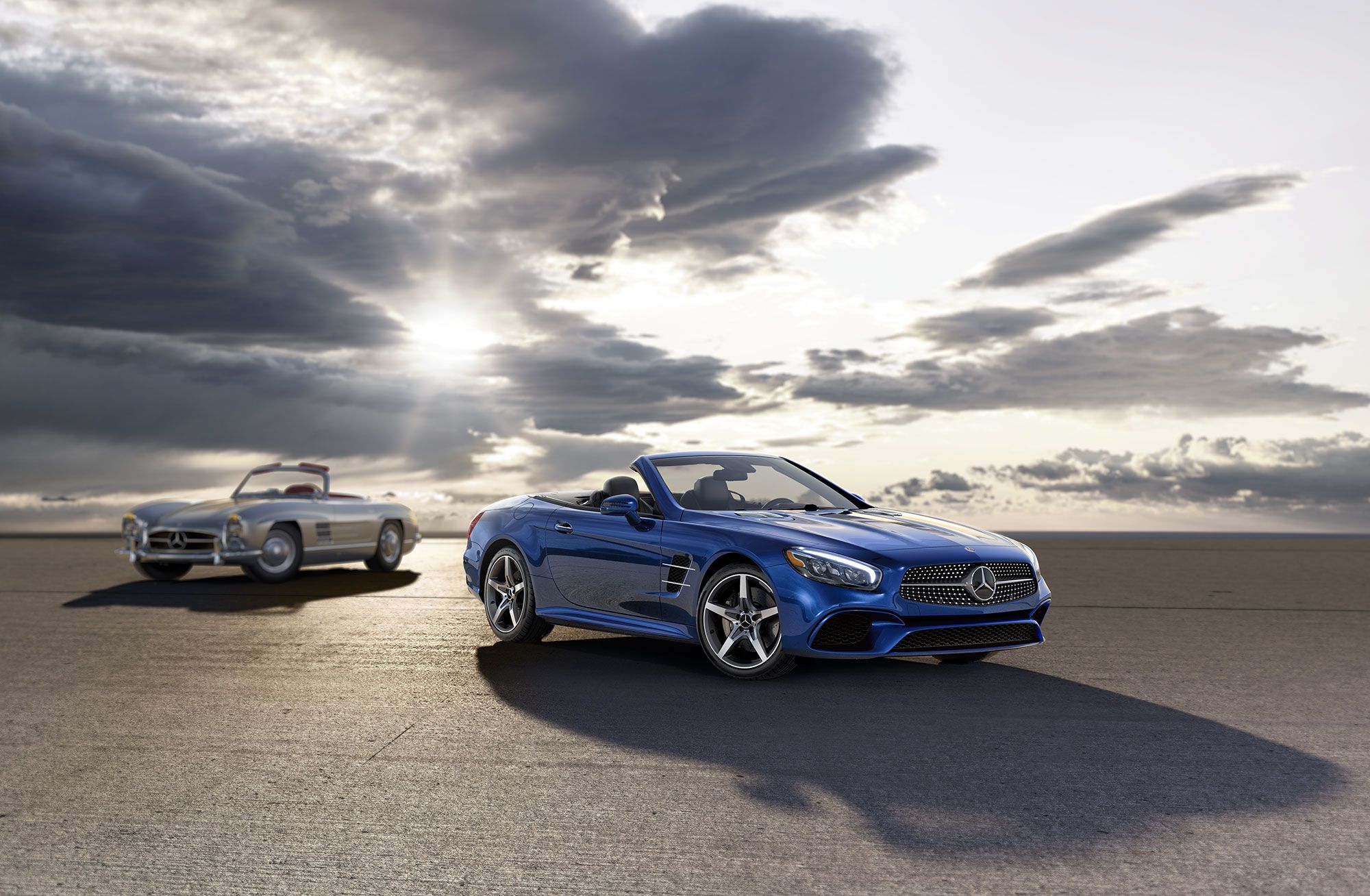 How has your work changed in recent years for your customer Mercede-Benz? We assume that the number and speed at which images have to be realized are accelerating every year?
Our imagery went from looking hyper-realistic and clearly rendered, to looking realistic to the point where it is difficult to tell if it was actually rendered or a real photoshoot. Also, the imagery has changed emotionally. Our heroes now have more implied lifestyle and a softer look to them making the imagery feel natural. Another point - Social Media, the shorter product cycles and the widening product range at the car manufacturers, require a much higher demand for images. This has changed my work drastically over the years.
What technological developments are you expecting in the future for your field of creative work?
As we progress into a world where CG is a more reliable source and can be done quicker and cheaper at times, we have to stay creative. It's the creativity that really drives these images forward. ​We are looking into creating more content in CG that feels natural to the consumer and can be utilized across multiple digital platforms including TVC.