Secure Your Marketing with Cleared 3rd Party Rights
MAGROUND offers a sustainable and cost-effective alternative to traditional automotive marketing content production. Using 3D models and virtual environments, our private property locations with cleared third-party rights provide brands with high-quality visuals, while saving time and resources.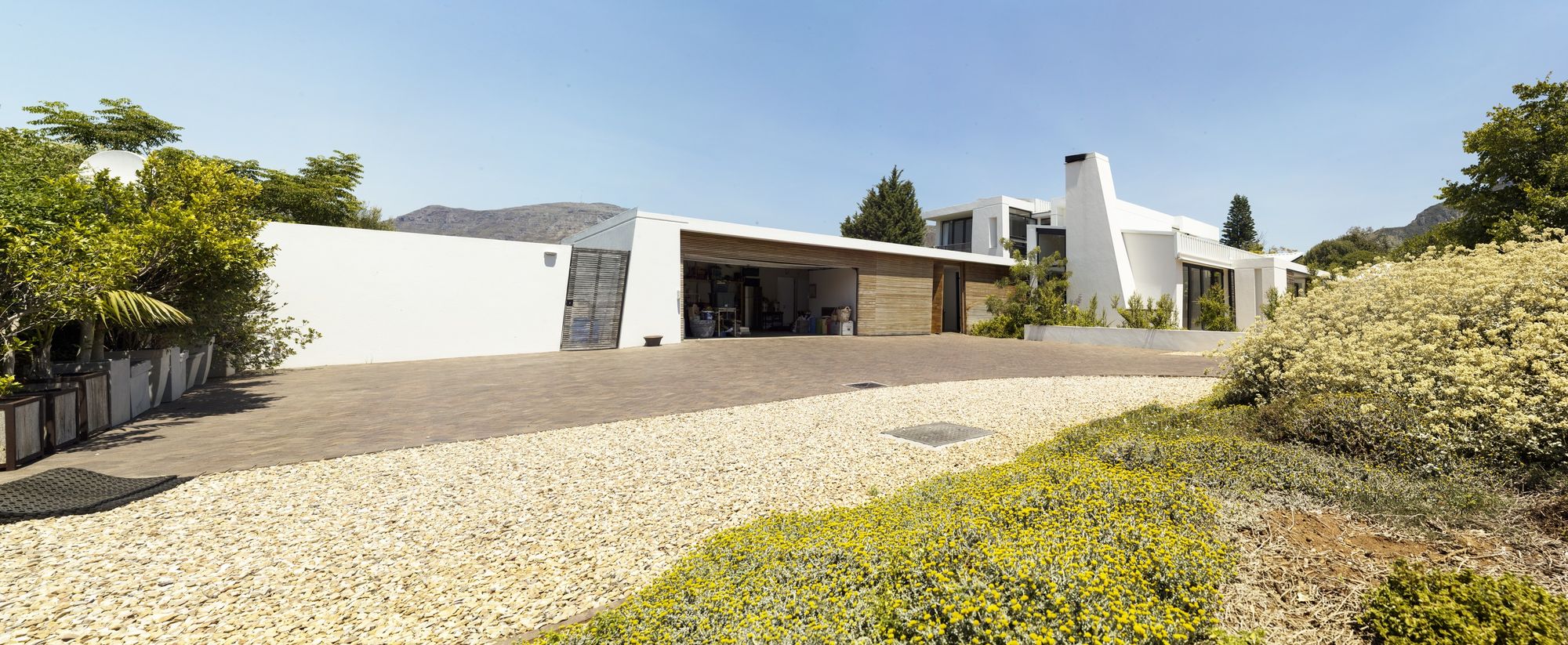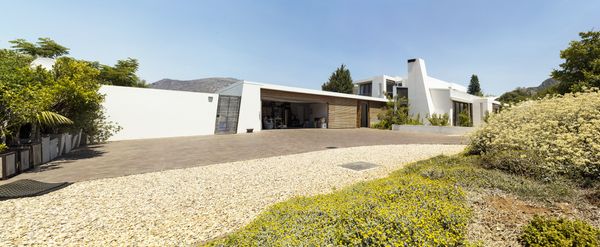 In the world of automotive marketing, presenting the vehicle in a unique private environment has become a common practice. Often, this involves capturing the car amidst high-end real estate surroundings, which can drive up production costs. Finding the right location, securing the necessary rights, and coordinating logistics can all add up to an expensive and time-consuming process.
Fortunately, there is a more sustainable and budget-friendly alternative available. Virtual production enables marketing teams to create high-quality visuals without needing large teams and costly location shoots. Instead, all that is required is the appropriate backplate and HDRi content to stage the 3D vehicle in an appealing setting.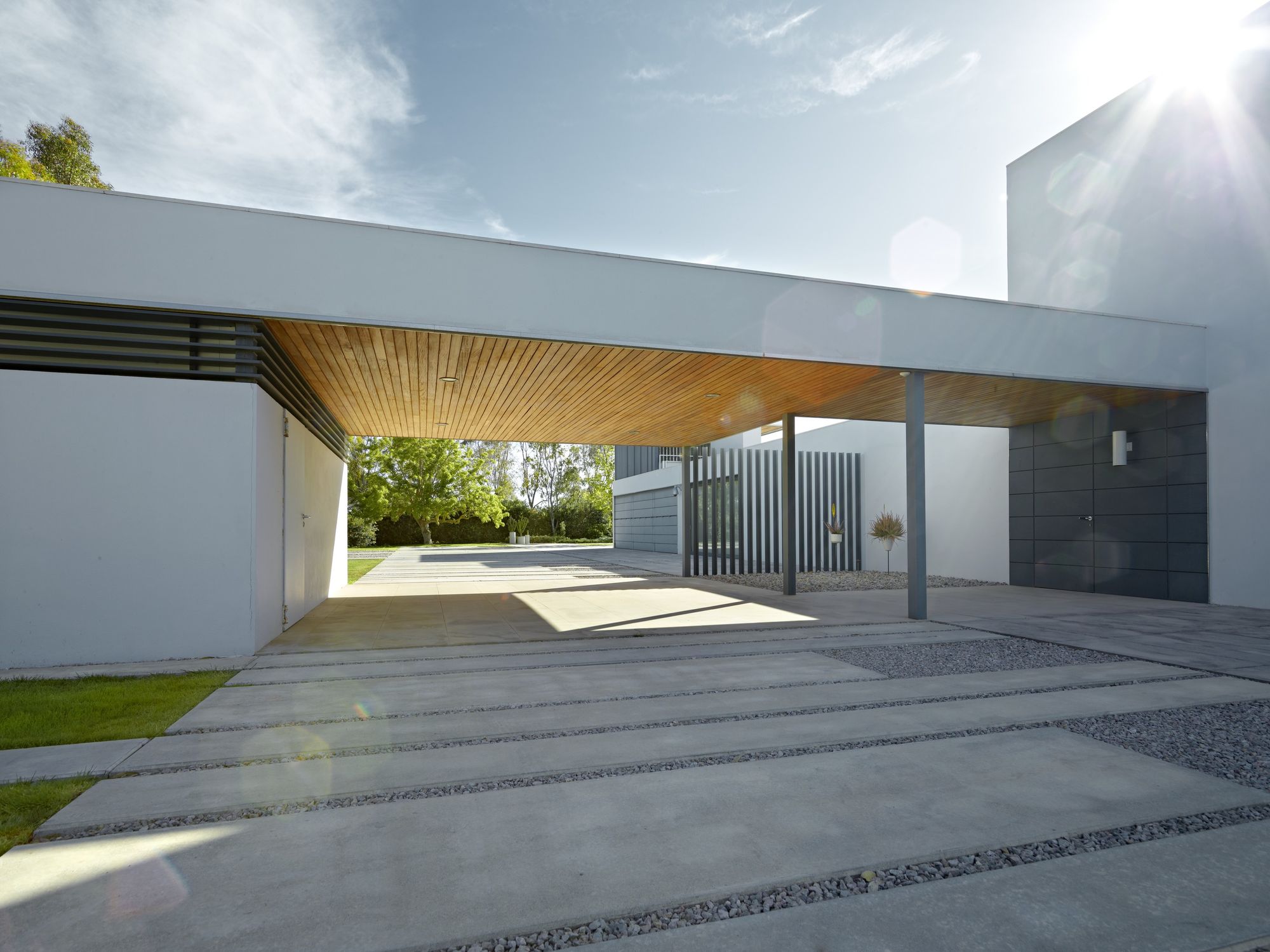 At MAGROUND, we offer Private Property locations that come with a property release, ensuring that all third-party rights related to the architecture, the owner, and the environment have been cleared. We have worked on extended productions for numerous villa properties that have been specifically tailored to the needs of automotive visualizations. Our content includes endless camera angles, HDR-Domes, and both day and night versions, all of which come with a property release.
This approach sets us apart from other image providers in the industry. Traditional image archives do not offer the same level of assets and flexibility that we provide. With content from providers such as GettyImages or Shutterstock, there are no alternative camera angles or matching HDR-Domes for lighting. As a result, the rendered key visuals may not be of the same high quality as those captured with a photographer and team on location or produced virtually with "pre-captured" MAGROUND content.
In addition to being cost-effective and environmentally friendly, virtual production can also be highly efficient. Time and resources can be saved by eliminating the need for travel and accommodation, and by streamlining the production process. Furthermore, the flexibility of working with backplates and HDRi allows for creative experimentation and customization, enabling marketing teams to produce highly tailored content that meets their specific needs.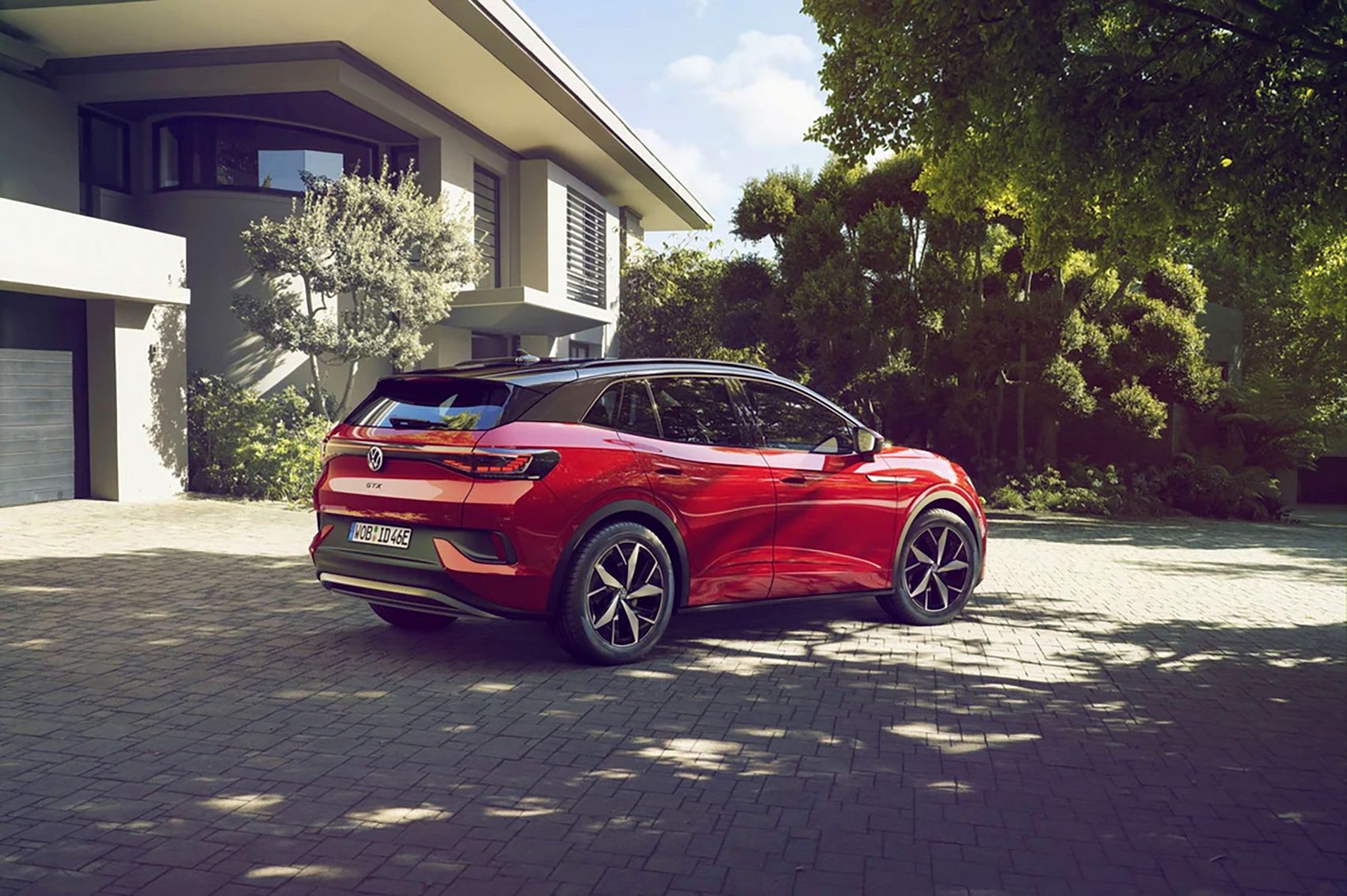 In conclusion, while traditional automotive marketing shoots in luxurious real estate locations can produce stunning visuals, they come with a significant price tag. Virtual production offers a sustainable, budget-friendly, and efficient alternative that can provide high-quality visuals with the same level of impact. By using locations with property releases, we offer a unique and comprehensive solution that meets the needs of modern marketing teams.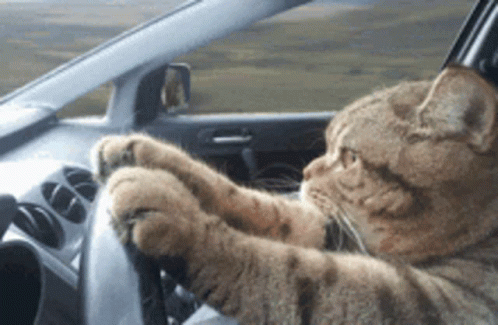 Subscribe on LinkedIn

Get in touch with our team and find out how you get the most out of our content and services. Book a short introduction on how we can help you create efficiently stunning campaigns and marketing visuals with the #1 resource for automotive marketing visuals.