Porsche 718 Cayman GT4 RS Meets Lake El Mirage: A Visual Masterpiece
MAGROUND collaborates with L.A.-based studio, Fixip, to spotlight the Porsche 718 Cayman GT4 RS against Lake El Mirage's desert canvas.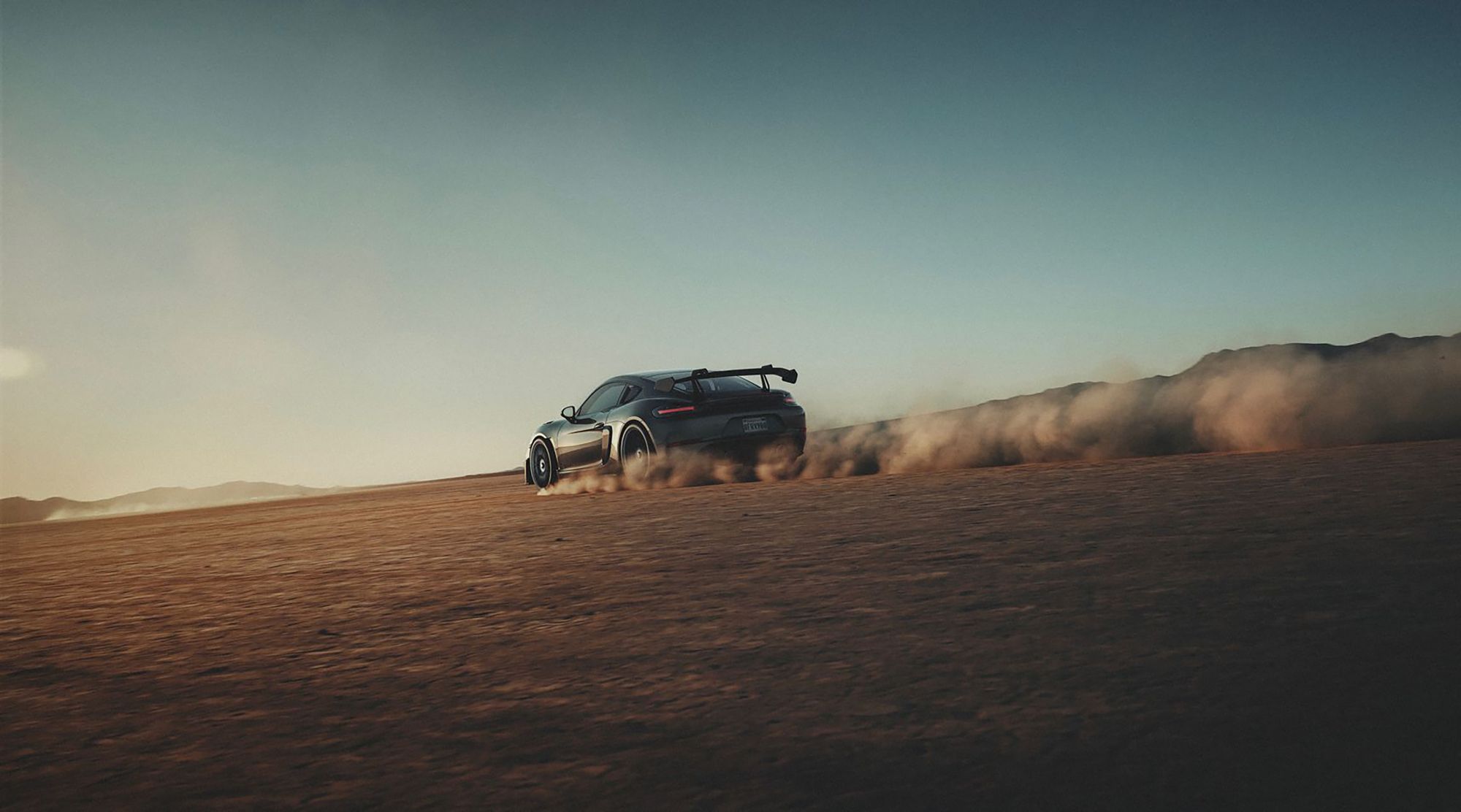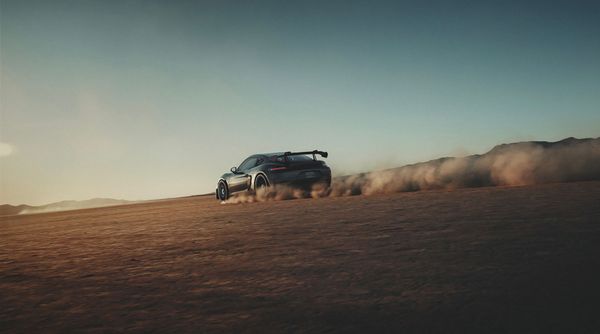 In the vast expanse of the Lake El Mirage desert, a masterpiece unfolds. The Porsche 718 Cayman GT4 RS, a symbol of automotive excellence, is brought to life against a backdrop that mirrors its raw power and elegance. This project, a collaboration between MAGROUND and the L.A.-based CGI and Postproduction studio, Fixip, is a celebration of photography and CGI.
The Setting: Lake El Mirage Desert
The Lake El Mirage desert, with its raw desert landscapes and ethereal beauty, provides the perfect background for showcasing the Porsche 718 Cayman GT4 RS.
Of course, the dramatic light in the evening desert, just before the blue hour, plays a big role in creating the atmosphere of this series of images. The composition of the vehicle against the vastnes creates a visual narrative that is both powerful and poetic.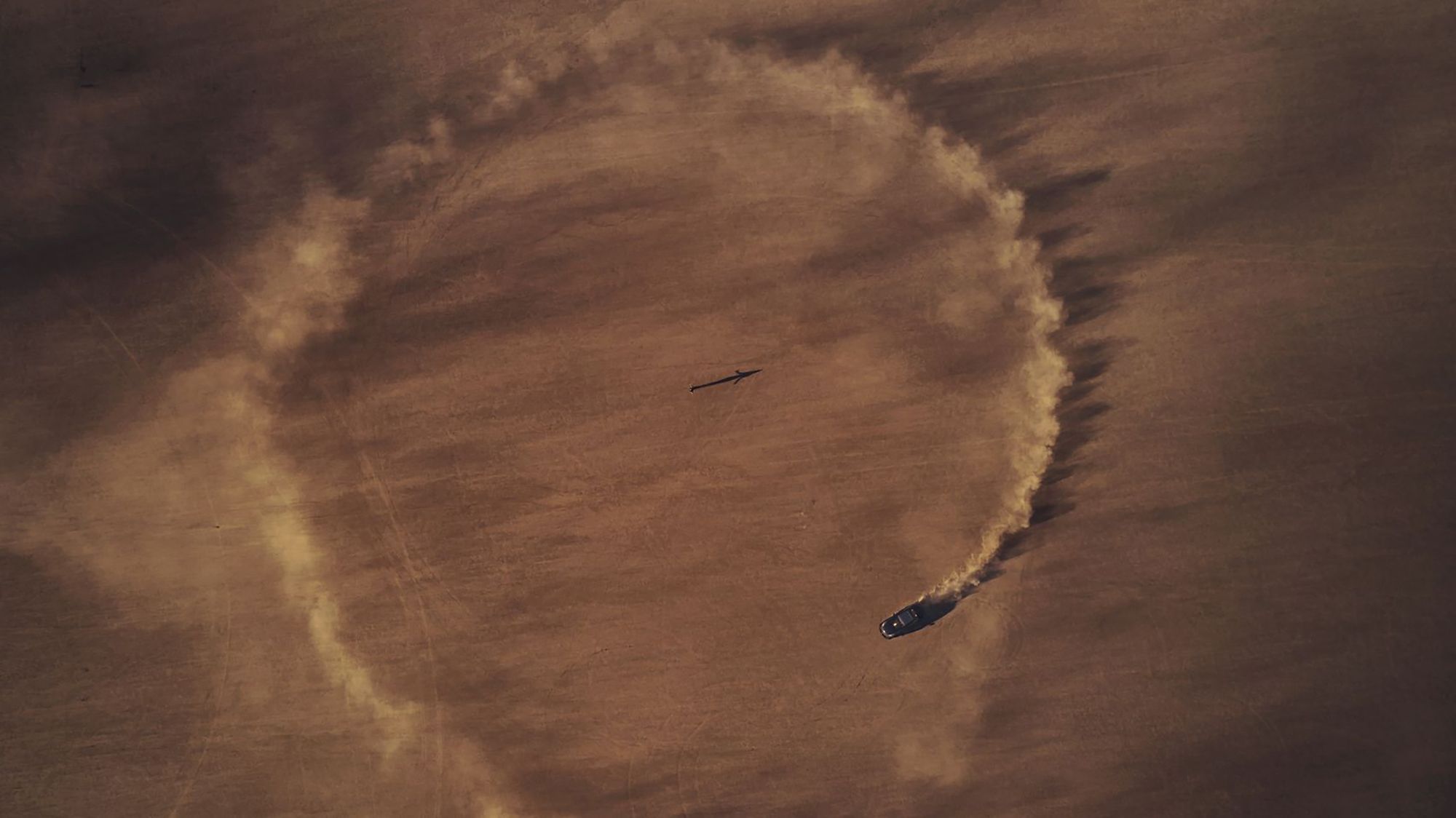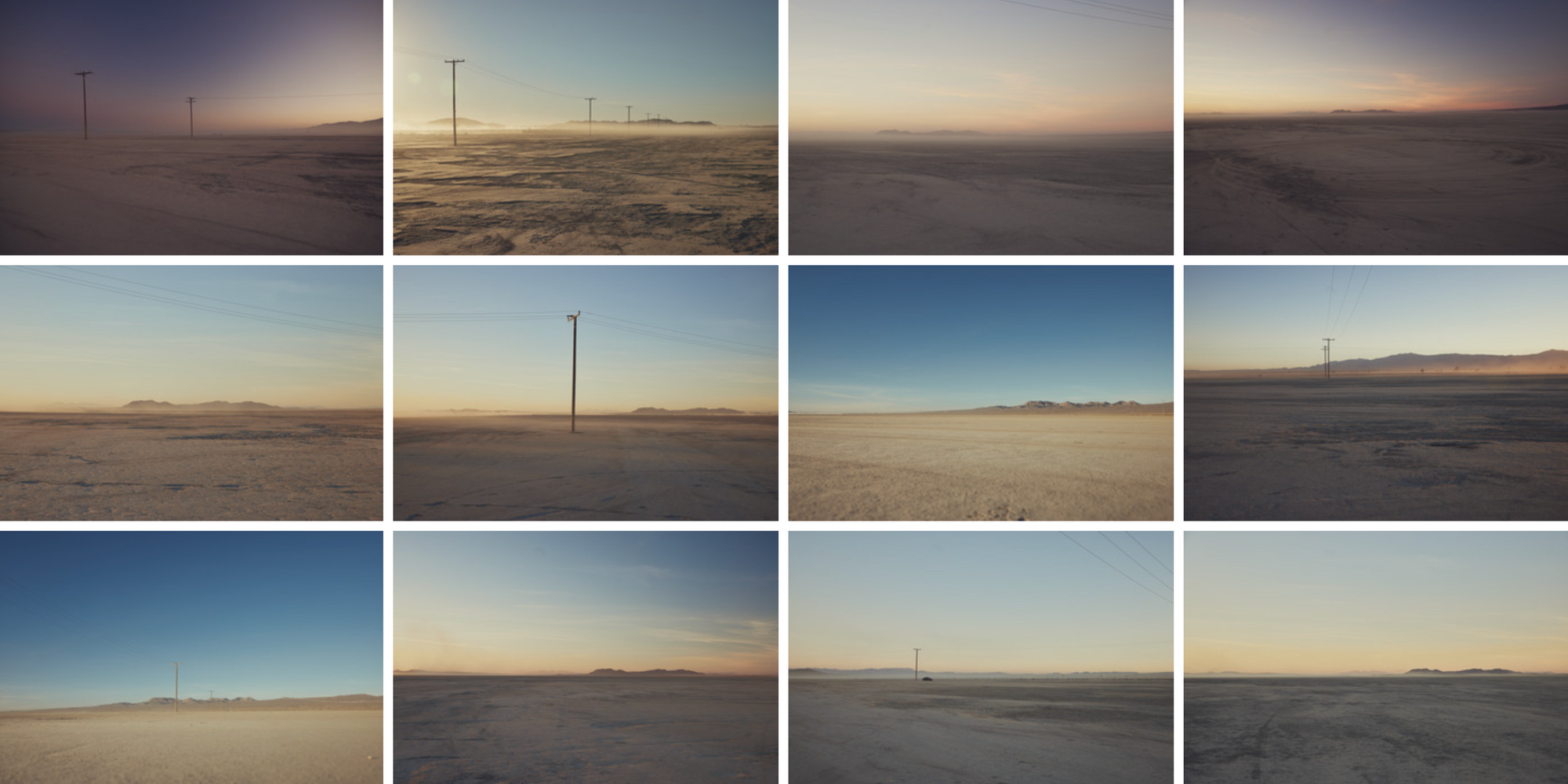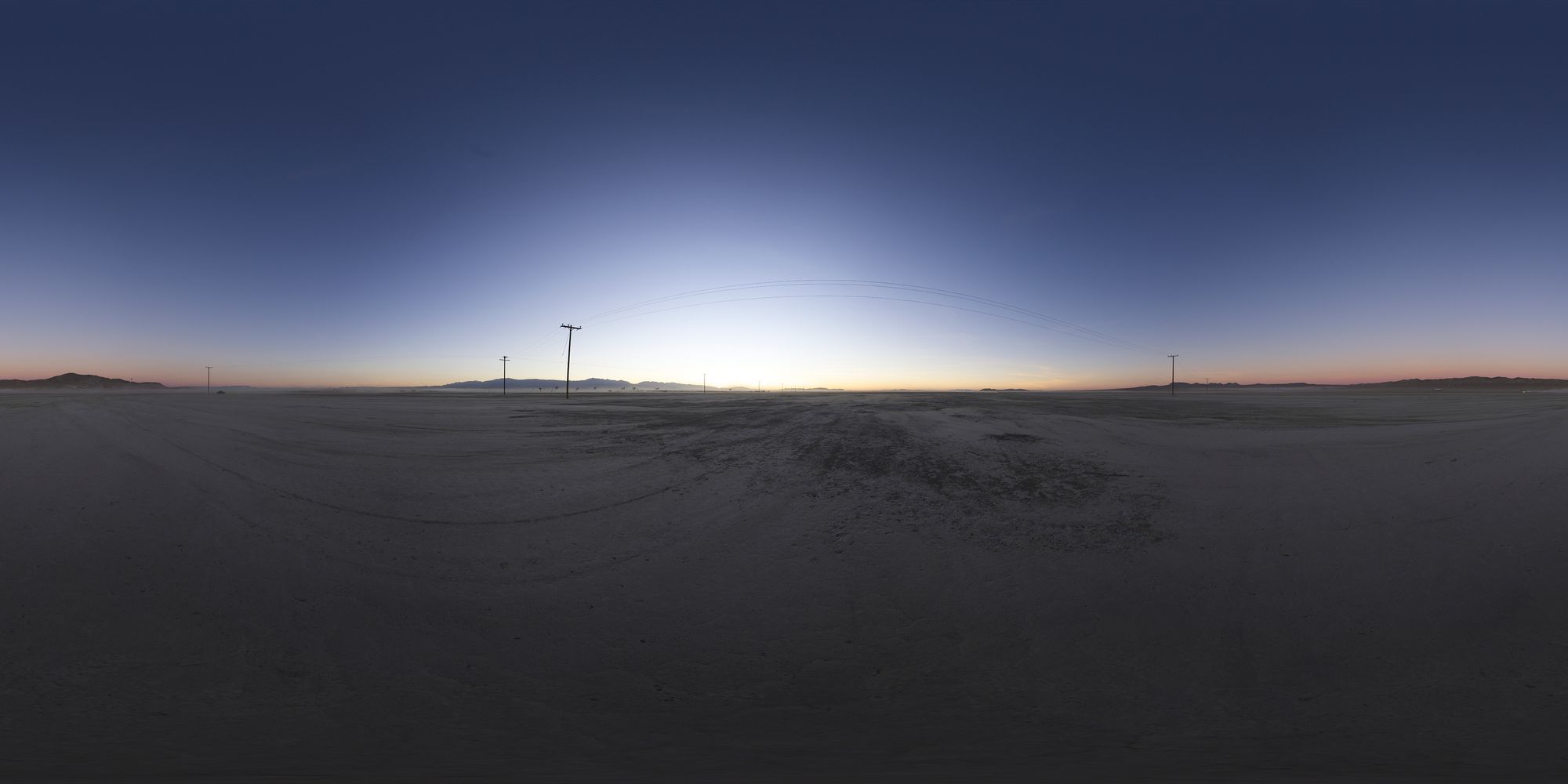 The Collaboration: MAGROUND & Fixip
Fixip, with its expertise in CGI and postproduction, and MAGROUND, with its vast archive of premium backplates and HDR-Domes, have combined their strengths to create a series that is nothing short of spectacular.

The Visual Narrative
The series is a journey through different kind of categoeris in automotive visualization. Basis from all of them is a huge backplate and HDR-Dome production with nearly 500 images from this location.

Dynamic Driving Sequences:
The Porsche 718 Cayman GT4 RS in motion with its sleek design complemented by the shifting sands and changing hues of the desert. All effects and motion blur are created virtually in 3D and Photoshop.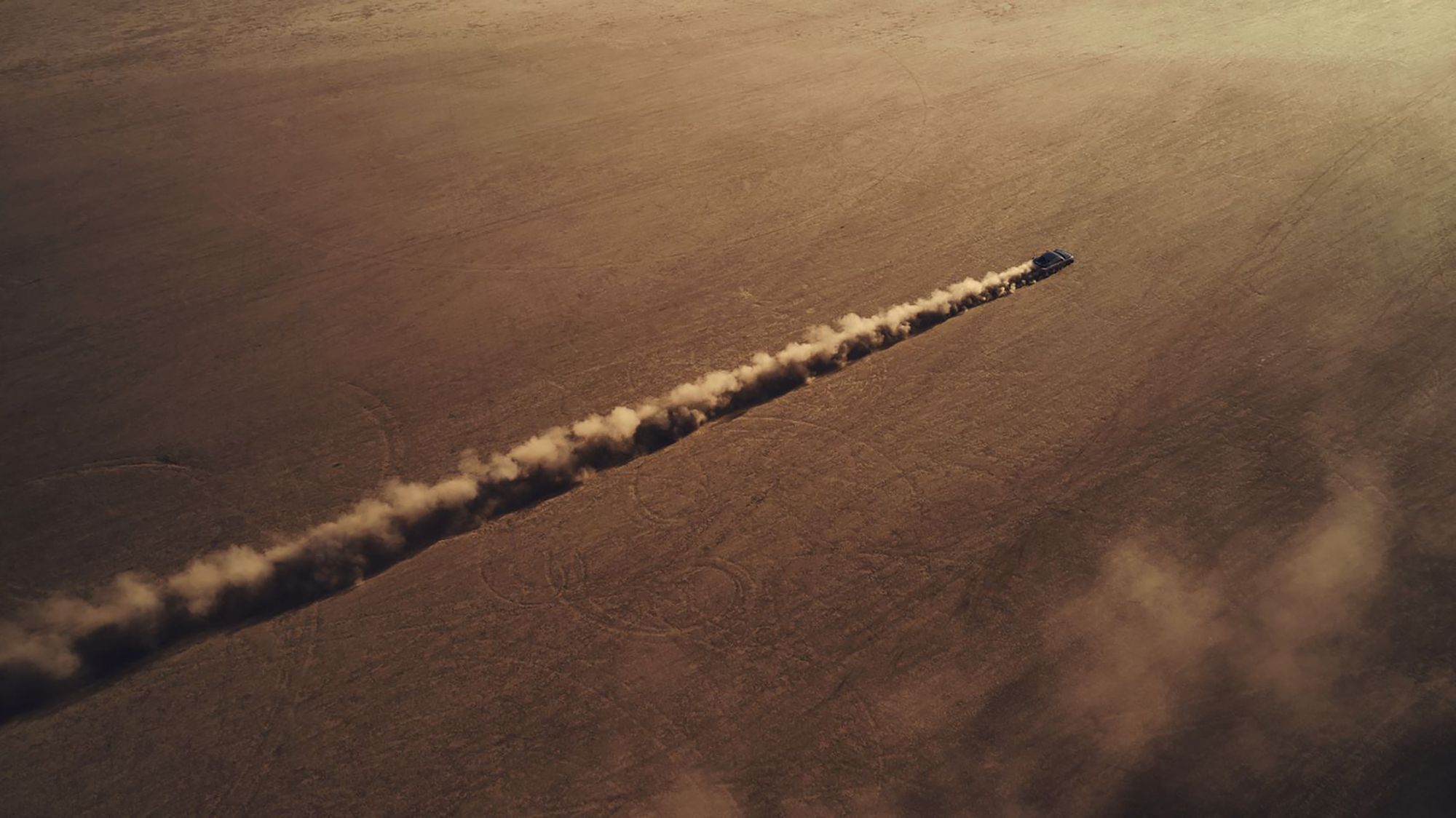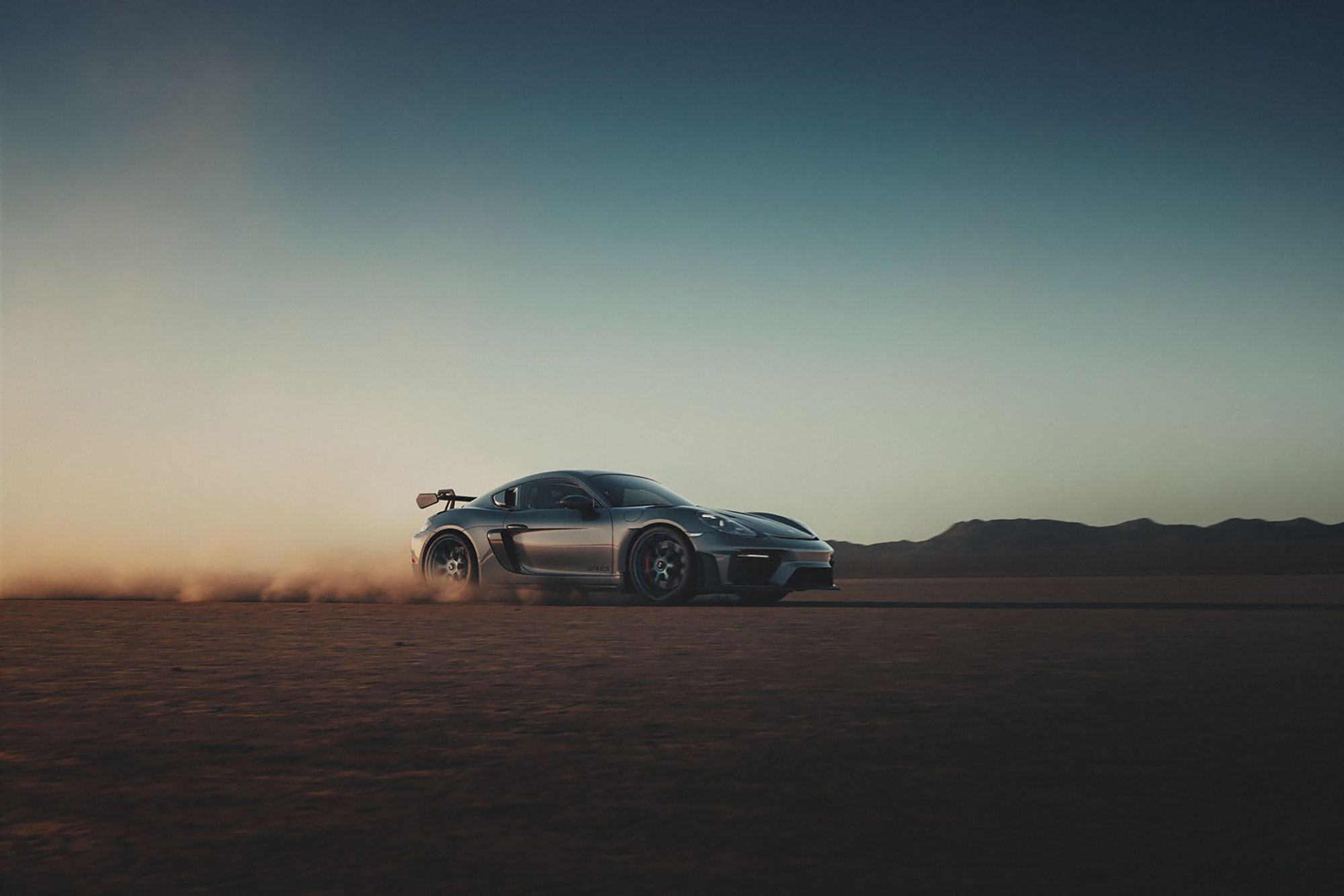 Detailed Close-Up:
A closer look reveals the details of single design parts and materials.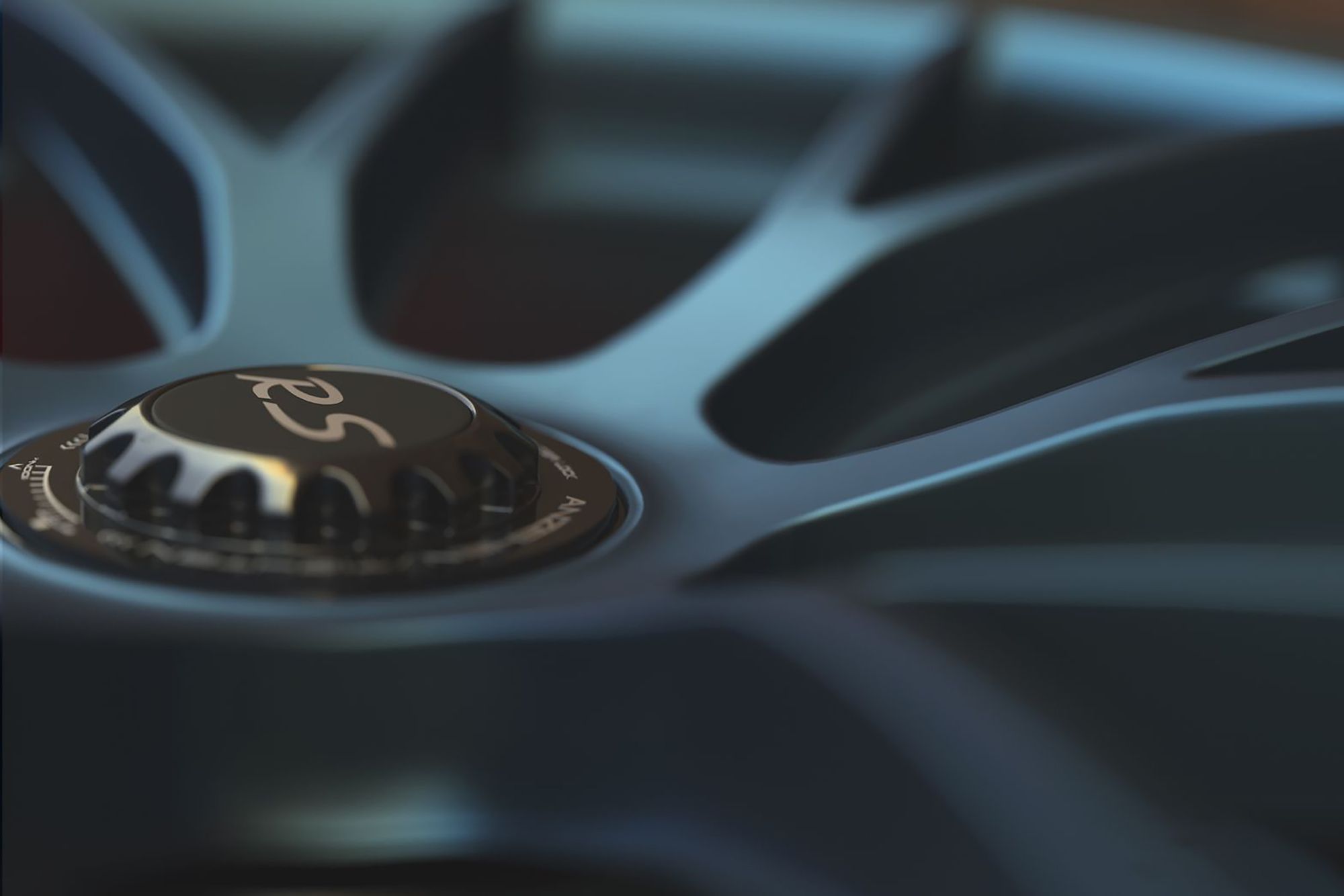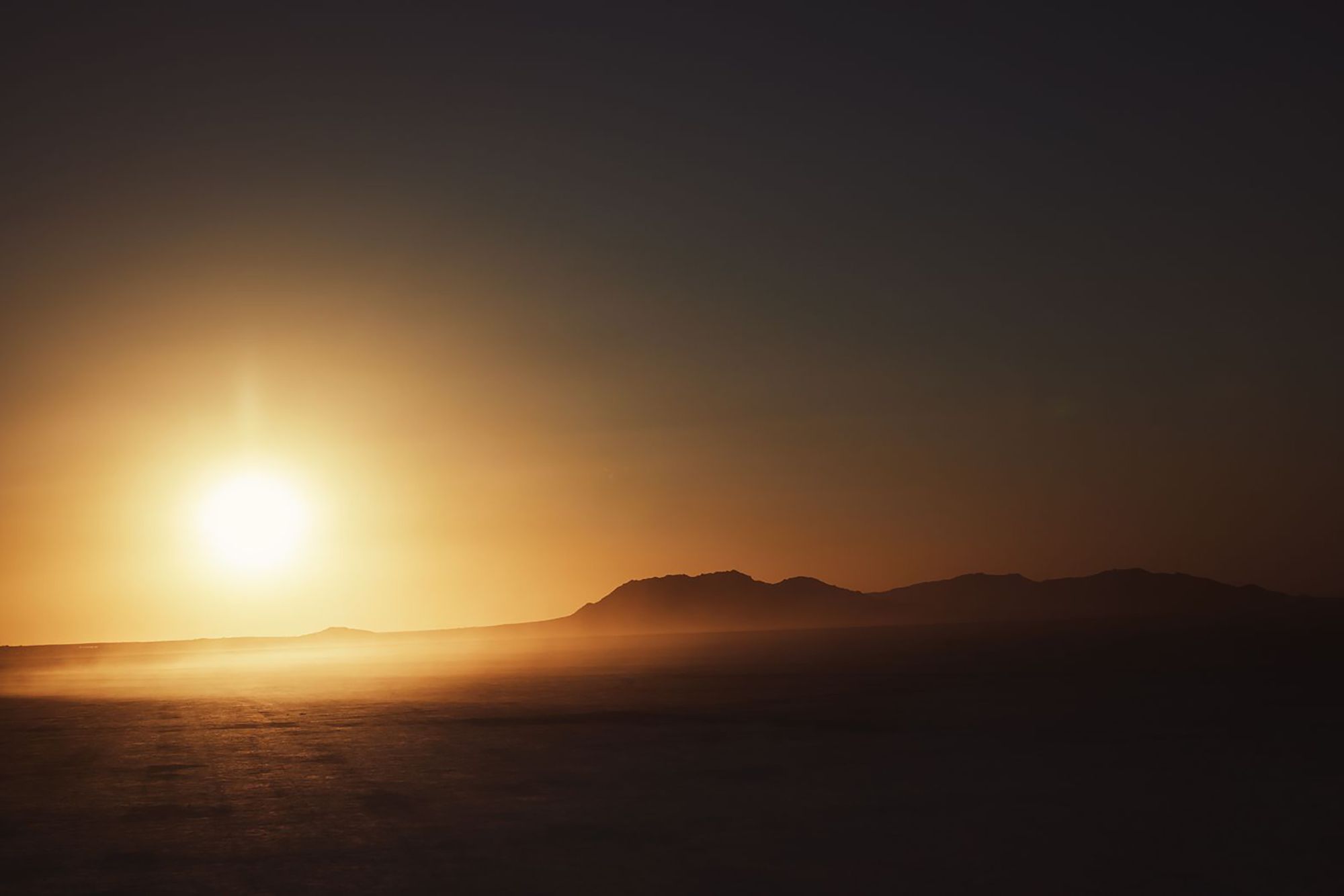 Classic Still Shot: The vehicle, poised against the desert backdrop, is perfectly integrated thanks to the matching HDR-dome. Lighting and reflexions on the surface of the car are 100% realistic since the original light that has been captured in the HDR has been projected on the 3D Model of the Porsche.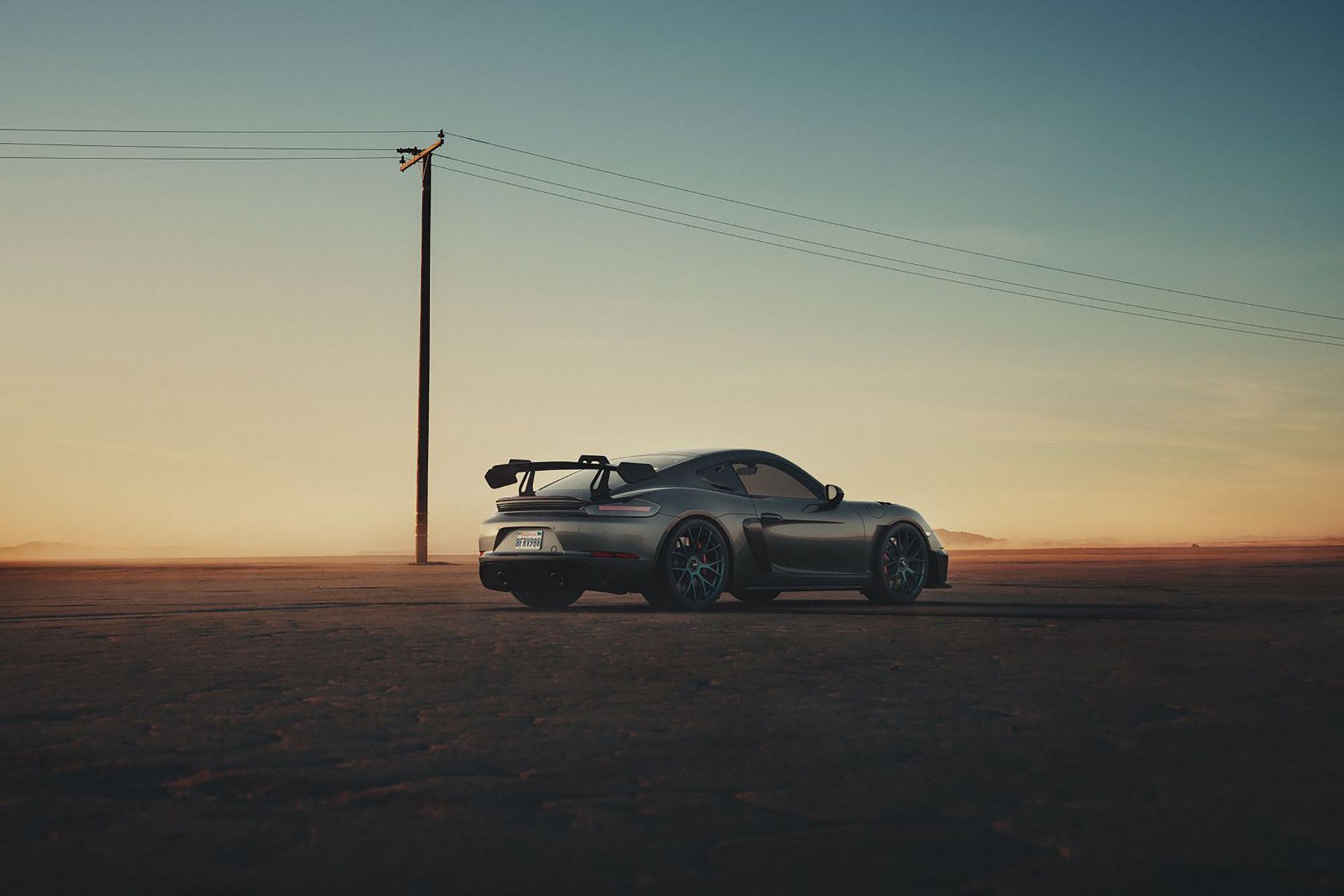 A Testament to Excellence
Each image in the series is more than just a visual; it's a story. A story of design, technology, and the beauty of nature. It's a testament to the expertise of Fixip and the quality that MAGROUND brings to every collaboration.
For a deeper dive into the entire content of this production and to appreciate the nuances of this epic location, visit the full production on our website.
Big Thanks to our friends from 👉 Fixip