OSLO - New Content Production
Embracing the Beauty of Oslo: Unveiling Our Latest Photoproduction with Over 1000 Backplates and HDR Domes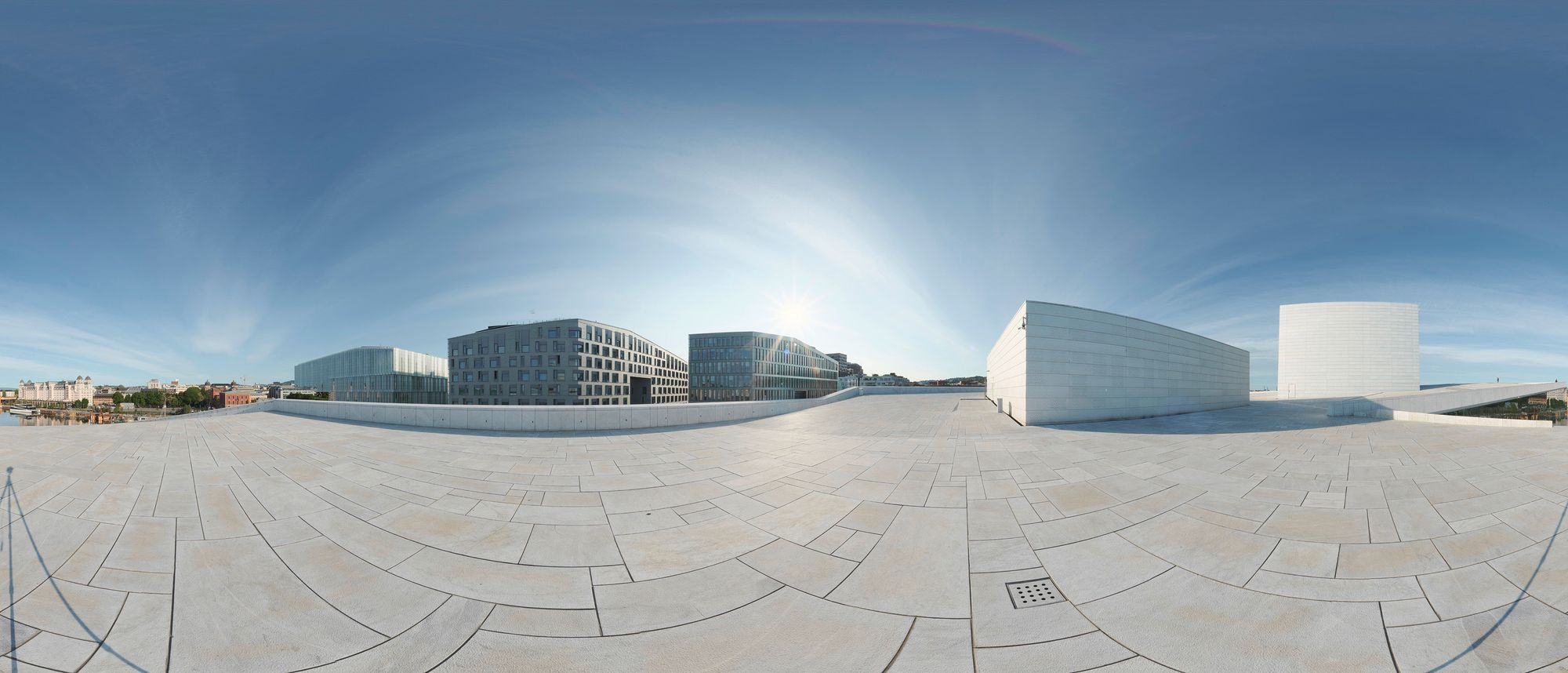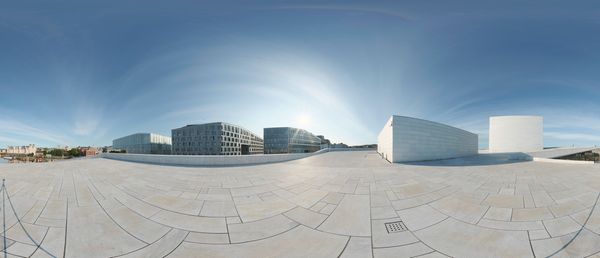 Embracing the Beauty of Oslo: Unveiling Our Latest Photoproduction with Over 1000 Backplates and HDR Domes for Automotive Visualizations
At MAGROUND, we are committed to continuously providing our valued customers with cutting-edge and inspiring resources for their creative projects. Today, we are thrilled to announce the arrival of our latest photoproduction, straight from the stunning city of Oslo, Norway. With more than 1000 curated backplates and matching HDR domes, this collection is a true testament to the mesmerizing beauty of minimalistic architecture and urban scenery.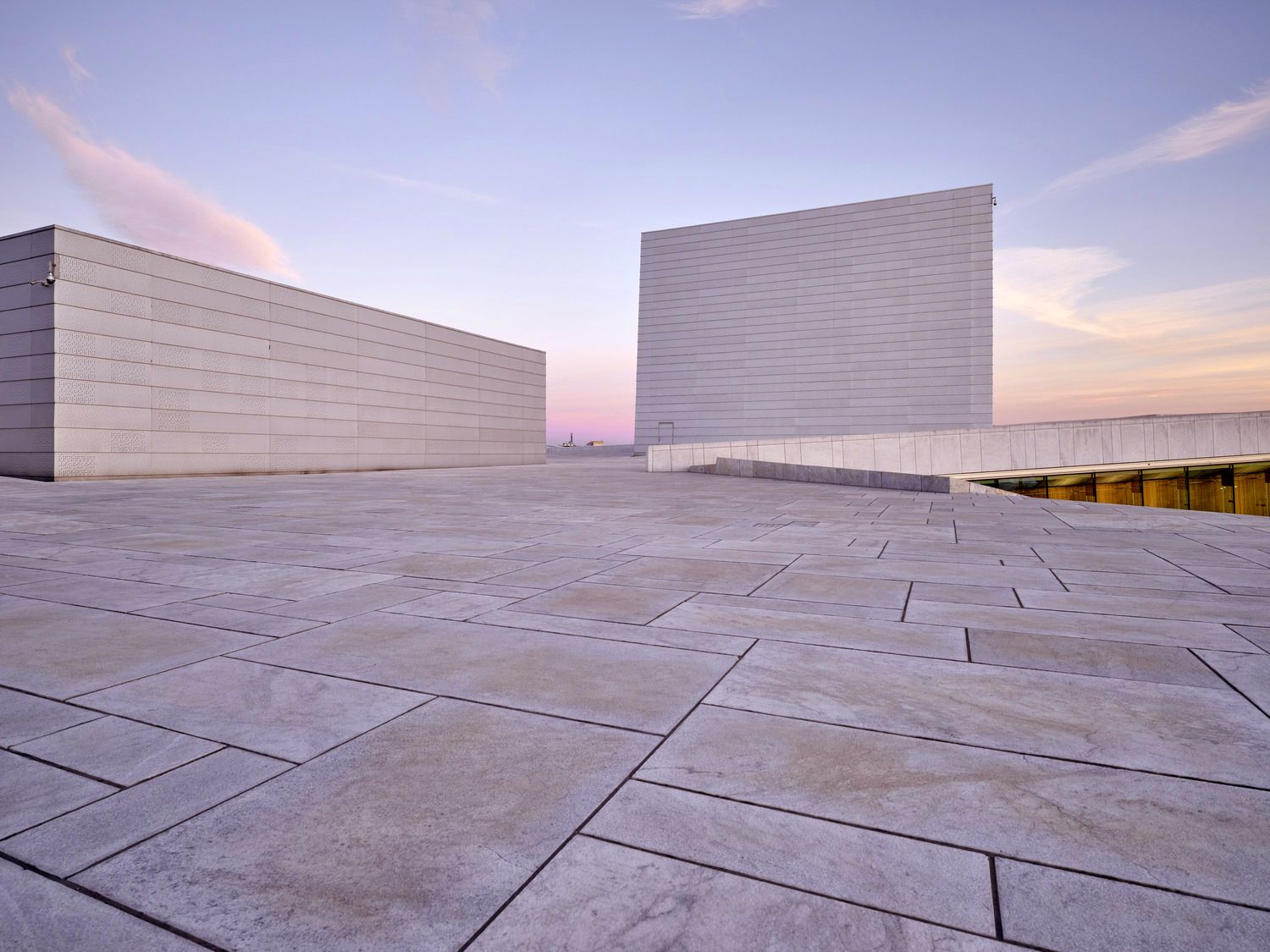 A Glimpse into Oslo's Minimalistic Architecture: Our photoproduction captures the essence of Oslo's architectural marvels, showcasing the city's blend of modernity and minimalism. The clean lines, geometric shapes, and harmonious compositions create an enchanting backdrop for a myriad of creative ventures.
Urban Scenery at Its Finest: Explore Oslo's urban scenery through our expansive collection of backplates and HDR domes. Streets and places from endless camera angles are perfect for staging 3D cars,
A Treasure of Visual Opportunities: With over 1000 images at your fingertips, the possibilities are endless. Whether you're working on automotive visualizations in design departments, advertising campaigns, or film productions, our photoproduction from Oslo offers a treasure trove of visual opportunities to elevate your projects.
Perfectly Matched HDR Domes: Our HDR domes are meticulously matched to each backplate, ensuring seamless integration and realistic lighting for your 3D renderings. The interplay of light and shadow adds depth and authenticity to your visual compositions, bringing your creations to life like never before.
We invite you to embark on a visual journey through Oslo's cityscapes with our latest photoproduction. Whether you're a designer, 3D artist, filmmaker, or creative professional, this collection offers an abundance of inspiration and possibilities to elevate your projects to new heights.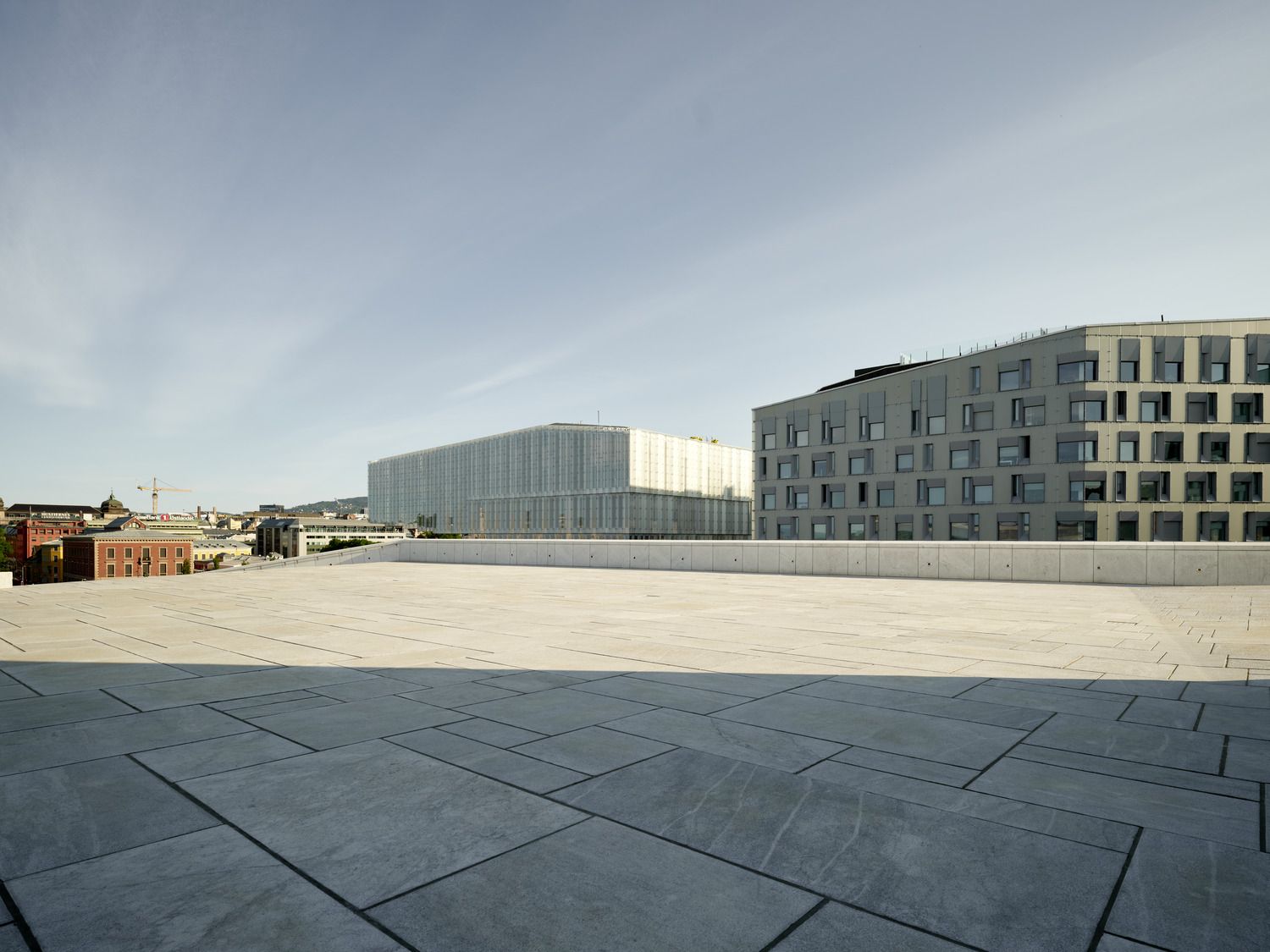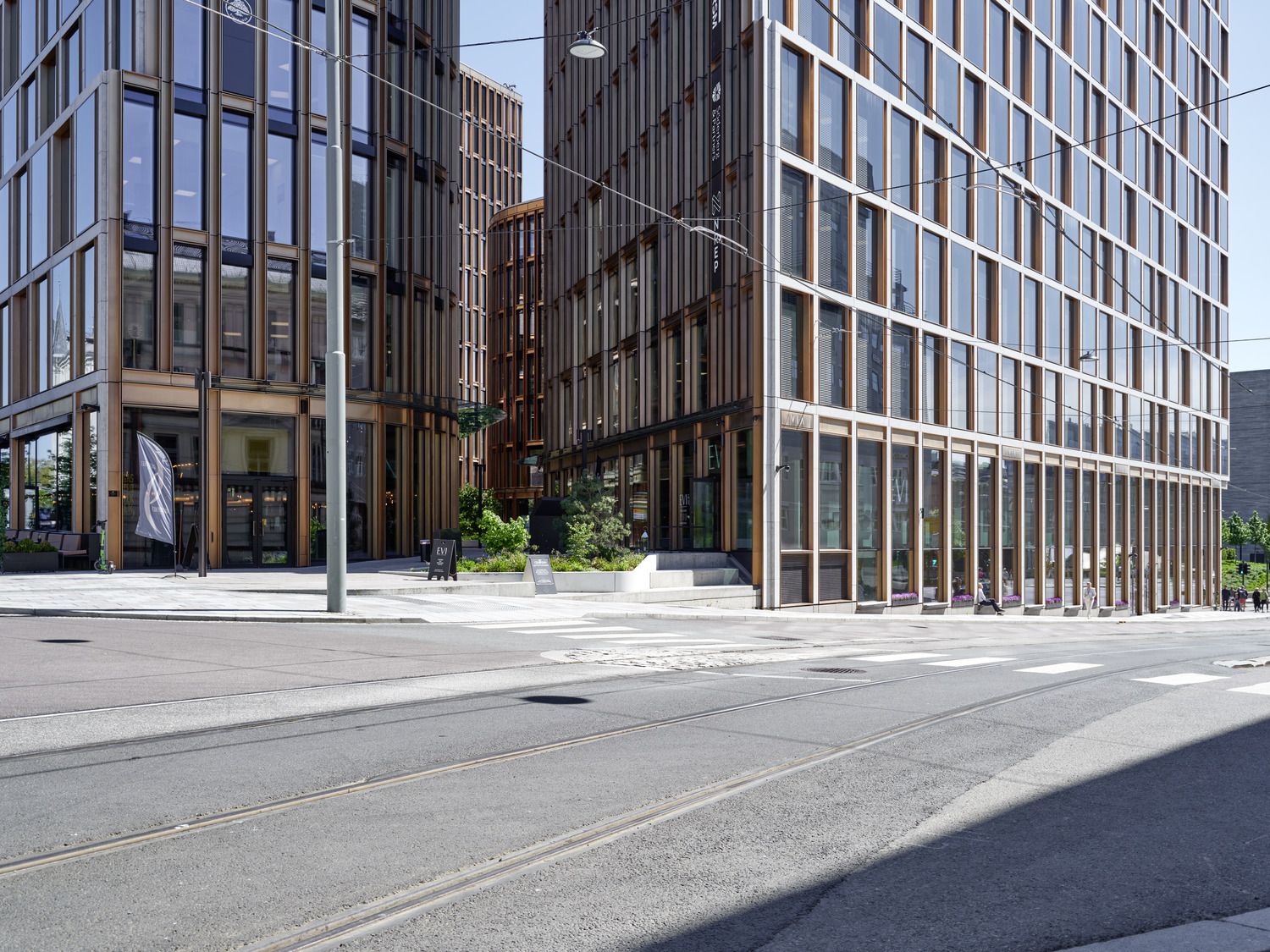 Experience the allure of Oslo's minimalistic architecture and urban scenery with our extensive collection of backplates and HDR domes. Visit MAGROUND today and unlock the power of visual storytelling with our exclusive photoproduction.