MAGROUND and Autodesk partner to offer high-quality assets directly in VRED
Maground and Autodesk's VRED software have recently joined forces to offer a bundle of high-quality assets for automotive visualization in the VRED marketplace.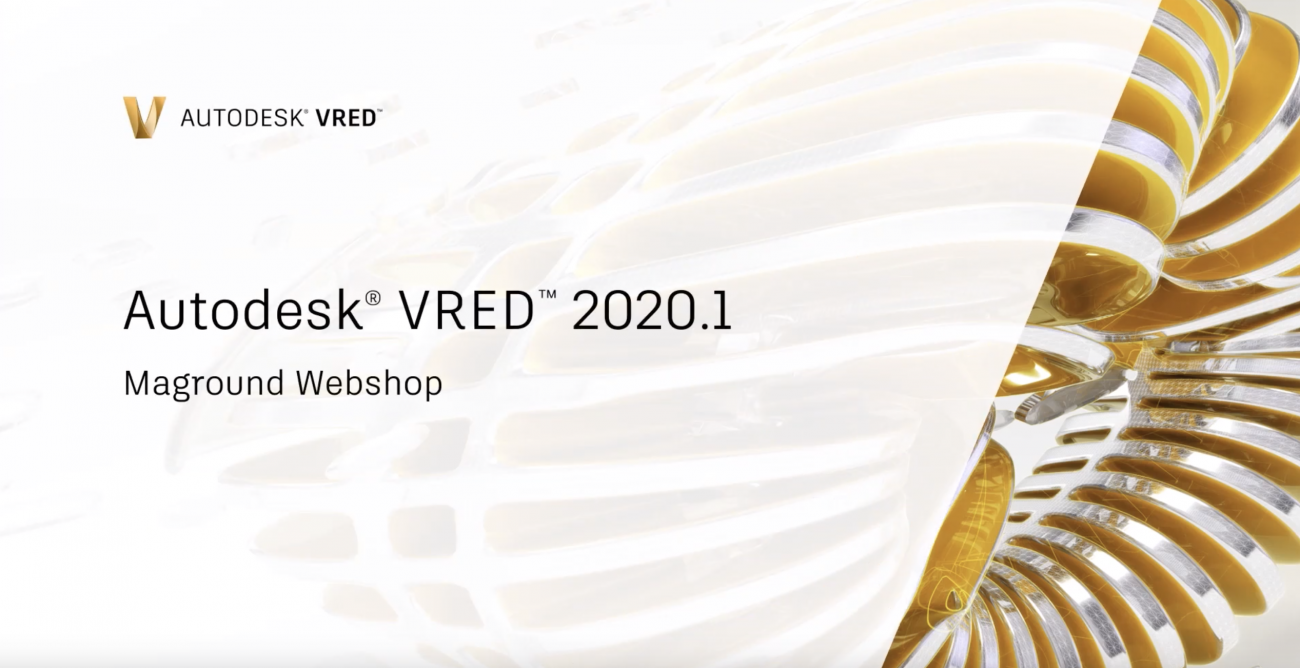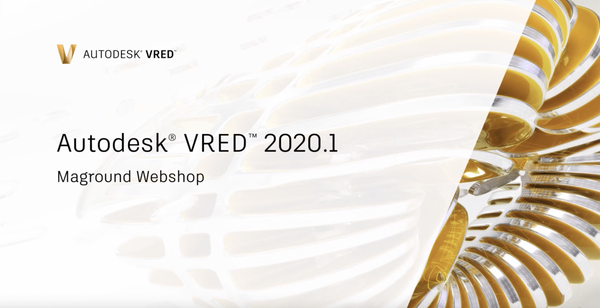 We are proud to announce our partnership with Autodesk's 3D visualization software for automotive designers and engineers, VRED. As the world's largest HDRi and Backplate database for automotive visualization, Maground is excited to offer its high-quality assets to VRED software users in the marketplace.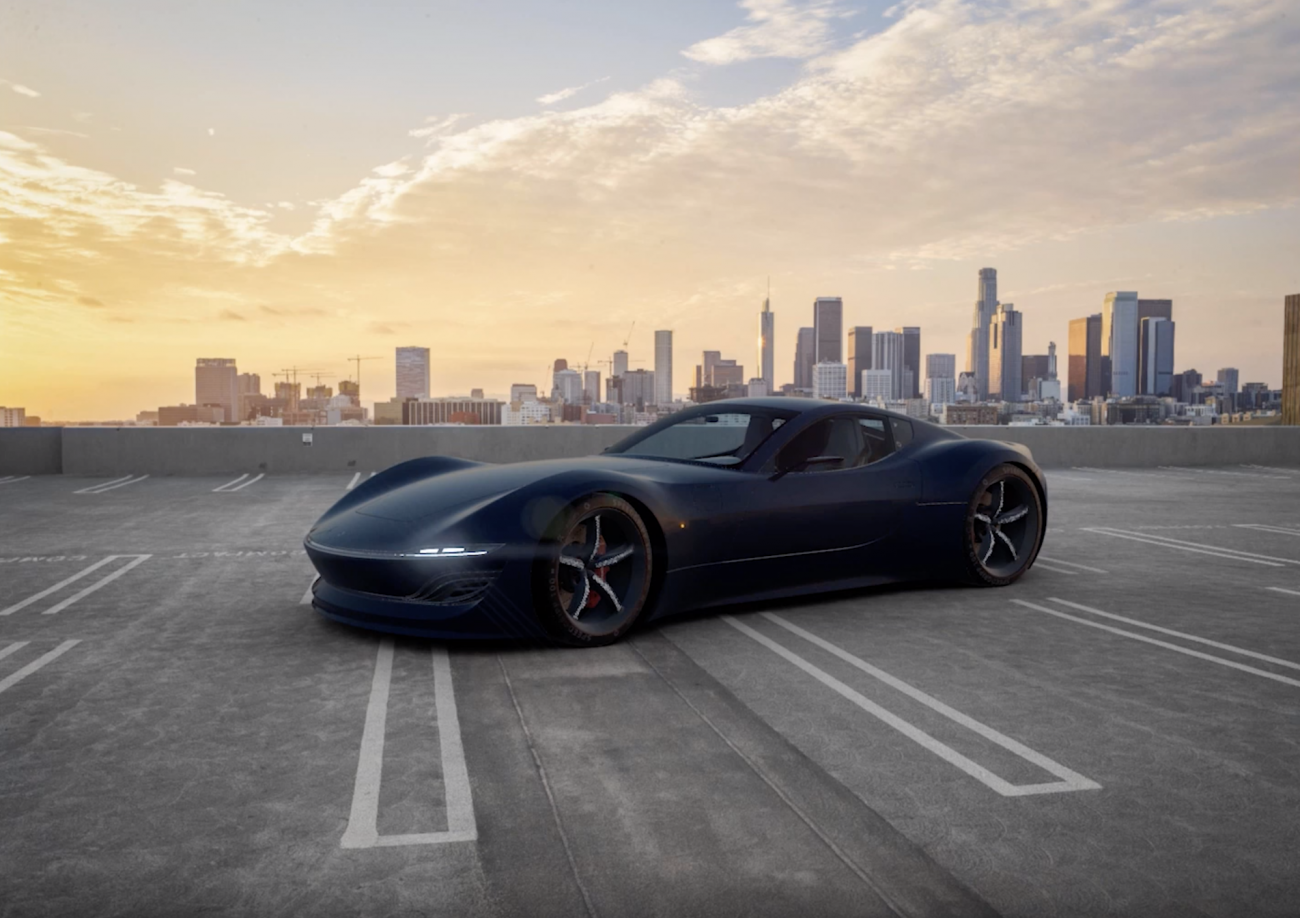 With this partnership, VRED users now have access to a bundle of high-quality assets from Maground for free. These assets will enable VRED users to create immersive VR experiences, as well as classic photorealistic renderings. The combination of Maground's vast collection of HDRi and Backplates and VRED's advanced visualization capabilities will allow automotive designers and engineers to create stunningly realistic visualizations of their designs.
Maground's HDRi and Backplates are created by professional photographers and are designed to capture the intricate details of real-world environments. This enables VRED users to place their designs in a variety of environments, from city streets to mountain roads, and see how they look and perform in different settings.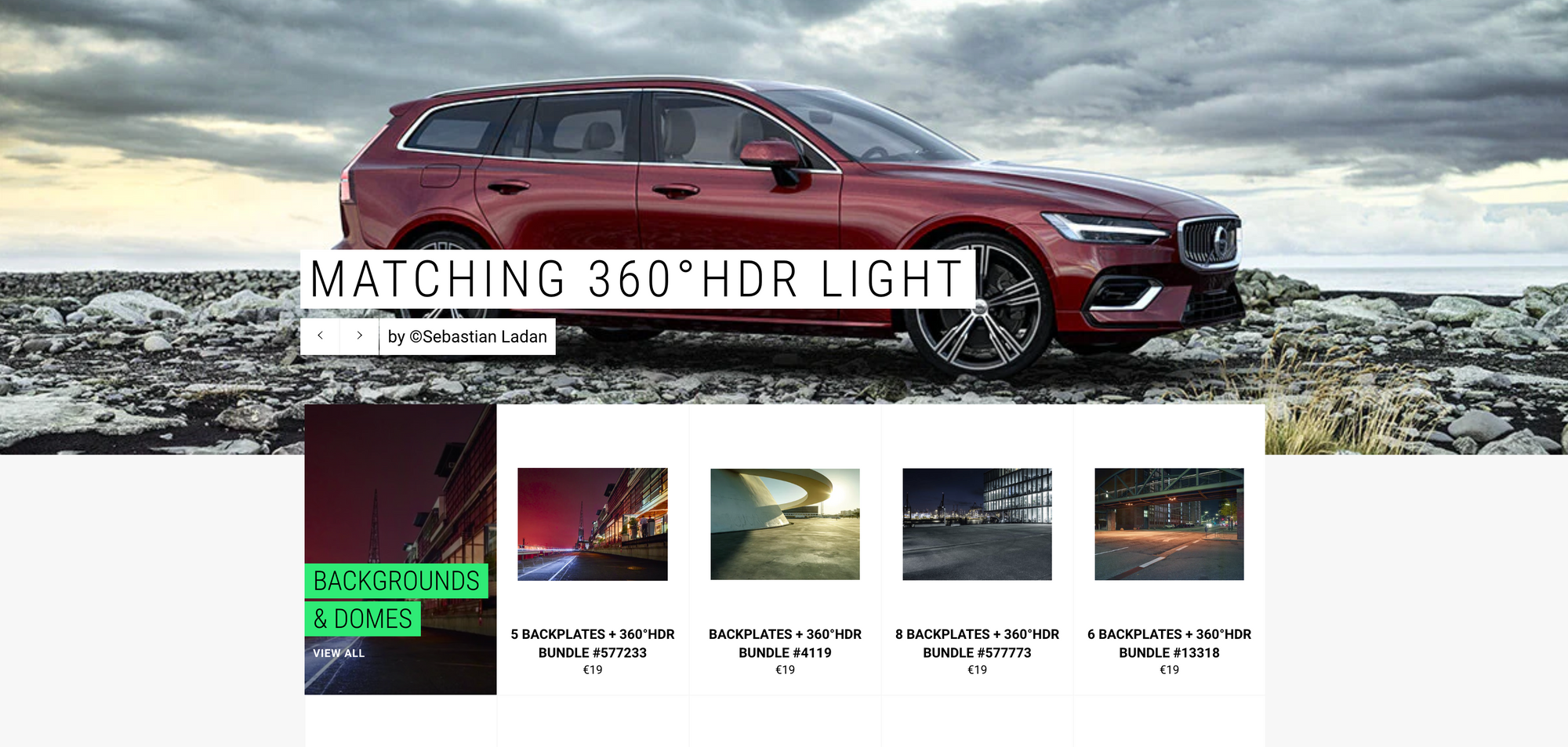 In addition to the free bundle of assets, Maground's extensive database of HDRi and Backplates is available for purchase in the marketplace. This gives VRED users access to a virtually endless supply of high-quality assets for their automotive visualizations.
Overall, the partnership between Maground and Autodesk's VRED software represents a significant step forward for automotive visualization. By combining the best in HDRi and Backplate technology with advanced 3D visualization software, automotive designers and engineers can create stunning visualizations that are both realistic and immersive.