Step Up Your Portfolio Game with Our Latest Free Image Set
Introducing our latest freebie, a high-quality backplate and HDR-Dome pack, designed to take your 3D renders to the next level. Download our pack and start creating stunning visuals with ease. It's time to step up your portfolio game and experience realism in your renders!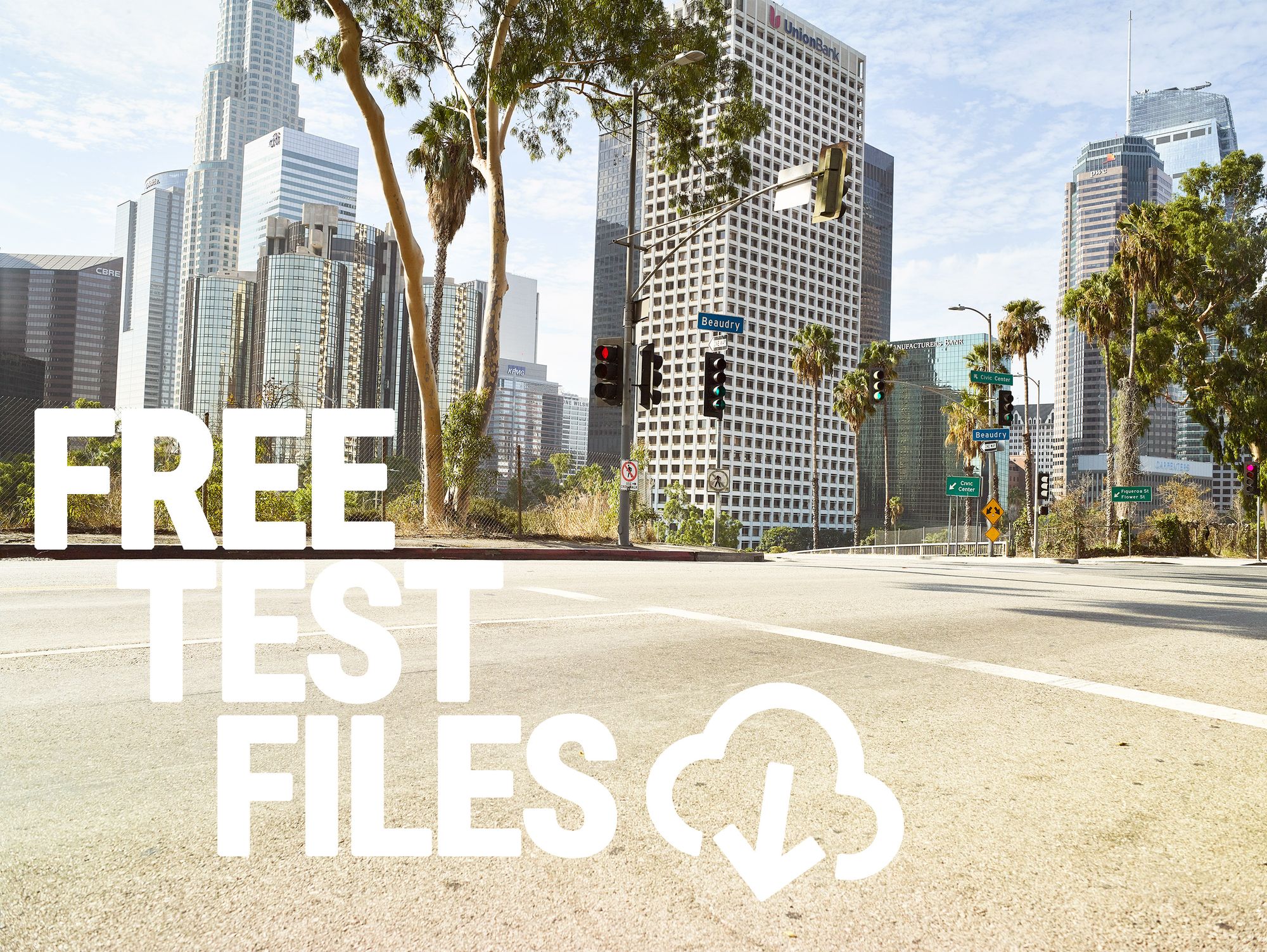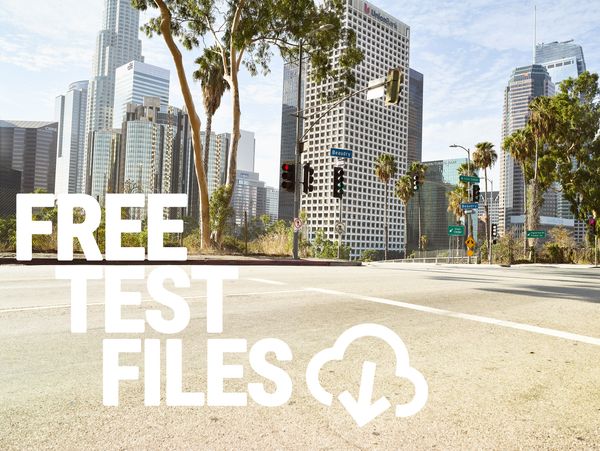 Are you a 3D artist, creative, or automotive designer looking for new resources to enhance your portfolio? Look no further! We are excited to announce that we are offering a new free backplate and HDR-Dome pack for you to download and use in your personal projects.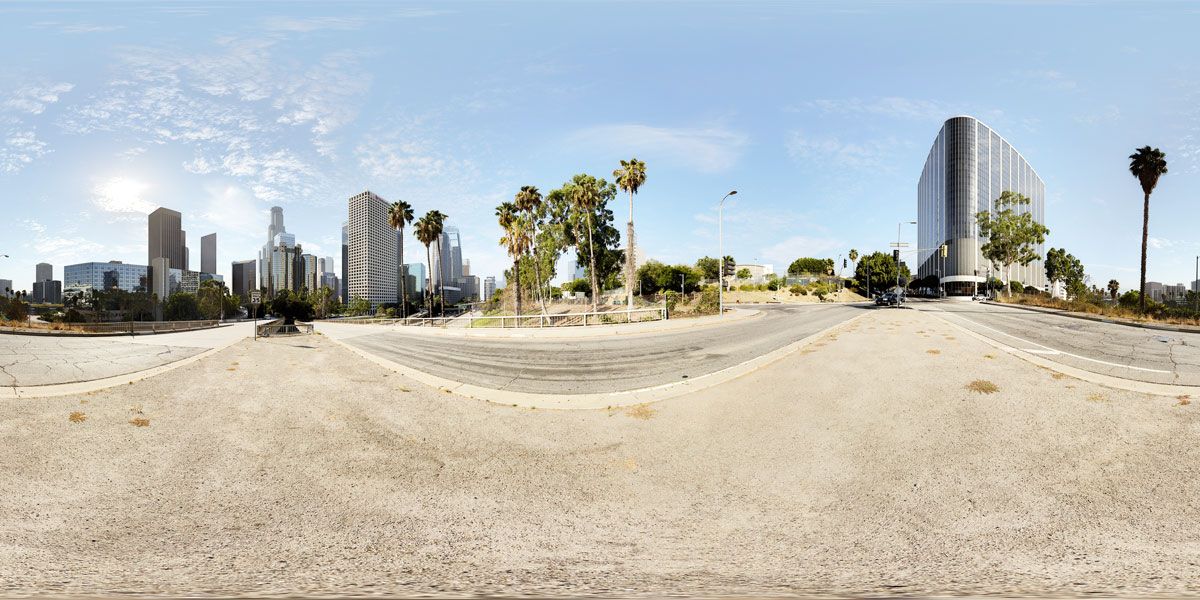 This package includes a location image set from L.A. with eight 100MP medium format backplates and the corresponding 500MP, 32-bit HDR-dome exr.-file. This means that you will have high-quality images to use as a background for your 3D renders, and a matching HDR dome to light your scene. This will give your renders a realistic and professional look, making them stand out in your portfolio. Use the dome as a virtual environment for animations, car configurators, and real-time applications.
Download the pack now and play around with it. Check out the quality of the images and see how they can enhance your work. Once you have used the assets in your portfolio projects, please link and tag us, and don't forget to send us your rendering results. We will be publishing and linking the best renderings and animations on our social channels and newsletter too. This is a great opportunity to showcase your skills and get your work seen by a wide professional audience.
So don't wait any longer, download the free backplate and HDR-Dome pack now and start creating stunning renders. And don't forget to send us your results, we can't wait to see what you come up with!