Revving Up the Fiat Abarth 500e Campaign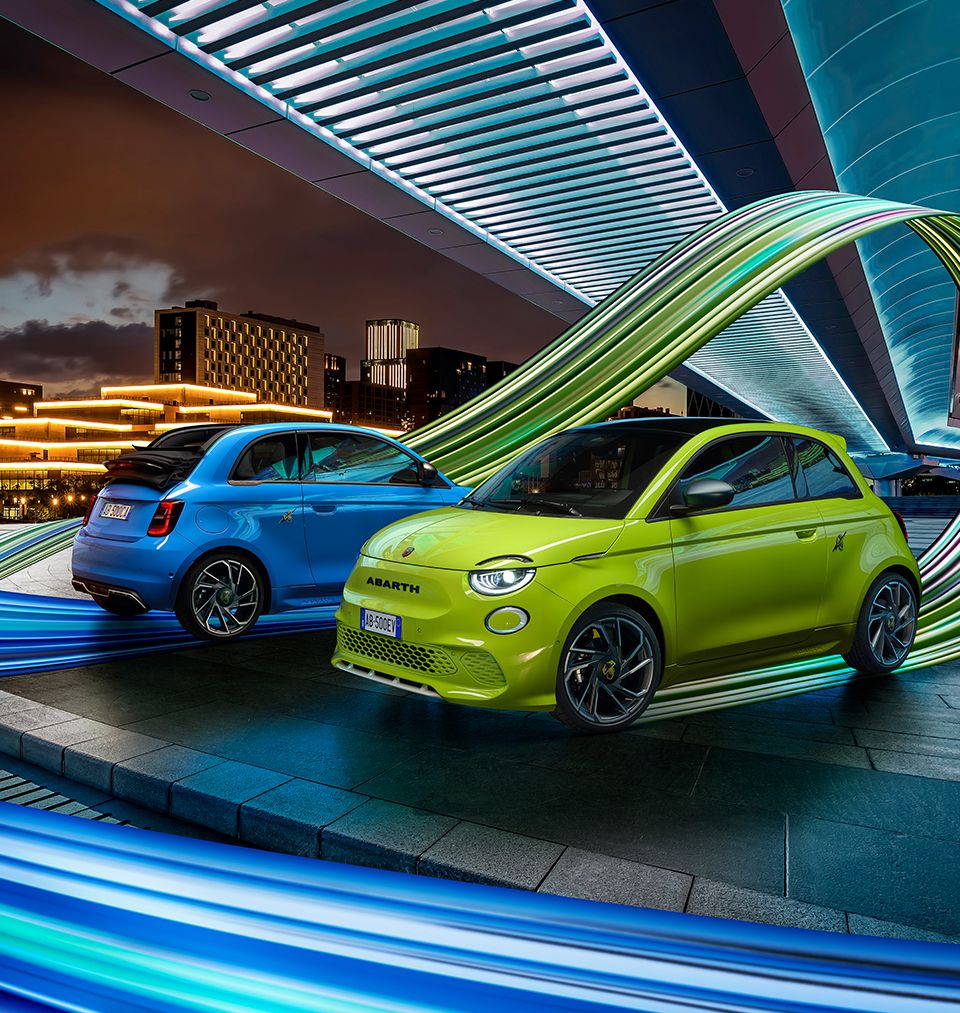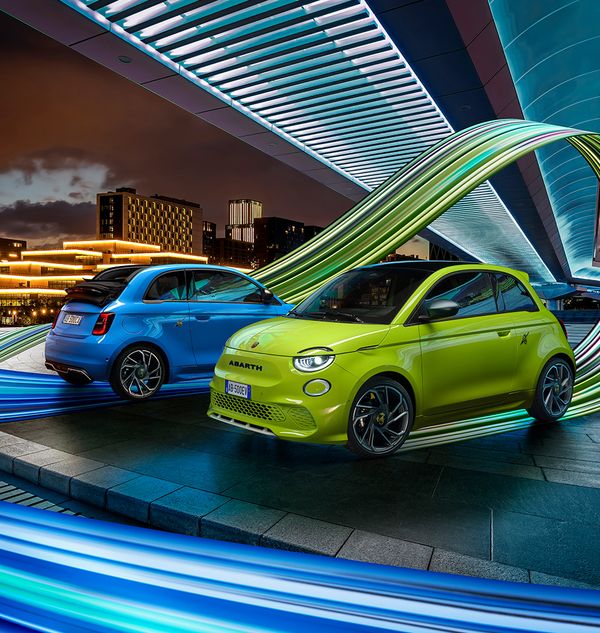 When it comes to creating compelling and realistic automotive visualizations, MAGROUND is the go-to resource for exclusive imagery. Recently, we had the opportunity to work with Fiat Abarth, providing high-quality image content for their marketing visuals of the new 500e.
The Challenge:
Fiat Abarth was set to launch their new 500e, an electric vehicle that combines the brand's iconic design with sustainable mobility. They needed striking visual content that would not only showcase the car's design but also align with the brand's commitment to sustainability and of course showcase the dynamic race heritage of Abarth.
The MAGROUND Solution:
As an online image stock agency specializing in background images and 360° HDR Domes for automotive visualizations, MAGROUND was perfectly positioned to meet Fiat Abarth's needs. We provided a selection of high-quality backplates and HDR-Domes from our extensive archive, offering a variety of camera angles and locations from around the world.
The result was a series of powerful visuals that brought the Fiat Abarth 500e to life. The images showcased the car in different settings and dynamic camera angles, highlighting its sleek design and electric capabilities. The use of MAGROUND's visual content not only enhanced the aesthetic appeal of the campaign but also underscored Fiat Abarth's commitment to sustainability by utilizing a more environmentally friendly approach to content creation.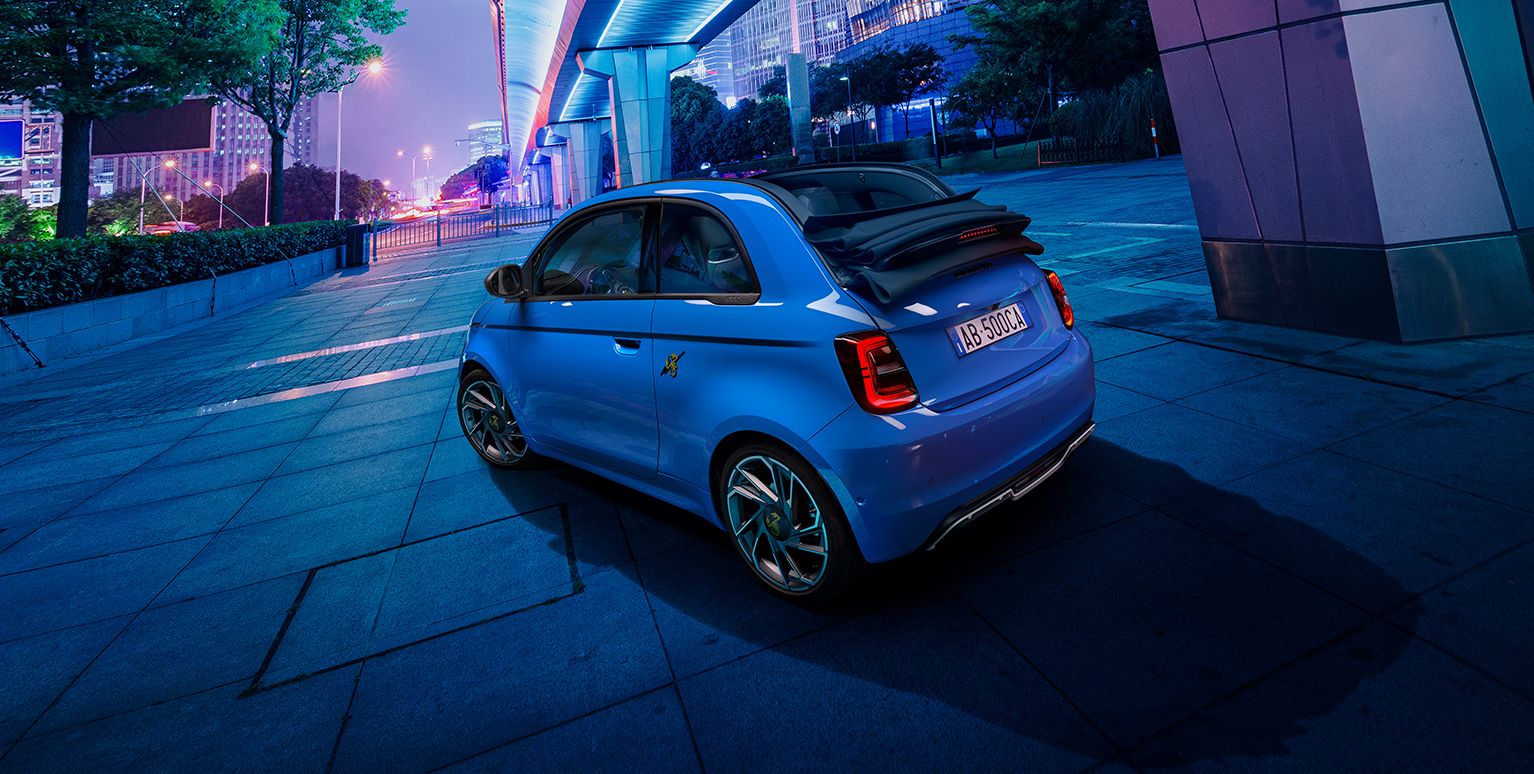 This collaboration with Fiat Abarth demonstrates the power of MAGROUND's visual content in creating effective automotive marketing campaigns. Our extensive archive, combined with our commitment to quality and sustainability, makes us a trusted partner in the automotive industry. Whether you're launching a new vehicle or looking to enhance your current marketing visuals, MAGROUND has the resources and expertise to help you succeed.
Check out the Fiat Abarth 500e campaign here to see our visual content in action. For more information about how MAGROUND can support your next project, contact us today.