A Visual Showcase: MAGROUND's Top Picks from Recent Uploads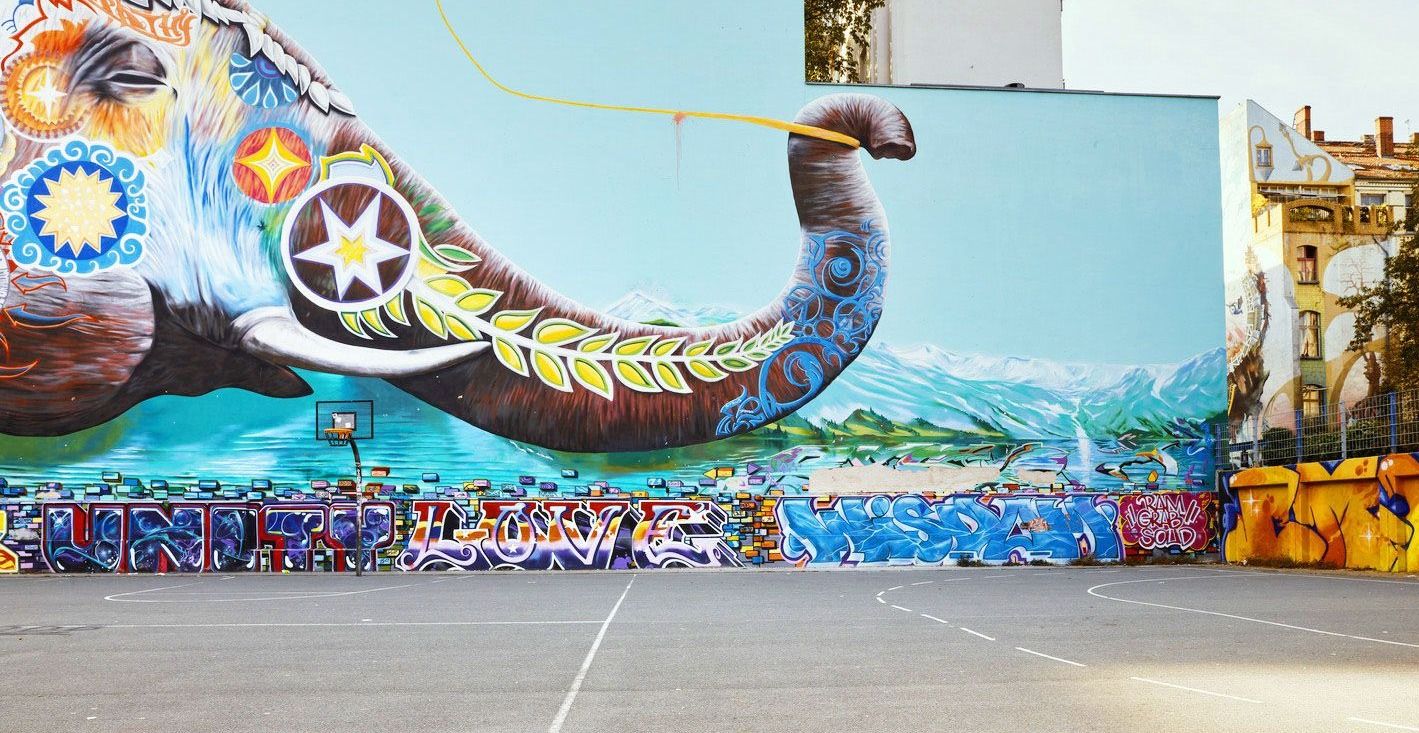 Dive into a world of stunning imagery with our handpicked selection of 25 standout images, each marking the essence of our latest content contributions. These aren't just individual frames; they serve as entry points to comprehensive photo productions, brimming with thousands of backplates and HDR-domes, all captured by our dedicated photographers.
From the vibrant streets of Los Angeles to clean architecture from Oslo, Hamburgs Hafencity, Barcelona, Thailand, the majestic vistas of the Alps, the island paradise of Hawaii, Berlin, the Canary Islands, Dubai, NYC, coutry roads of the UK, to the modern architectural wonders of Milan and more - this collection offers a glimpse into the diverse and breathtaking locations that have been uploaded wihin the last weeks.
Explore, appreciate, and let these images whisk you away to different parts of the globe, all while highlighting the depth and quality of content available at MAGROUND.