Unleash the Power of Unreal Engine for Automotive Marketing with Brandverse
Unreal Engine is changing the game for automotive marketing. "Brandverse" scene showcases the potential of the software. Customizable camera angles make it an ideal asset for showcasing new designs.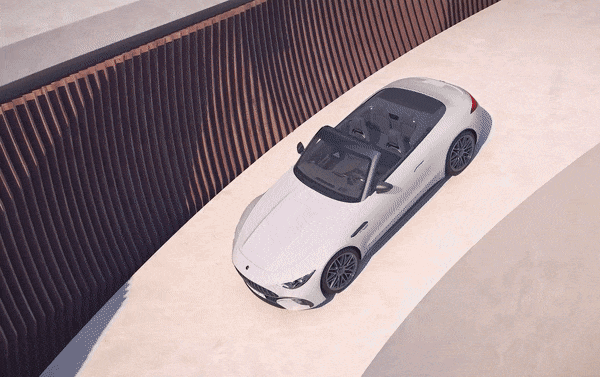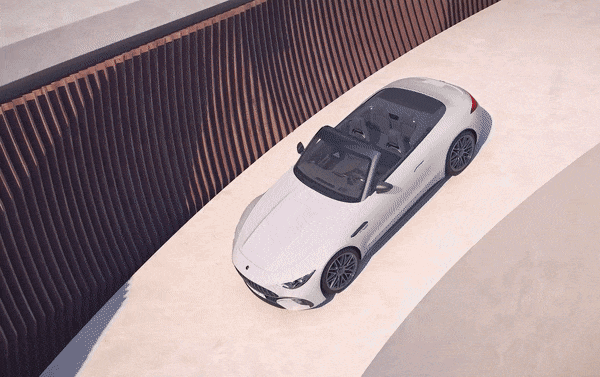 Brandverse: A Revolutionary Full CGI Project Made in Unreal Engine 5
In recent years, the use of computer-generated imagery (CGI) has become increasingly prevalent in the world of advertising and marketing. From product visualization to digital campaigns, the use of CGI has allowed brands to push the boundaries of what's possible in terms of visual storytelling. In this post, we'll take a look at "Brandverse", a full CGI project made in Unreal Engine 5.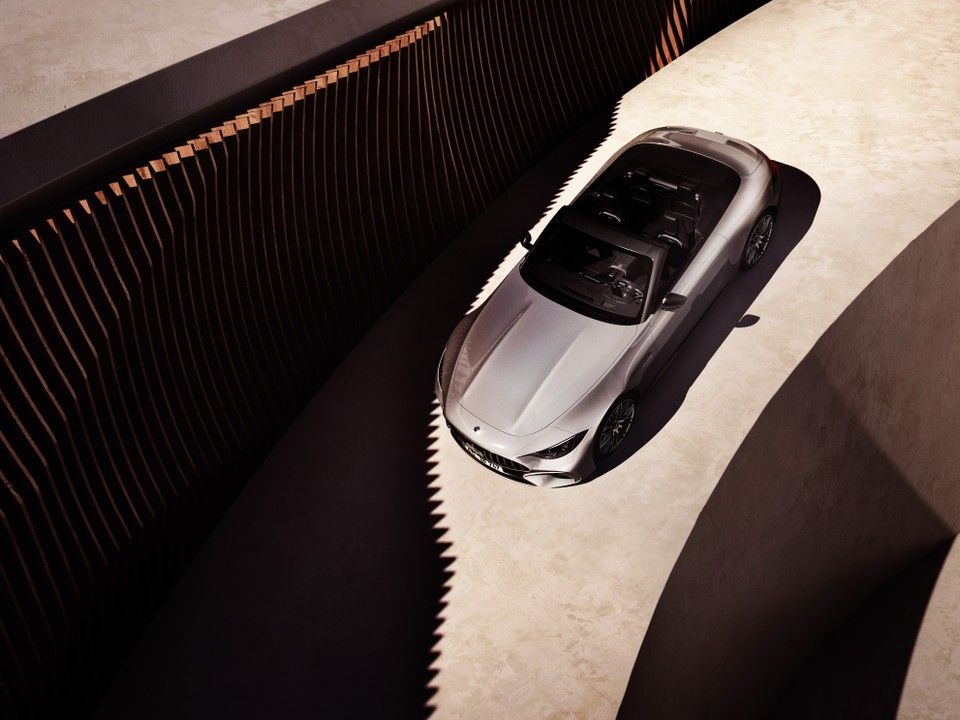 "Brandverse", made in Unreal Engine 5, is a great example of the potential of Unreal Engine for automotive marketing. Collaborating with MAGROUND, ASDF, 747 Studios, and AENY, the project was created from scratch for automotive visualization purposes. The stunning futuristic and minimalistic architecture, design objects and customizable camera angles make it an ideal asset for showcasing the latest automotive designs and models.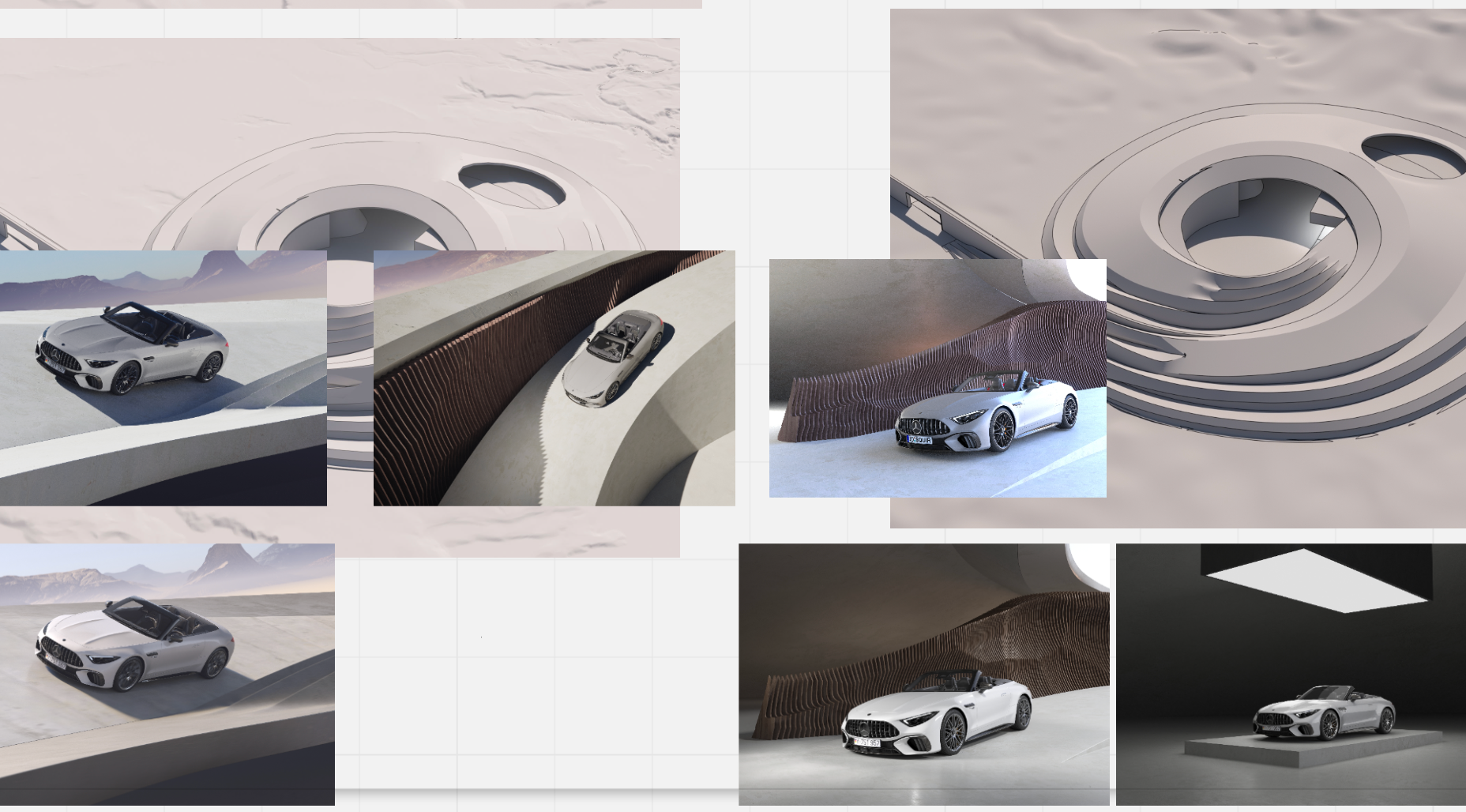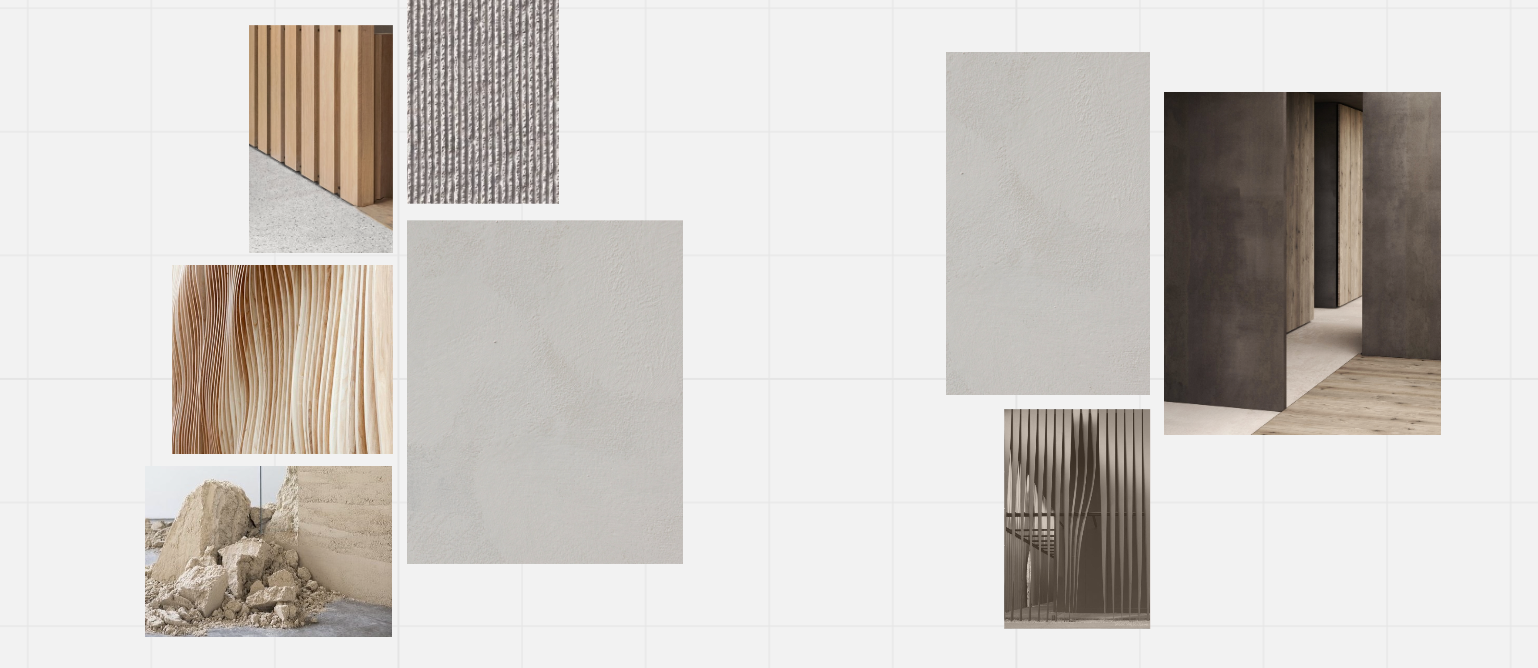 Customers can stage their own 3D vehicles in the scene, making it an incredibly versatile and flexible asset for automotive visualization purposes. Whether brands are looking to showcase their latest vehicles in a print or digital campaign, create a virtual showroom for their website, or produce high-quality 3D renders for product design or prototyping, the scene offers exceptional levels of visual quality and creative potential.
The scene has been designed for campaign and content production, making it an ideal asset for advertising and marketing campaigns, film and television production, product design, architecture, virtual events, and more. The flexibility of the scene and the ability to create specific camera angles mean that it can be customized and adapted to individual customer needs and requirements.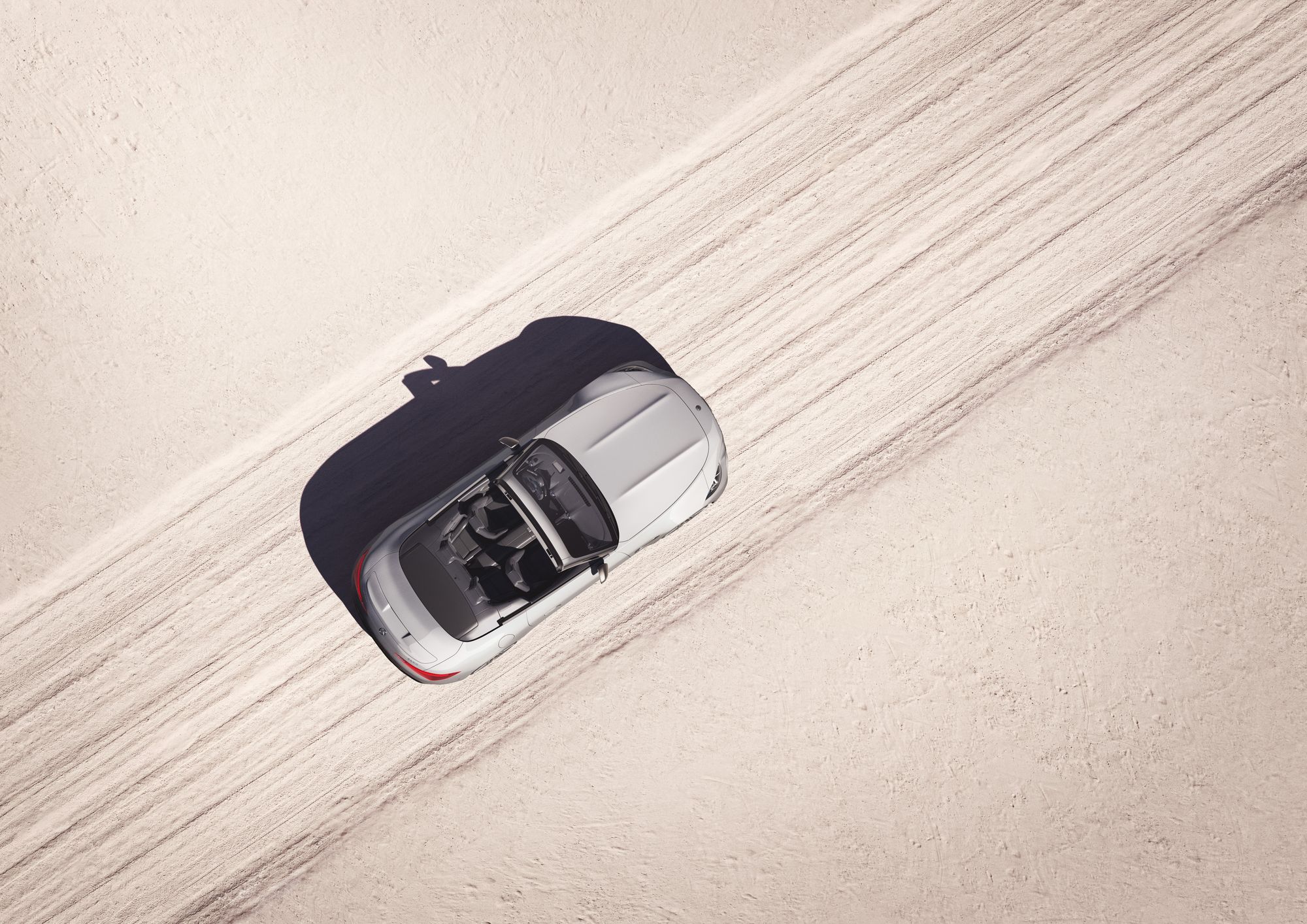 More than 60 rendered backplates and 360° HDR assets from the Brandverse scene are available on maground.com. This allows brands to easily access and utilize the stunning visual elements of the scene in their own projects. In addition, the ability to create custom camera angles or obtain the 3D scene itself means that brands can further customize and adapt the scene to their individual needs and requirements.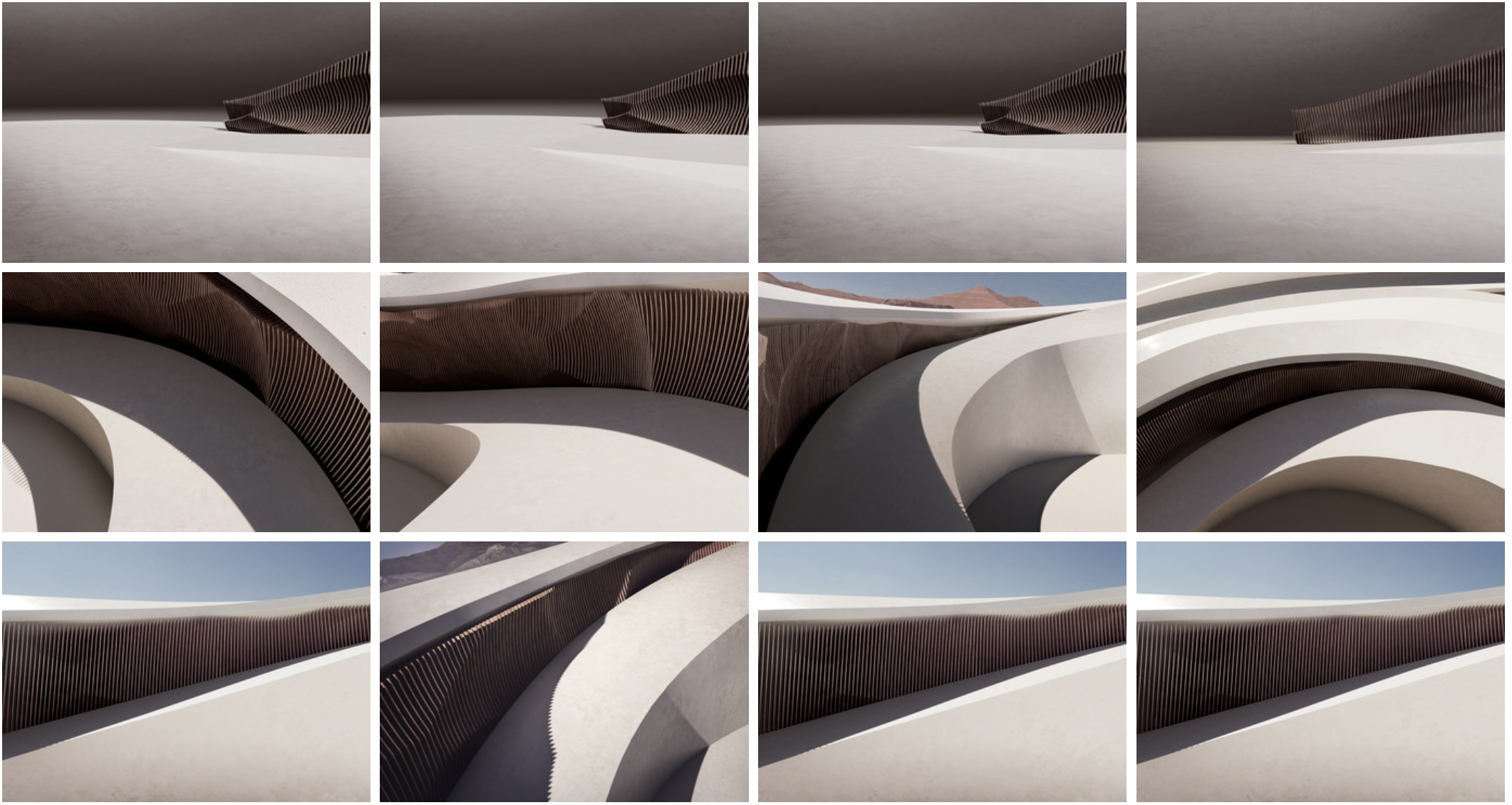 The potential of Unreal Engine for automotive marketing is clear, and Brandverse is a great example of this potential in action. The ability to create high-quality, engaging and interactive visual content in a fraction of the time and cost of traditional methods is a game-changer for the industry. With the versatility and flexibility of the Brandverse scene, brands can showcase their products in the best possible light and create impressive experiences for their customers.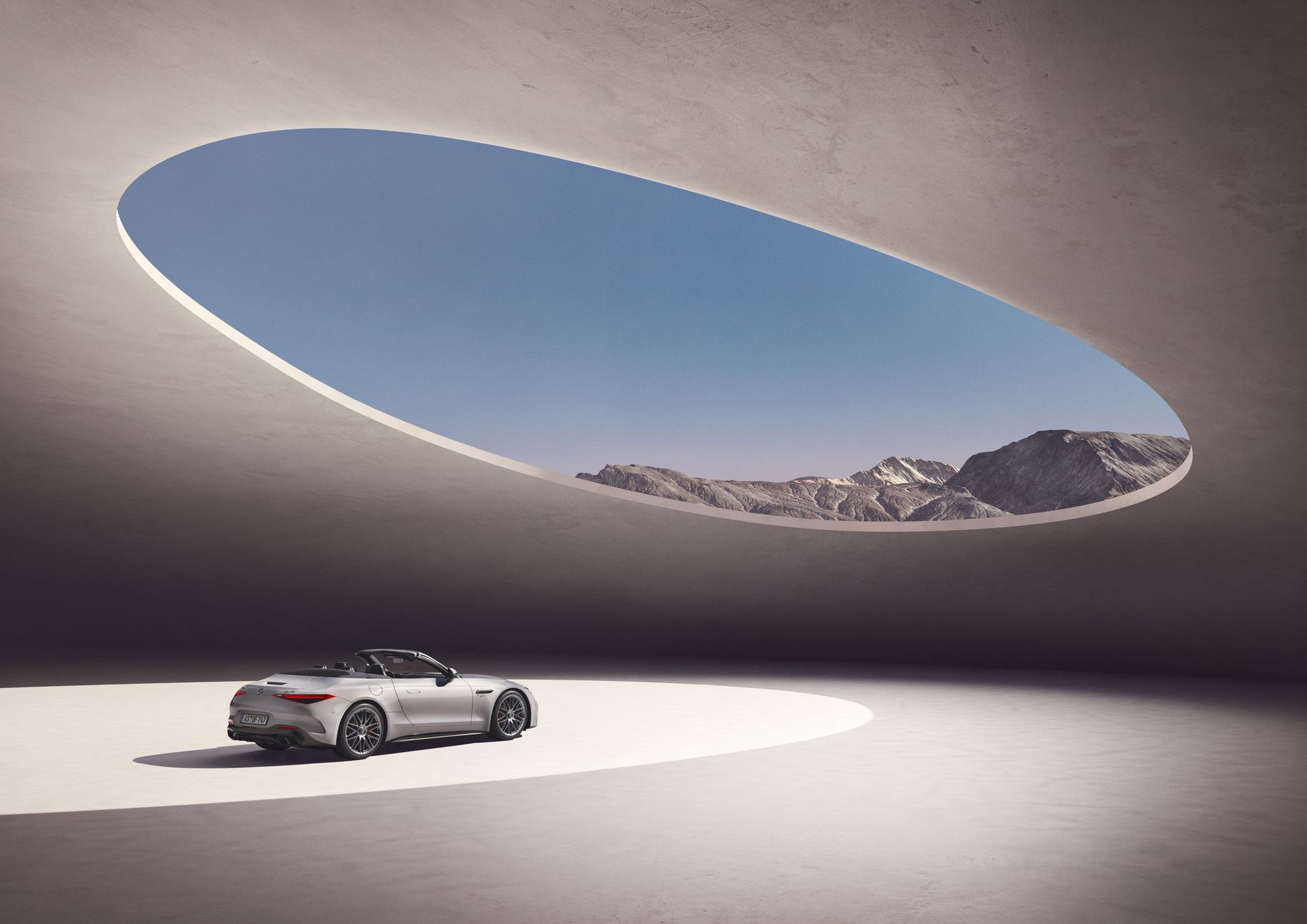 If you're interested in harnessing the power of the "Brandverse" unreal scene for your own automotive marketing projects, get in touch with us today to learn more. Our team can help you create a customized and personalized scene to showcase your latest designs and models. Contact us now to get started.