Released! New 3D Scene for Autodesk VRED Asset Library
Step into a world of unparalleled automotive visualization with MAGROUND and Mainworks' groundbreaking CG environment, now available in the VRED asset library. Immerse yourself in lifelike settings and unleash your creativity like never before.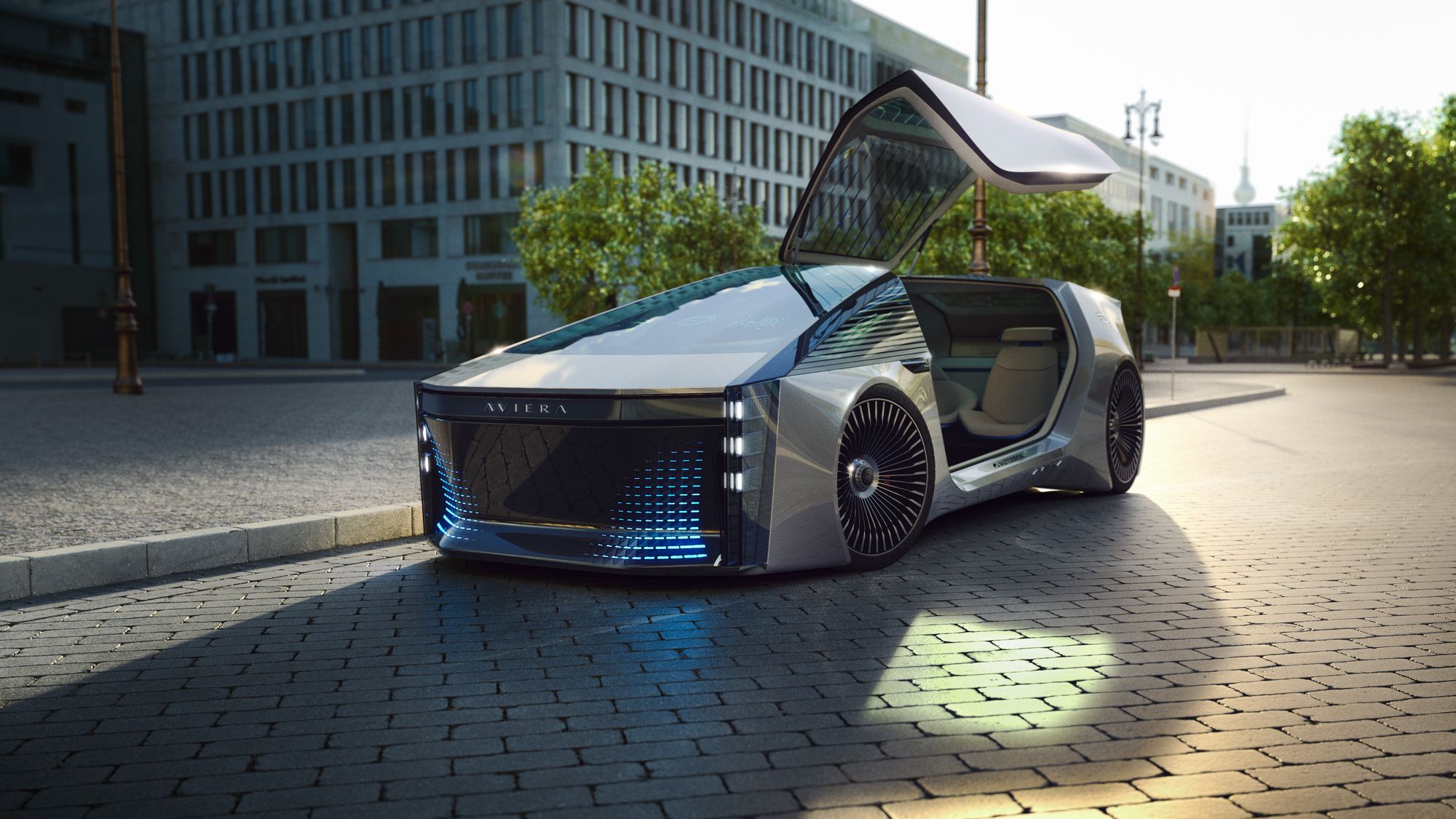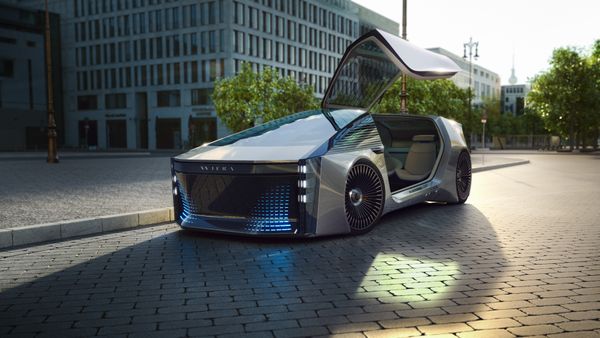 On Wednesday, May 11th, 2023, just in time for the start of the Automotive Innovation Forum (AIF), the VRED asset library welcomed our latest addition—an extraordinary CG environment, now available to the community for free!
MAGROUND and Mainworks, renowned industry leaders, joined forces to introduce a groundbreaking product: high-end photography-based CG environments specifically crafted for VRED, Autodesk's esteemed 3D visualization software utilized by automotive designers and engineers.
This collaboration has given birth to an awe-inspiring 3D scene set in Berlin's "Pariser Platz," meticulously created from real photography. The result is a remarkably detailed and lifelike environment where designers can showcase their vehicles amidst various captivating settings. Serving as the foundation, our Berlin Collection's super high-resolution 360° HDR dome, captured at an astounding 500 megapixels, ensures that even the minutest details are faithfully represented. This enables the creation of large-format visualizations without compromising quality or clarity.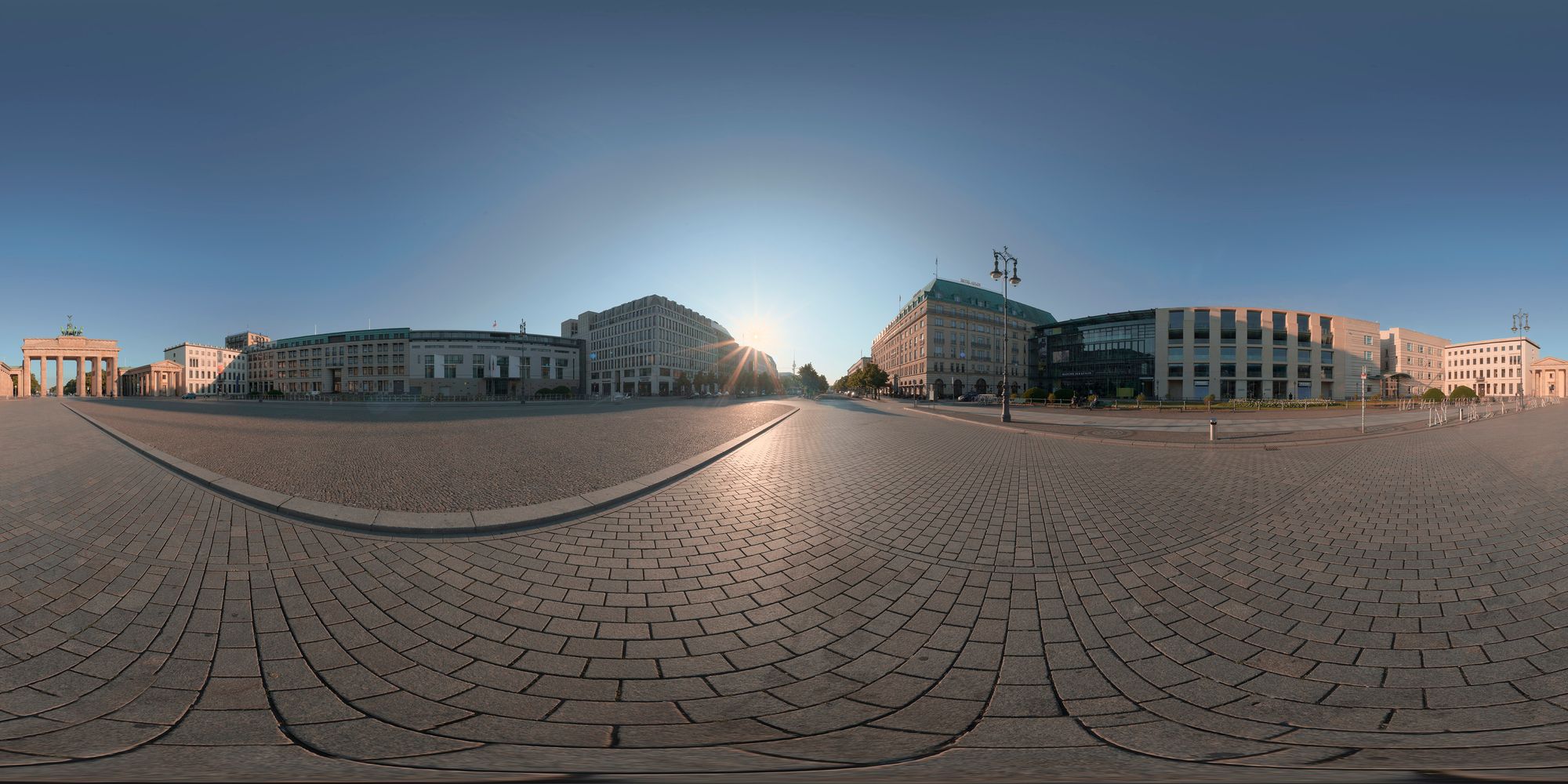 Designers and engineers can now effortlessly generate high-quality visualizations of their products in diverse environments, eliminating the need for extensive location scouting or arranging elaborate photoshoots. Furthermore, the images can be precisely tailored to match the lighting and colors of the 3D models, guaranteeing seamless integration and realistic outcomes. This level of customization empowers users with utmost control over the final output, streamlining the design process.
The collaboration between Mainworks and MAGROUND provides a formidable tool for automotive designers and engineers, facilitating the creation of top-tier visualizations. Its photorealistic environments, exceptional resolution, flexibility, and customization options make it an invaluable addition to any workflow. Our 360° Environments encompass a comprehensive and versatile solution, accommodating a range of visual content needs, from rendered still images and video animations to immersive VR experiences and interactive media solutions. We invite you to explore the VRED asset library and immerse yourself in this extraordinary scene. All the still images and videos in this article are rendered directly from the scene.
If you desire to learn more about our process and the costs associated with developing a 3D environment based on real photography, please feel free to reach out to us directly. We are more than happy to provide further information.